Mastic asphalt, The king of waterproofing guide, Building water protection tips
Mastic Asphalt – The King of Waterproofing
4 May 2021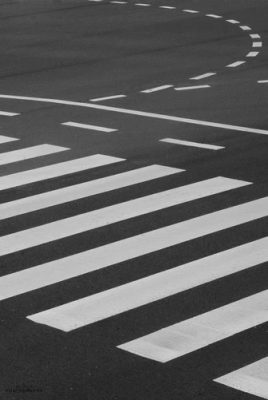 Mastic Asphalt Is One Of The Most Common And Traditional Method For Waterproofing
Time and again, mastic asphalt has proven to be a versatile and long-lasting material for waterproofing. It has been used for sealing dams, floors, roofs, sports facilities, walkways, balconies, car parks, bridges, and so on. It provides superior protection from water penetration for all sorts.
With new and improved technology and methods, if anything, then mastic asphalts have become even better with their performance. They are resistant and robust against all weather conditions along with being non-toxic and non-flammable. Below are some of the top benefits of waterproofing with mastic asphalt.
Durability
Without a question, mastic asphalt is the toughest and most durable waterproof membrane. Contractors like Heritage Asphalt, architects, and other key specifiers recommend it for its longevity. It is used for designing even high-traffic areas as well as different buildings like schools, shopping centers, hotels, etc. It provides good workability. The filler and binder content in the mastic asphalt provides fatigue resistance and thereby makes it more durable.
Environmental Friendly
While many builders are looking for a greener option, this building product fits in the criteria very well. It provides a long-lasting effect and also has little to almost no impact on the environment. When the this product has completed its life cycle, it can be 100 percent recycled.
This helps builders leave no used waste on the earth. It is the first industry to achieve zero carbon status. It offsets an environmentally friendly journey as well as provides a means for energy savings. Any project done by using this product is a step towards reduced carbon emission and optimized use of energy.
Cost-Effective
When we invest in waterproofing, it is not a small investment. Mastic asphalts used for waterproofing provide a long life cycle of savings due to their durability. This saves the extra cost you can incur on the continuous repair that needs to be done due to unexpected or extreme weather conditions or other temperature shocks. Also, the cost of material when you use mastic asphalt is comparatively lower than its alternative materials.
Smooth Appearance
When you are using mastic asphalt for waterproofing a flat roof or your driveway, it provides a seamless and smooth appearance. This then in return enhances the curb appeal of your property as it looks well maintained and neat. If you are looking at selling your house, a prospective buyer will find the property more visually appealing. There is also colored mastic asphalt flooring now available which can help the builders to design the place as they would like to imagine it and are not limited by colors.
Versatile Use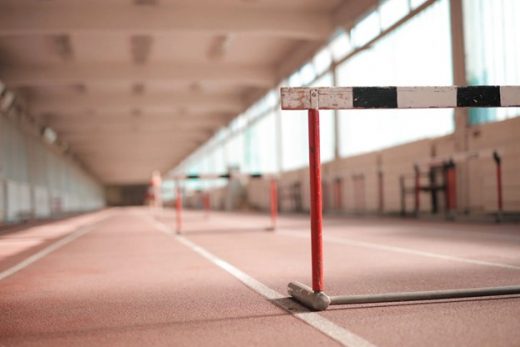 The unmatched protection provided by mastic asphalt use has made it a common choice for different projects over the years. It can withstand all types of weather conditions and climate changes. It is therefore a choice for both residential and commercial properties.
With so many benefits of this product, it is not doubted that it is a popular choice by many contractors, builders, etc, and is truly the king of waterproofing.
Comments on this Mastic Asphalt 'The King of Waterproofing' article are welcome.
Waterproofing
Basement waterproofing Posts
Protect your Dream Basement with Waterproofing
Thinking of Hiring A Basement Waterproofing Contractor
How to make your basement waterproof tips
Building Articles
Residential Architecture
Atletico Madrid Wanda Metropolitano Stadium, Madrid, central Spain
Architects: Cruz y Ortiz Arquitectos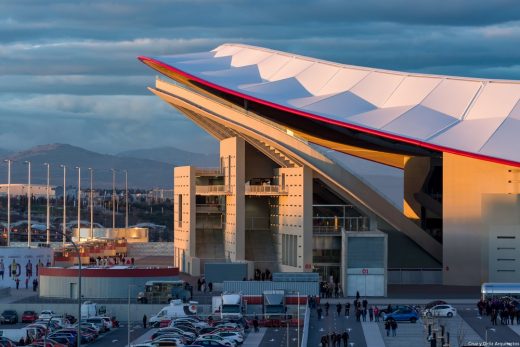 image Courtesy architecture office
Wanda Metropolitano
Comments / photos for the Mastic Asphalt 'The King of Waterproofing' page welcome