Key questions to ask when buying a town home, Remodeling tips to know, Building interior style guide
Key Questions to Ask When Buying a Town Home
25 Nov 2022
Buying a townhouse is a great desire and achievement. It has many benefits and brings you closer to the center city and access to amenities. However, the process is complex and confusing, and you could make costly mistakes. But if you know the right questions to ask, you will be in a better position to purchase a townhouse that suits your pocket and lifestyle.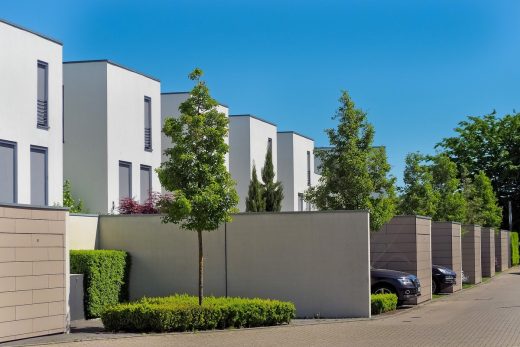 Here are the key questions to ask when buying a townhome.
Key Questions to Ask When Buying a Town Home – Listed
What are the amenities in the area?
The major benefit of buying new townhomes in Berwick – Melbourne is the ease of accessing amenities. You'll have access to a gym, swimming pool, and other essential things. Ask what amenities are offered and check their condition to ensure they are functional and maintained.
Other amenities include schools, health facilities, and groceries. You don't want to travel miles in a congested city to get medical care. Also, ask about the location to know the neighborhood's security and qualities.
What's the HOA like?
Homeowners associations (HOA) vary from one town to the other. The HOA takes care of communal areas, arranges community events, sets rules, and charges you a fee for the services.
The fee could be substantial and include things you are not interested in or benefit you. A good HOA will lead to a better community and add value and use to your home. However, ask about the fee to ascertain its affordability and make arrangements to pay it.
What restrictions are there?
Every community has its unique conditions and regulations. The rules could include parking restrictions, the color you paint your house, the pets you keep, etc. though the restrictions are for the benefit of the community, they can be too restrictive, making you uncomfortable. Ask about government restrictions in the city and research to know the possibility of new restrictions or changes to the current restrictions. Asking about restrictions will inform you if you can comply without feeling like you are in jail.
How much privacy will you get?
Living in a townhome with neighbors on the other side of the wall can cause privacy issues. You can ask about the level of privacy or look for features such as soundproofing. You don't want to move into your new house and get sleepless nights due to sounds from your neighbors.
How much is the fee, and what does it cover?
When buying a townhouse, you need to ask about the fee and what it covers. You want to know that you can afford it and won't rise drastically over time. Inquire if an upcoming assessment or other projects might increase the fee.
Also, ask how the repairs are handled. Many HOAs have insurance policies that cover specific repairs and keep a reserve fund for the upkeep of community resources. Inquiring about the repair will help you know how much you expect to pay out of your pocket for repairs and maintenance.
Conclusion
The more you research your new townhouse, the greater the likelihood you'll be happy and comfortable. It helps you get it right and buy from a reputable developer you can trust. The best way to do a thorough research is by asking the above question and making informed decisions.
Comments on this guide to the key questions to ask when buying a town home article are welcome.
Bathrooms
Bathrooms Posts
Spoil your bathroom with stylish tiles
4 bathroom upgrade ideas to improve property value
Building Design
Contemporary Buildings Articles – recent architectural selection on e-architect below: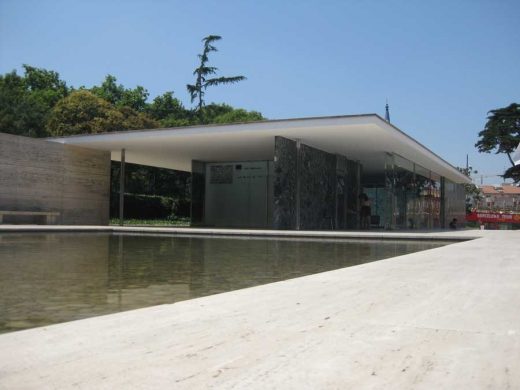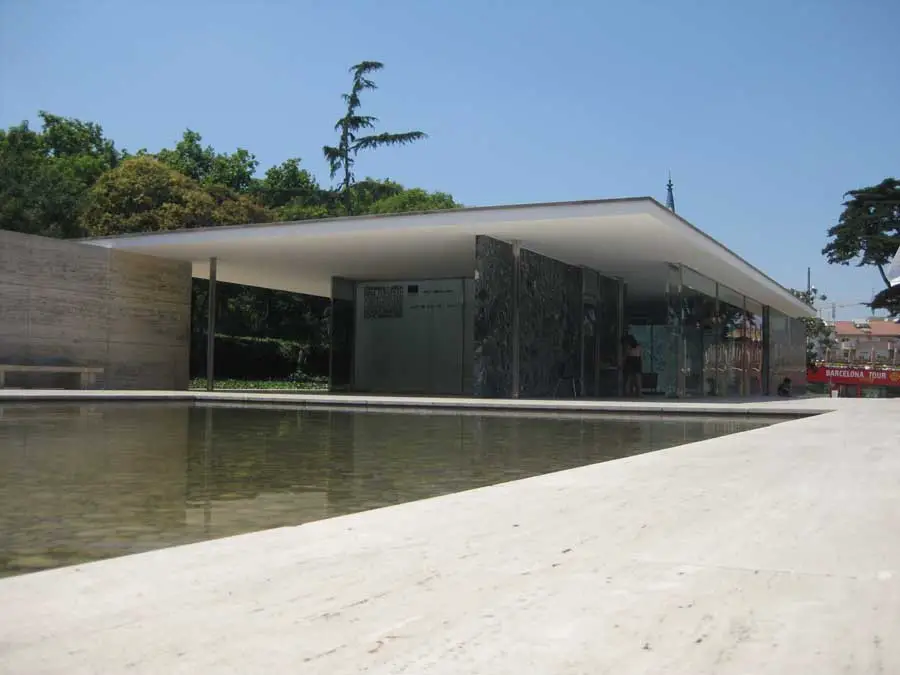 photo © Adrian Welch
Comments / photos for the Key questions to ask when buying a town home advice page welcome