Factors to consider when hiring an electrician, NZ property electrics advice
Factors to Consider When Hiring an Electrician Guide
24 Nov 2022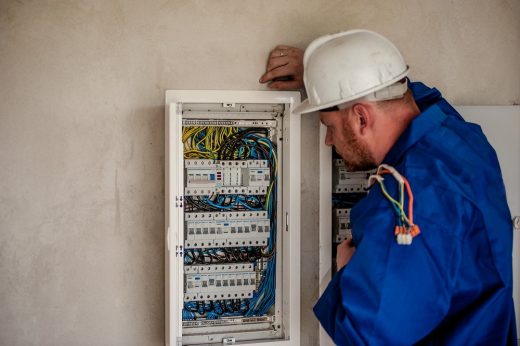 An electrician is a qualified professional responsible for installing, maintaining, and repairing electrical systems. When hiring an electrician for a project, it is important to consider several factors before making your final decision.
Below is a detailed explanation of the top factors to consider when looking for the best electricians in Hamilton:
Factors to Consider When Hiring an Electrician at Home
1-Experience and Qualifications
It is important to ensure that the electrician you hire is experienced and qualified for the job. Electricians should have a valid license from the relevant authority and certifications from technical colleges or trade schools. Their expertise will aid in the successful completion of your project.
2-Reputation and References
Before deciding, you should check an electrician's reputation by reading customer reviews or asking for references from past clients. This will help you verify that the electrician is reputable and can provide quality services – contact Quality Electric Service if you are in doubt. You should also ask questions about their previous work to ensure they have the right experience for your project.
3-Cost and Payment Terms
Comparing electricians' rates and payment terms is essential before choosing one. Getting quotes from multiple electricians is also wise, as this will help you find the best deal for your budget. You should be wary of professionals who offer low prices but lack the necessary qualifications or experience.
4-Insurance and Safety
Ask an electrician about their insurance policies, as this will protect you from any liabilities that may occur during a project. You should also ensure they adhere to safety regulations when working on your project.
5-Communication and Availability
When hiring an electrician, you should ensure they are available to answer your questions or address any issues on time. Clear communication is essential for successful project completion.
6-Guarantees and Warranties
Lastly, you should look for an electrician who offers guarantees or warranties. This will ensure that you are protected if any issues arise during the project.
Overall, there are many factors to consider when hiring an electrician, but these six should help you make the right choice for your project.
Home Plumber Services
Services a plumber offers
These are the services you should expect:
Electrical Installations: Electricians should be able to install new wiring and circuits and repair existing systems.
Electrical Panel Upgrades: Electrical panel upgrades are necessary to increase an electrical system's safety and efficiency.
Troubleshooting and Repair: Electricians should be able to troubleshoot issues with an existing system and repair any faulty wires or components.
Outlet Installations and Repairs: Electricians should be able to install new outlets and repair existing ones.
Lighting Services: Electricians should be able to install, maintain, and repair lighting fixtures in both residential and commercial buildings.
Safety Inspections: Electricians should be able to perform safety inspections for existing and new wiring systems. This is a critical step in ensuring that an electrical system is up to code.
By taking the time to consider these factors, you can be sure that you will find the right electrician for your project. With their experience, qualifications, and expertise, they will be able to handle the job safely and efficiently. Ultimately, this will save you time and money while ensuring your project is completed to a high standard. With these tips in mind, you can confidently hire an electrician who meets your needs.
Comments on this Factors to Consider When Hiring an Electrician article are welcome.
Electrical Articles
Electrical / Electronics Posts
3 awesome things a smart plug can do
Everything about an EICR Certificate
5 signs your home electrical wiring needs an update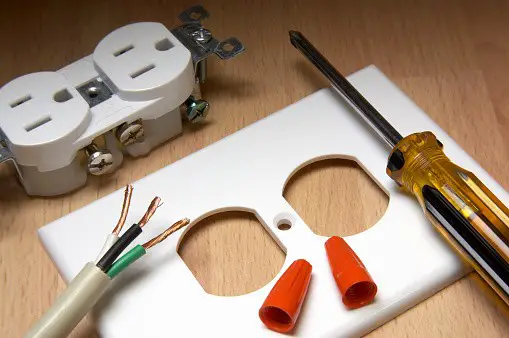 photo Courtesy of Pixabay.com
Understand About Home Electronics
Buildings
Residential Architecture
Comments / photos for the Factors to Consider When Hiring an Electrician page welcome