Tips for a successful kitchen renovation, House cooking space tips, Property interior guide
Tips for a Successful Kitchen Renovation at Home
24 Nov 2022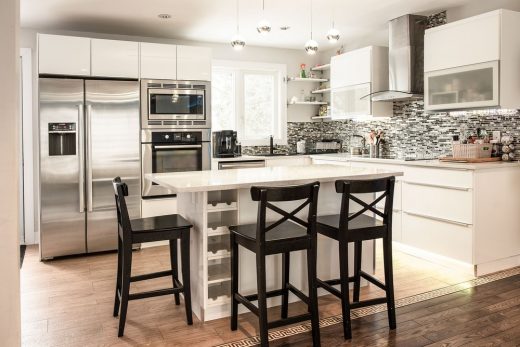 Are you planning a kitchen renovation soon? If so, you should consider several key tips to ensure a successful process. The renovation process involves a lot of decision-making and coordination, so it is important to be prepared. Before you learn useful tips, you need to understand the different reasons why people renovate their kitchens:
Tips for a Successful Kitchen Renovation in your Property
Want an update: This means that the current kitchen looks tired, outdated, or needs a change.
Improve Functionality: This could involve adding more counter space, installing larger appliances, or improving the layout for better flow in the room.
Increase Home Value: If you plan to sell your home soon, renovating the kitchen can be one of the best investments you can make, as it is one of the most important areas of a house.
Once you have decided why you need to renovate your kitchens in Christchurch, here are some tips for a successful renovation:
Set a realistic budget and timeline
Before getting started, it is important to determine what you can afford and how long the process will take. Make sure to factor in the cost of materials and labor when creating a budget for your project. Additionally, anticipate potential delays due to weather or availability of supplies and create a timeline that allows for these possible interruptions.
Create a plan
This is the time to decide on the layout, design, and finishes you would like for your kitchen renovation. Having an idea of what you want allows you to make informed choices when selecting materials and appliances. In addition, it is also important to create a list of items that need to be done and the order in which they are to be completed.
Select high-quality materials
When it comes to kitchen renovations, using high-quality products is essential. Poor-quality materials can quickly wear out or malfunction, resulting in expensive repairs. Investing in well-made items will pay off in the long run, as you won't have to worry about frequent replacements.
Hire a professional
Although tackling the renovation yourself may seem like a great idea, it is important to consider whether you have the skill and knowledge necessary for such a project. It is best to seek help from experienced professionals who can ensure that the job gets done properly and on time.
Additionally, these are the factors to look for in the kitchen renovation professional:
Quality of Work – It is essential to hire a professional that can provide quality workmanship and use top-grade materials.
Reputation – Ask for reviews and check customer testimonials when searching for the right contractor.
Experience – Opt for someone with experience with kitchen renovations, as they will be more familiar with the unique requirements of such a project.
Insurance – Ensure the professional you hire is licensed and insured to protect yourself from potential liabilities.
Hopefully, these tips have provided useful insights into successfully undertaking a kitchen renovation. With the right preparation and planning, you can rest assured that your renovated kitchen will be beautiful, functional, and an asset to your home.
Comments on this Tips for a Successful Kitchen Renovation article are welcome.
Kitchen Design
Kitchen Articles
Installing Modular Kitchen in Your Home
Selecting the Right Storage Cabinets for Your Kitchen
Natural Stone Countertops in Your Kitchen
Why You Should Choose Quartz Worktops for Your Kitchen
Home Design
Home Design Articles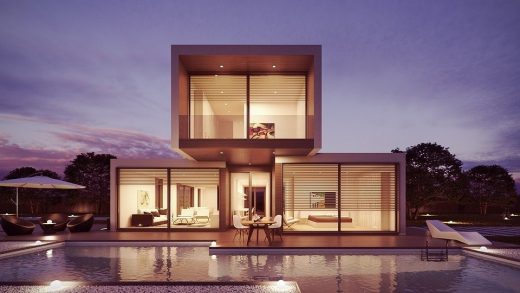 image courtesy of article provider
Comments / photos for the Tips for a Successful Kitchen Renovation page welcome