Interior design trends in 2023, Furnishing style advice, Building decor tips
Interior Design Trends In 2023
22 February 2023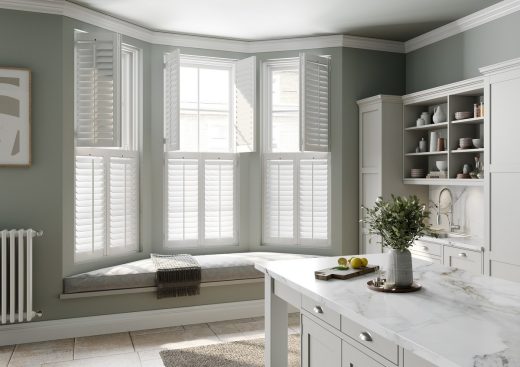 Our homes are more than just places we sleep and eat. They are where we relax, unwind, and forget about our everyday stresses and responsibilities. For this reason, it's important that our homes are as comfortable, practical, and as visually pleasing as possible, otherwise we will never feel truly welcome in our own homes.
Interior design is an increasingly popular industry. There are countless different philosophies, styles, and opinions regarding how our homes should be designed and decorated. However, interior design is constantly changing and evolving, sometimes it can be difficult to keep up with what's hot and what's not. We've put together a guide with a list of the top interior design trends to watch out for in 2023. Check it out below.
Comfortcore
For the uninitiated, the word comfortcore might seem totally alien. In fact, the concept is rather simple to understand, and the trend is proving increasingly popular among homeowners and interior designers. Essentially, the idea behind comfortcore is that comfort should be prioritised above all else. Think soft, luxurious bedding and blankets and decadent sofas and armchairs.
In our busy modern lives, it's important to take the time and pamper ourselves. Comfortcore can be seen as a response to our increasingly hectic lifestyles, the trend is all about slowing down and taking the time to relax and unwind.
If you want to adopt the comfortcore lifestyle, you're going to need to stock up on soft furnishings. Head over to British Wholesales and you'll be able to pick up all the comfortable products you need in bulk.
The 70s Are Back
They say trends are cyclical, and nowhere is this more apparent than in the world of interior design. Vintage styles are always disappearing and reappearing, and it would appear that the unique aesthetic of the 1970s is set to make a return in 2023.
Homes in the 70s were characterised by their use of earthy tones combined with bold, often brash colour combinations. Fun is the name of the game here, and experimentation is encouraged in homes looking to emulate the aesthetics of this bygone decade.
Browns, oranges, and avocado green are some of the most popular colour choices in and 1970s-style, with these tones often combined with natural materials such as wood and exposed brick. Patterns are important too, walls and soft furnishings are often adorned with simple geometric shapes and arrangements, further emphasising the playful casualness of this style.
Brutalism
While brutalism might sound a little scary, this style has long been lauded for its practicality, where its beauty can be found within its pure utilitarianism. The brutalism movement originated back in the late 1940s and has gone through several iterations and reinventions over subsequent decades. However, at its core, brutalism remains the same. It's all about simplicity, using basic, raw materials and giving little thought to augmentations or decorations.
Organic textures and materials are a fundamental cornerstone of the brutalist style, think unfinished concrete, distressed wood, and steel. Brutalism also places a great deal of importance on the representation and sensation of space and depth. Furniture arrangement and decorations should be minimal and create large areas of open space. This focus on less rather than more links brutalist ideas closely with the minimalist movement.
Listening Rooms
Humans have long had a deep emotional and sentimental relationship with music. It can affect our mood, our emotions, and our mental state. Listening to music can help us feel calmer and more relaxed, and can be done to reduce the feelings of stress and anxiety.
In recent years, music has become something more akin to a disposable product rather than an emotional and personal sensory experience. The proliferation of handheld listening devices and online streaming services has changed the face of what music is and how we consume it.
In what can be seen as a response to this, an increasing number of people are using interior design to reconnect with music on a deeper level. By designating a room or even a section of a room as a special listening space, people can take the time to listen to music as it's supposed to be listened to. These spaces are often extremely comfortable and highly tactile, with plush beanbags, soft rugs, and lots of pillows and cushions, the perfect place to kick back and listen to your favourite album.
Interior Design Trends In 2023 Conclusion
If you're a homeowner, staying on top of the latest interior design trends can seem like an impossible task. Styles and fashions disappear as quickly as they appear.
If you're not careful, you run the risk of your home looking dated and out of touch. Use the advice that we've outlined in the guide above to learn about the hottest interior design trends that you can expect to see in 2023. Whether it's comfortcore, brutalism, 1970s aesthetics, or listening rooms, follow our tips and your home will be looking as stylish as possible.
Comments on this guide to Interior design trends in 2023 article are welcome.
House Design and Interior Style
Contemporary Property Articles – architectural selection below:
Ghyll House, Sussex, England
Design: Strom Architects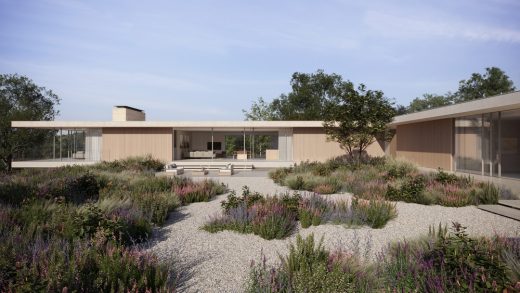 image : LB Visualisation
Ghyll House, East Sussex Property
Sea Breeze, Camber Sands beach, England
Design: RX Architects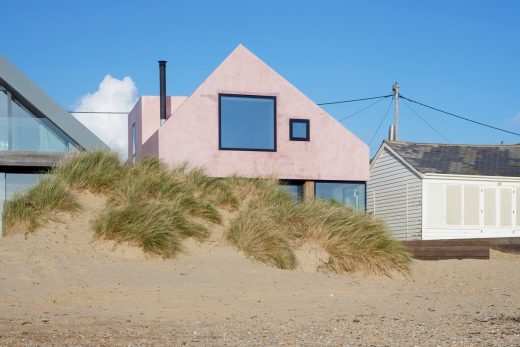 photo : Richard Chivers
Sea Breeze on Camber Sands beach, East Sussex
Buildings
Property and Furniture Posts
Ideas on What to Put On a Coffee Table
Contemporary Interiors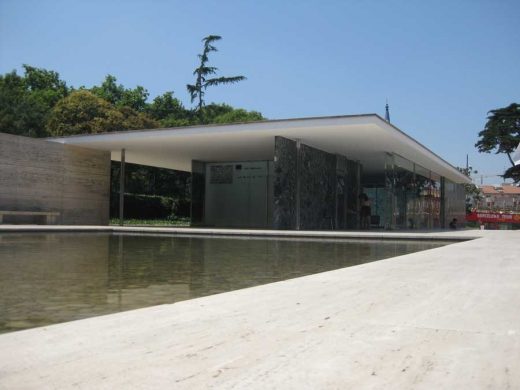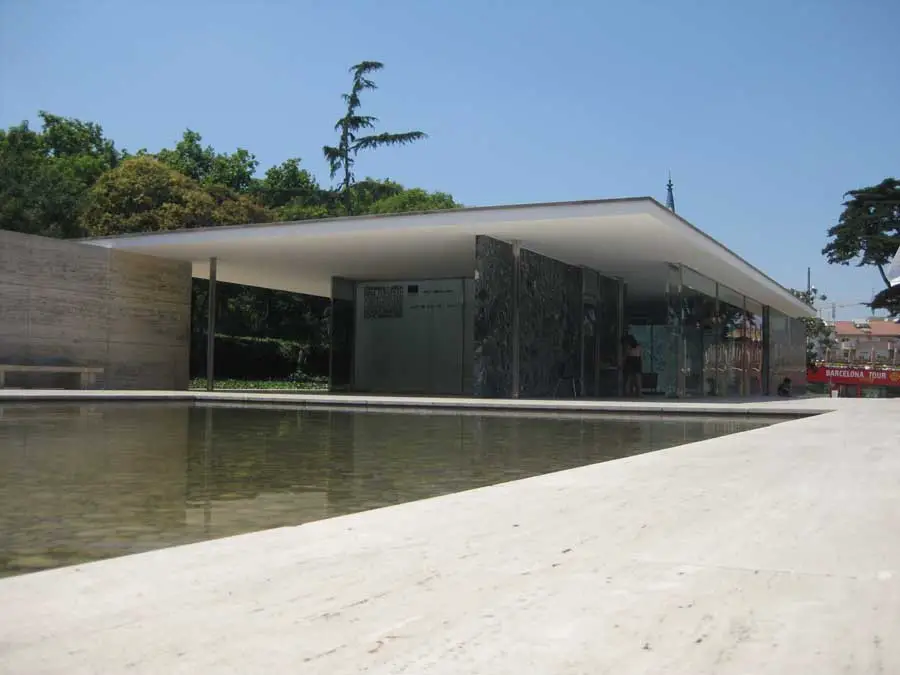 photo © Adrian Welch
5 best interior design trends of 2023
Comments / photos for the Interior design trends in 2023 advice page welcome