How to select the right 3D printing type tips, Online CNC prototyping advice, Machining guide
How to select the right 3D printing type
11 August, 2021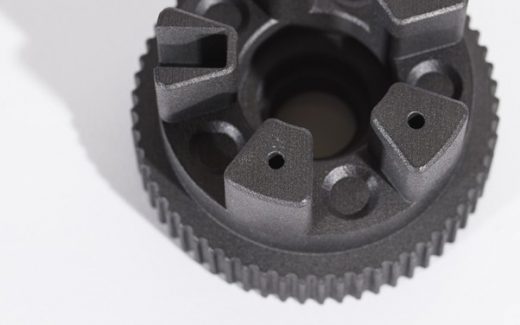 Nowadays there are many different manufacturing methods you can use to produce a part. You can for example outsource it to an online CNC prototyping specialist, which will use one of the many different CNC machining operations to create the product you have designed. However, using CNC machining is not always the best option. In some instances it might be better to opt for 3D printing, which can be done by an online service as well. After you have decided to use 3D printing to produce the part, you will also have to make a decision when it comes to the type of 3D printing the online service should use. These experts can of course help you, just like this blog.
ISO/ASTM standard 52900
Nowadays there are so many different 3D printers available. Because of this, it is hard to understand the entire landscape. This problem occurred in the International organization for Standardization as well. Because of that, ISO/ASTM standard 52900 was created in 2015. This was done to standardize the exploding terminology when it came to 3D printing. Due to this, each 3D printer can now be categorized into one of the seven different processes: powder bed fusion, vat polymerization, binder jetting, sheet lamination, direct energy deposition, material jetting, and material extrusion.
Unique technologies of 3D printing
However, within each type of 3D printing process, there are unique technologies. For every unique technology, there are a lot of different brands selling relatively similar 3D printers as well. In other words, it is still very hard to understand the full additive manufacturing landscape. However, it is good to know that there are a few common 3D printing processes.
These are vat photopolymerization, powder bed fusion, and material extrusion. In these processes, SLA, SLS, and FDM are respectively the most popular technologies. They are not always the right technology to use, though. This really depends on the designed product that has to be 3D printed, although the material you are planning on using can play a role in this decision as well.
Selection process of 3D printing
Now you know all of the seven 3D printing processes and a few of the most popular technologies, you might think that you are able to select the right 3D Printing process. However, that is often not the case since this is extremely difficult. Often there is in fact more than one suitable 3D printing process. Thankfully, each option will produce very subtle variations in output and cost.
How to select the right 3D printing type summary
Therefore, you have to consider some key aspects. First off, consider the capabilities of the 3D printing process, including the accuracy and build size. You have to consider the functional and visual design properties too, just like the required material properties.
Because of this, the three most common methods to select the right 3D printing process are by required material, by required functionality or visual appearance, and by required accuracy or build size. Use these three methods to your advantage when selecting the right 3D printing process.
Comments on this guide to Autonomous workpod, backyard home officearticle are welcome.
3D rendering
3D Posts
Building Articles
The Forestias, Bangkok, Thailand, Southeast Asia
Design: Foster + Partners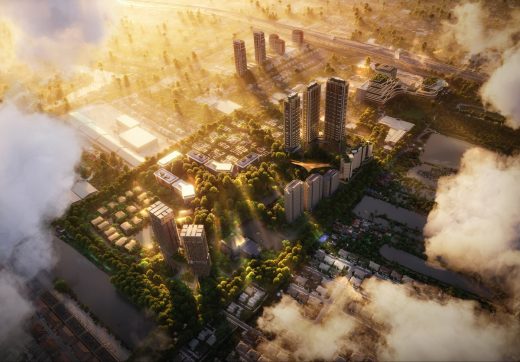 image : Foster + Partners
The Forestias Bangkok
Arctic TreeHouse Hotel, Rovaniemi, northern Finland
Design: Studio Puisto Architects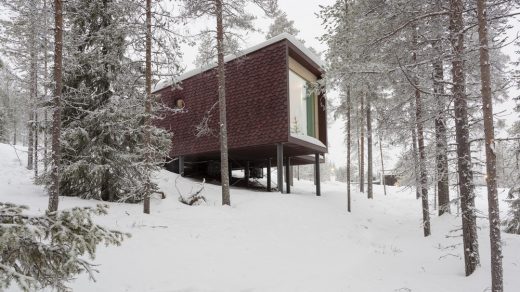 photograph : Marc Goodwin (Archmospheres)
Arctic TreeHouse Hotel in Rovaniemi
Comments / photos for the Autonomous workpod, backyard home office advice page welcome