What can you expect when you have your HVAC unit replaced?, ventilation and air conditioning advice, Texas home AC
What Can You Expect When You Have Your Hvac Unit Replaced?
4 Aug 2022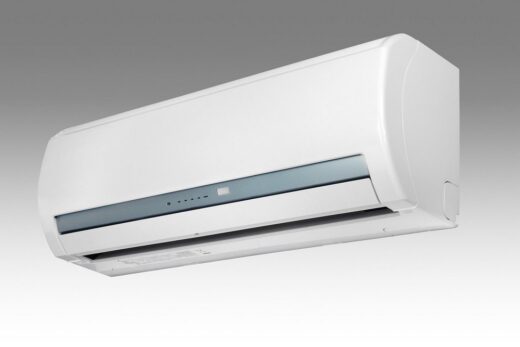 The team will start installing new equipment in accordance with manufacturer's requirements after repairing or altering the old ducting. The equipment may be put inside as well as outside of your home, contingent on the kind of system that you are selecting. A qualified electrical contractor may be needed for significant improvements to the property's electrical system and circuitry, even though many HVAC contractors may modify wiring as well as circuit breakers during HVAC installation. There are a lot of different websites such as myairtoday | HVAC Installers, from where you can get the best HVACs. Nevertheless, here is what you can expect when you replace your HVAC unit.
Duct work replacement or repair may be necessary, depending on the size of your project. This job is often started by one or two team members while the lead installer starts putting the new equipment together. You may anticipate team workers navigating their way through crawl spaces and attics to conduct the repairs or adjustments required for the new equipment if extensive ducting is involved in your HVAC installation. Plan appropriately. Major ducting may also delay the completion of the HVAC replacement.
First, the team will lay drop cloths and/or protective paper to cover all floors in the relevant work areas. Then, they need to transfer any furniture and other home items close to the work areas to a secure area where they will not get in the way. Heavy furniture as well as other non-movable home items should be covered with plastic to prevent damage since dust may be formed during the installation. The team will come in their gear and start the project after making sure any flooring and personal belongings are shielded.
You are prepared to proceed with the installation now that the estimate is finished as well as you have decided on an HVAC contractor and new system based on their suggestions. Before the installation team shows there, there are a few things you can do to hasten the process. Antiques and other priceless items should be moved to a secure area. When requested to remove expensive equipment from work areas, many contractors feel uneasy because they do not want to be held accountable in the event of an accident. Additionally, if you have pets, take them to a secure, peaceful spot far from where work is anticipated.
Research the optimum type as well as size of HVAC replacement unit for your property before making a purchase. It is not energy efficient to buy a unit that is too big or too little for the size of your residence or place of business, which leads to increased electricity costs. Depending on the top brands, your budget, as well as the energy efficiency rating you are looking for in a new AC unit, you may also ask your HVAC installation professional to propose the best air conditioner for your house or to provide a list of the finest furnace manufacturers.
Comments on this guide to When You Have Your HVAC Unit Replaced article are welcome.
HVAC – Air Conditioners
Air Conditioners Posts
HVAC Systems in Modern Architecture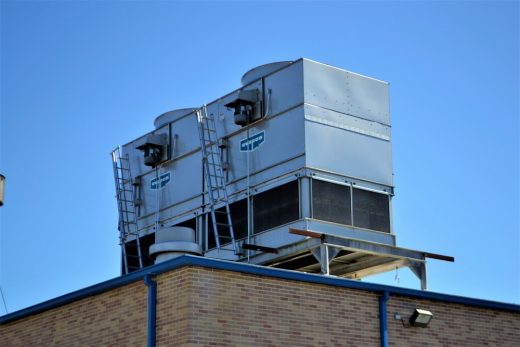 5 great advice from top rated HVAC contractor
Buildings
Residential Architecture Articles
Comments / photos for the What Can You Expect When You Have Your Hvac Unit Replaced? page welcome