How can HVAC estimate software save time and money guide, ventilation and air conditioning advice, Home AC
How Can HVAC Estimate Software Save Time and Money for Contractors?
6 Aug 2022
Creating an estimate for the HVAC industry is not easy because of its unpredictable demand for labor and materials. Thus, it takes a lot of time to calculate an HVAC estimate. Now, imagine finding out a mistake in that estimate.
Frustrating, isn't it? It does and most of all, the amount of time and money it takes to solve the issue. However, thankfully we have HVAC estimate software that helps the contractor to save time and money with its automation process.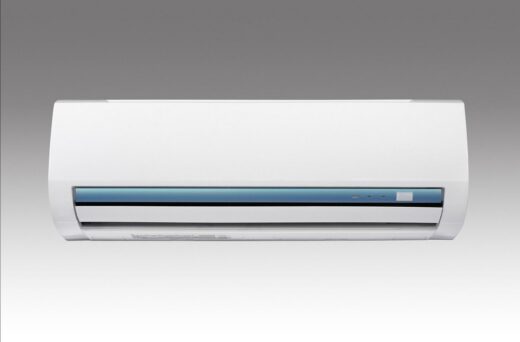 In this blog, we will talk about how HVAC estimating software can save time and money for contractors. Let's discuss what benefits you will get from it.
What Kind of Benefits Does HVAC Estimate Software Provide?
Better and efficient planning
Do you know HVAC estimate software can save half of the time you spent doing manually? Well, it does and give you plenty of extra time. And due to that you can do better planning as you have more time to think about and execute the project.
Also, HVAC estimate software allows you to create accurate estimates which help you to give a positive result. So, with that accurate data, you can do efficient planning for your HVAC business.
You would also be able to figure out what is required and what is not, and how you will operate the project.
More fieldwork
HVAC software estimates not just only save your time by helping you to do more planning, but also help you to manage more fieldwork. The software will help you to know to whom to assign tasks, and how much time it will take to finish the project.
Hence, it will increase productivity, and there will be no misunderstanding of performing tasks. So, now you do not have to spend extra time and money on labor as the software helps you to manage costs and the total project budget. Moreover, if some problem arises, you will have time to solve it.
Manage budget
Managing the budget will become easier with HVAC estimate software as you have all information in one place. Say goodbye to long hours of making small and big changes in the estimate. Because of with the help of HVAC estimate software, you will be able to do changes in a few clicks.
For example, you have forgotten to add extra expenses and have to send the estimate to the customer in some minutes. Now, if you send it late it will not look good in front of the customer and will spoil the company's impression.
If you have HVAC estimate software, you will be able to do changes faster and save yourself from making big blunders.
Boost sales
With efficient planning, you will gain more opportunities to be productive and this will lead to a boost in sales in your HVAC business. And you will be able to improve profitability when there is no problem at one work and perform multiple works together.
Also, HVAC estimate software allows you to send professional estimates. The HVAC estimates are easy to understand and accurate. Thus, you boost sales by impressing more clients with your professional and efficient HVAC estimates.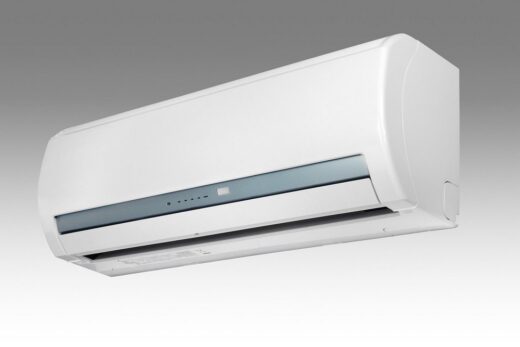 How can HVAC estimate software save time and money – Final Thoughts
It is safe to say that HVAC estimate software will help you to manage business easily and is beneficial in numerous ways. It will help you to create and manage HVAC estimates in a few clicks.
Comments on this guide to How can HVAC estimate software save time and moneyd article are welcome.
HVAC – Air Conditioners
Air Conditioners Posts
HVAC Systems in Modern Architecture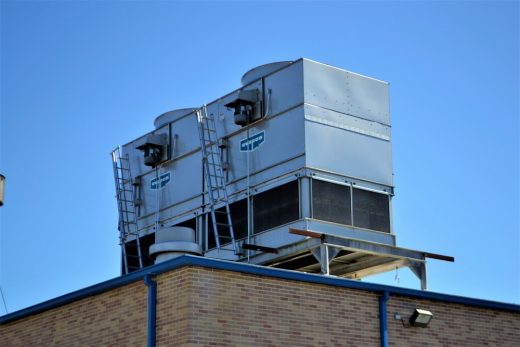 5 great advice from top rated HVAC contractor
Buildings
Residential Architecture Articles
Comments / photos for the How can HVAC estimate software save time and money advice page welcome