How to properly dispose of asbestos waste, Removal from buildings, ACM construction safety
How To Properly Dispose Of Asbestos Waste?
19 April 2023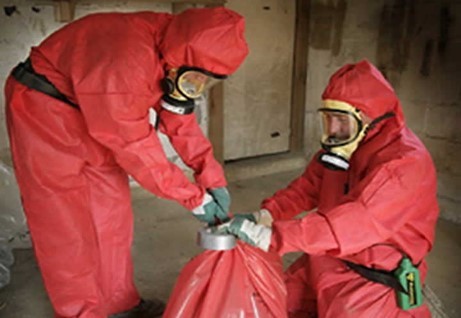 Asbestos removal is a challenging task that needs to be handled properly or it can pose a risk or danger to your family and neighborhood. It is advised that you should not disturb the asbestos as its fibers can cause great harm to your health. In such cases, you should contact a professional asbestos removal in NSW to handle the asbestos. Ensure that you hire a company that provides good asbestos software and complimentary services to its customers. They will also dispose of asbestos waste after completing the complicated asbestos removal task.
Experienced professionals know how to handle the situation and remove asbestos waste. Many materials are used to remove asbestos, and the area is sealed to prevent asbestos from reoccurring. The debris, leftovers, and product waste need to be cleaned properly. In this article, you will learn the best ways to dispose of asbestos waste properly.
Remove asbestos-containing materials
Many construction managers or project handlers use asbestos-containing materials for their projects. It results in the occurrence of asbestos in future years, which can be dangerous for your health. You can choose to repair or replace the asbestos in your residence. However, replacing asbestos-containing material is expensive and risky to perform incorrectly. You can prefer repairing through sealing and encapsulation of material.
It is quite difficult to control exposure to asbestos-containing materials. You can choose to remove it completely with proper regulation and safety measures to be followed by the company. It helps you to face less exposure to the dangerous material. Prefer the best NSW asbestos removal to get perfect satisfaction from asbestos professional services. Asbestos National Standards for Hazardous Air Pollutants (NESHAP) have specified the best protocol to handle the renovation and demolition of any building or residence.
If there are asbestos emissions in the air, it needs an air cleaning procedure to be done correctly. Proper cleaning also refers to the protection and safety of workers. Asbestos removal companies must follow certain occupational Safety and Health Administration rules or standards. It prevents exposure to dangerous substances or materials while removing them from the residential or commercial building.
It is advised or recommended to dampen the asbestos-containing material to limit the exposure of fibers to become airborne while removing them. The asbestos waste products should be cleared with the help of several pieces of equipment, respirator, vacuum, or disposable clothing to prevent further risk.
Dispose of Asbestos Containing Materials (ACM)
Disposing of the ACMs is the most essential part of the whole process. Anything left can create dangers to the environment and residents. After removing the ACMs, they should be covered in double bags in 6-millimetre plastic bags. It should be sealed in a container that is leak tight with a lid, and that has a proper label.
The material can be easily disposed of in a landfill designed to dispose of asbestos-containing material or asbestos waste. A decontamination zone is designed for the abatement process where the clothing and bag tools can be removed.
Disposing of the material after sealing it properly with the required material is necessary. Improper or careless disposal may lead to dangerous conditions for humans, kids and the environment. Dumping asbestos waste on land and roads is prohibited to avoid human danger.
Improper disposing of may lead the fibres to be spread in the environment, causing health risk problems to the people residing in close proximity. It may threaten the lives of people, which can cause asbestosis and lung cancer. Throwing away waste on roads or land may be illegal and impose hefty fines. You should ensure that the asbestos removal companies properly dispose of asbestos and waste material after completing the asbestos removal process.
Proper handling and disposal of asbestos
Plan the whole process of removing asbestos appropriately with licensed and insured professionals. They know the severity and seriousness of the issue that depends on the size and location of asbestos.
You should properly organise equipment and tools in a working area. Every possible step must be taken to avoid contamination in the outer area. Warning signs should be posted, and surfaces must be covered with plastic sheets.
Use personal safety protection to be safe from excessive asbestos exposure while removing asbestos.
It is important to work within the safety protocols to prevent the circulation of fibres that can cause life-threatening diseases.
Preference to hire professional
You should hire the best professional that follows the guidelines and other safety or lawful compliances. It is perfect to get cheap asbestos removal services to maintain the budget and get the task completed professionally and satisfactorily.
Comments on this guide to Finding best Kitchener-Waterloo moving company article are welcome.
Asbestos
Buildings Asbestos Posts
UK asbestos removal from buildings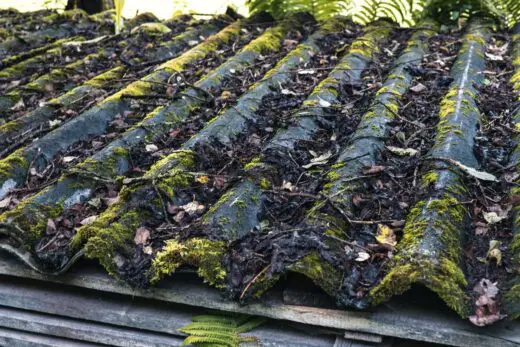 Why asbestos was used in so many building products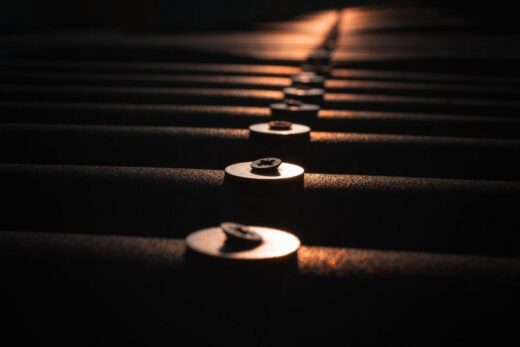 4 tips how to remove asbestos in your home
Construction
New Construction Output Increase Comment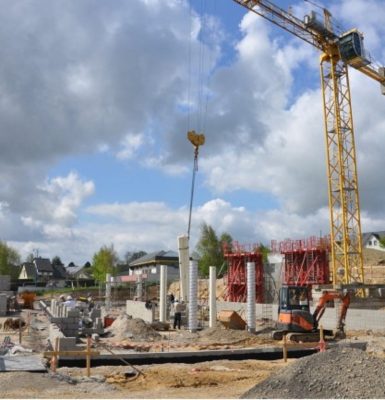 image courtesy of article provider
UK Construction Industry recovery news
How will Construction Industry respond to Brexit?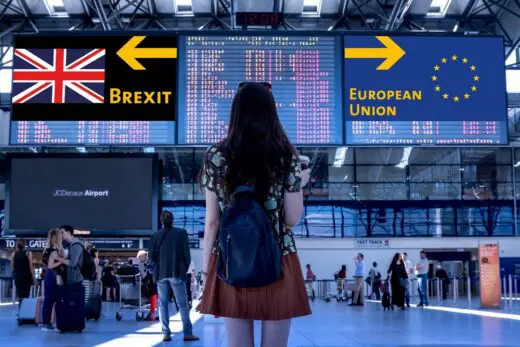 How will Construction Industry respond to Brexit?
How the coronavirus will affect urban design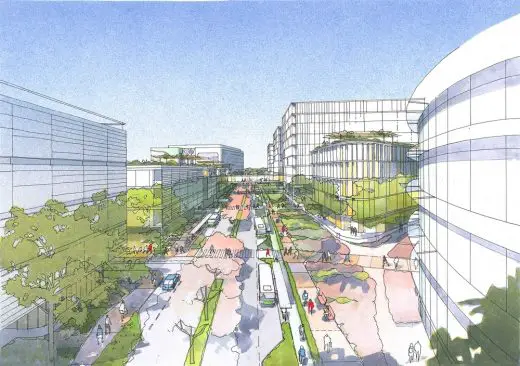 picture courtesy of article provider
How COVID-19 changes urban design
How COVID-19 is changing the way we work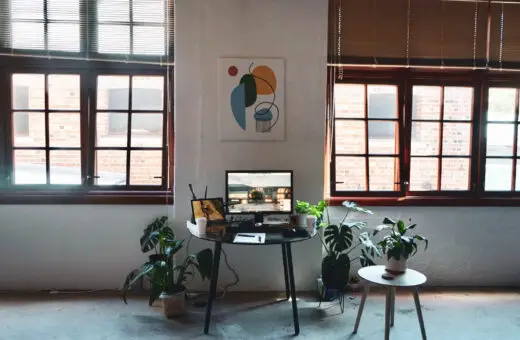 image courtesy of article provider
How COVID-19 changes the way we work
Comments / photos for the How to properly dispose of asbestos waste advice guide page welcome