How to pack a messy house to move, Home Selling Tips, Property Relocation
How to pack a messy house to move tips
Property Relocation Article, Real Estate Moving Advice
20 June 2019
Home Removals for Messy Houses
How to pack a messy house to move
Packing up a messy house is a legit difficult task. Removing all the mess before you move out is a better decision rather than taking all the mess to a brand new house. You should have a new beginning in a new home and all the stuff in a neat and organised manner.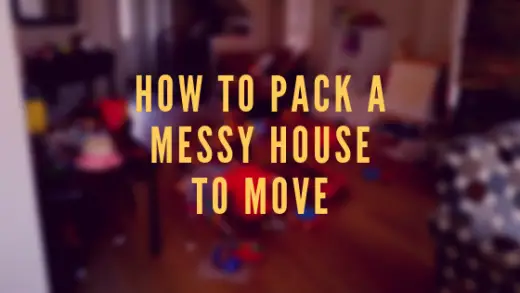 Generally, the houses are messed up with a bunch of toys which are flooded on the floor, bundles of old newspapers, pairs of shoes lying on the floor, or whatever unnecessary junks you can imagine. Only the thought of cleaning up this mess of your house makes everyone afraid. It is generally difficult to decide where to start.
If you are moving to a new house then you are always advised to move with the moving pods as it makes the entire process easier. Additionally, you can follow some of the given tips before you start packing the stuff.
Make sure that you organise your house before you start packing your belongings into cartons. Categorize everything into different types, like the things which need to be kept should be packed together, the things which need to be thrown should be packed together and the things which need to be donated should be kept in a separate box. Donate all the stuff which is not used by you and take those things only which are only used by you. Try to remove as much junk as possible.
Start with each room one by one
You should pack the stuff room by room. You should focus on a specific area at a time while packing up the stuff. You should not just jump directly into the entire room. Go ahead for each room one by one.
Pack the essential stuff separately.
The things which need to be used on a daily basis must be packed separately. Generally, people forget to pack the essentials that they need immediately when they move into the new house. At the end of the day, you would not like to organise a discussion to find your toothbrush, cleanser, cosmetics, tissue and dental floss in different cartons spread across your home. You should always pack some snacks in another box to please your hunger. Keep the snacks box or packet with you. Do not put the snacks with the movers.
If you are needing a house removal in Hertfordshire, England, or surrounding areas, then why not hire a man with a van in Hitchin.
Always name your cartons on the basis of the stuff which is stuffed inside. It will make everything easier to distinguish what is inside each carton. You can use different colours to be extremely sorted out.
You can put all the soft items, such as pillows, blankets, regular and daily wear clothes in big trash poly bags instead of cartons. These things are soft and are not supposed to be broken. These poly bags hold more items than the cartons and these trash bags can easily be kept in your vehicle or the movers' truck.
Do not panic and keep your mind calm while you pack and unpack your house. Do not stress if you are unsuccessful in finding any item at any specific time. You will definitely find your stuff gradually. Do not waste your time and energy in searching for any item.
Inference
You should go through some pre-arrangements and quick organizing tips, you can definitely pack and unpack your messy house within a couple of days. You just have to be organised and make to-do lists and item lists you have to pack or you have packed. Make sure you label the cartons correctly and keep the glass items and crockery wisely and carefully. Keep calm and you will start with the great decor in your new house with a smiling face.
Properties
Property Articles
British Houses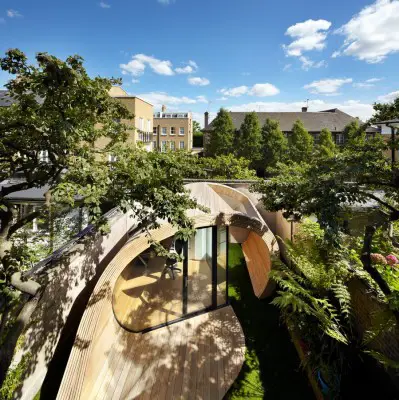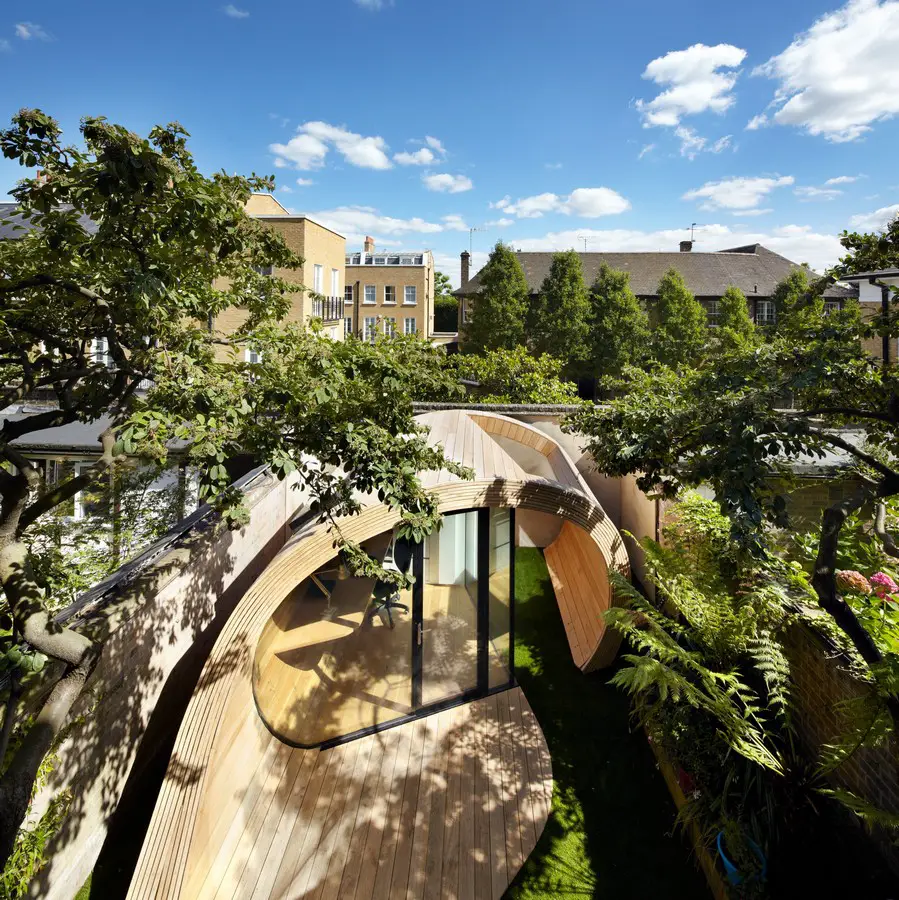 photo : Alan Williams Photography
Comments / photos for the How to pack a messy house to move page welcome