Tips for Packing and Moving Cross Country, Property Movers Advice
5 Tips for Packing and Moving Cross Country
Property Moving Advice Article
13 Feb 2019
5 Tips for Packing and Moving Cross Country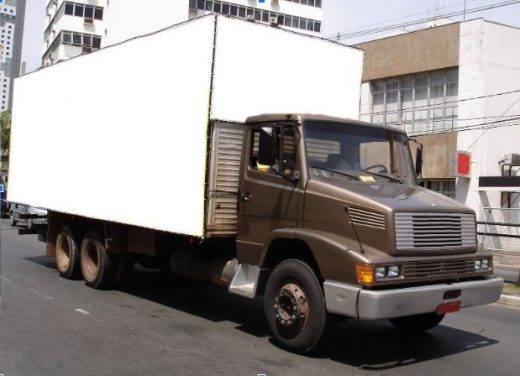 Before you get ahead of yourself and start calling up cross country movers, do you have an idea how much packing you need to do prior to moving? Have you taken stock of every stuff that you need and want to take with you as you move cross country?
These are questions that you are better off addressing before calling up moving companies. Your answers to these questions will allow them to give you a more accurate quote. What is even more important is that, once you have a better idea of how much stuff you have, the less you will be overwhelmed once you start to plan how to pack your stuff. Here are simple yet useful tips for packing and moving cross country to a new home.
1. Plan Way Ahead of Time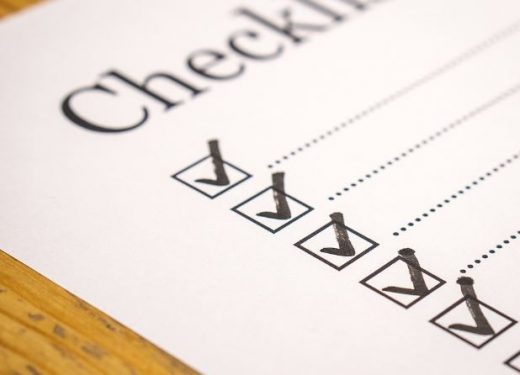 More often, folks often feel a little overwhelmed once they start taking an inventory of how much stuff they have to bring cross country. This is why it is important to take stock of everything that you have months prior to moving. List down all the things that you own that is not bolted down in your home.
Once you have a list take a scan them and cross out any less important things that you can afford to part with. It will also be a good idea to check your closet for clothes that you seldom or haven't worn at all. You may be surprised at the amount of clothes that are taking up space in your closet.
2. Pack Ahead of Time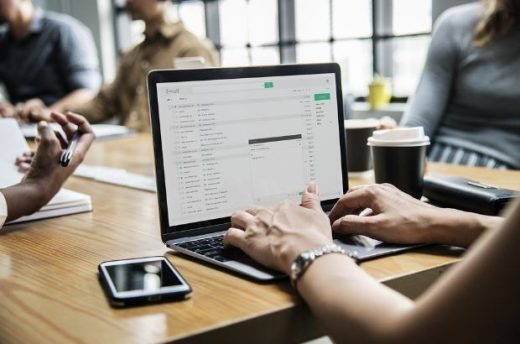 Once you have the list of things that you need to take with you on your cross country move, you can start packing them as early as six weeks out. Ideally, you can first start packing wall decors, pictures, albums, books and clothes that you don't need to wear yet, such as parkas if you are moving in the summer.
The following week you can pack linens, fine dinnerware, sports equipment and hobby items such as board games, sewing and art supplies. As you move closer to your moving date, you can begin to disassemble your furniture and pack them. Pack your electronics, the rest of your sheets, towels, clothes, medicines, food and other knickknacks for the trip itself.
3. Pack Dinnerware Properly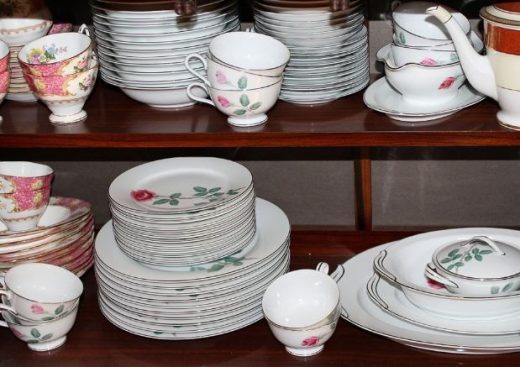 Long drives can spell trouble for your fragile dinnerware if you did not take extra measures to pack them properly. Thicker and more appropriate dinnerware boxes are well worth the investment if you want your fine china to arrive intact. While you may not want to scrimp on the wrapping paper or bubble wrap, you have to make sure that that they are packed evenly on their side and not flat. Fill up any empty spaces in the box to make sure that the dinnerware does not slip or shake too much during the long drive.
4. Leave Clothes in the Dresser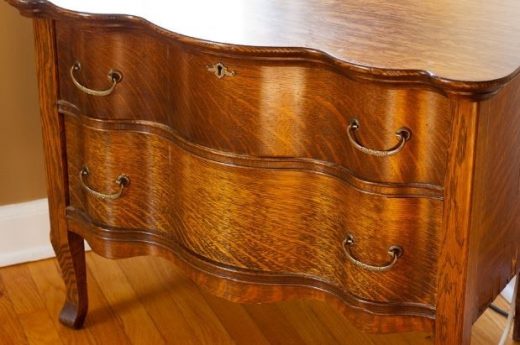 If you are hiring a moving company, you may want to leave some of your clothes in the drawers. The movers usually tape up and wrap the drawers to ensure that they remain closed for the duration of the journey. Once you arrive at your destination, you don't even have to unpack and re-organize them.
5. Employ These Quick Packing Tips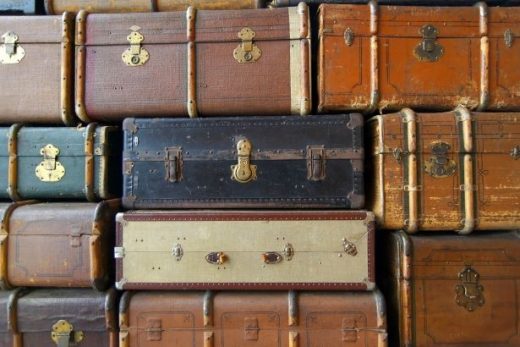 Use these tips to make your exit from your old home as simple as possible:
Use underwear and socks to fill up spaces between clothes in your suitcase.
Pack items within the rooms at the same time and label the boxes properly before taping them up.
Pack some of your bulkier clothes, linens and sheets in vacuum bags to save space
Use shoe boxes to pack your footwear.
Fill the shoes and shoebox with packing paper.
Use separate boxes for lighter kitchenware and heavier dinnerware.
Use shrink wrap on boxes to help keep moisture out.
Building Articles
Cloud Forests Pavilion for Children's Play, Hwaseong
Design: UNITEDLAB Associates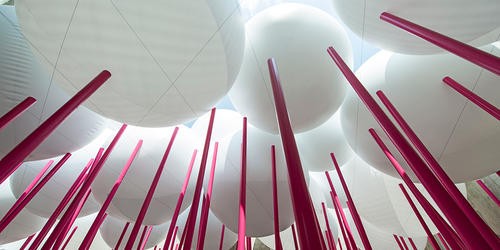 photo : Pace Studio, UNITEDLAB Associates
Cloud Forests Pavilion for Children's Play
New Residential Development at Liverpool Waters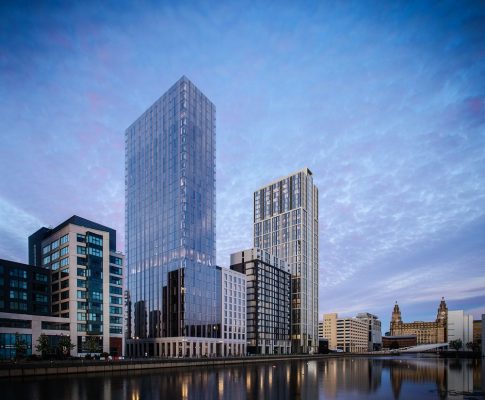 image courtesy of Peel L&P and Your Housing Group
Patagonia Place Liverpool Waters Property
Comments / photos for the 5 Tips for Packing and Moving Cross Country page welcome
Website: Building Automation