How to build a home amidst inflation guide, House design advice, Real estate building tips
Tips on How to Build a Home Amidst Inflation
This article was sent to us by
Olivia james – [email protected]
for www.homelight.com
but failed to complete the deal
12 October 2023
An article by Olivia Forgette
It's not a secret that inflation has crossed nearly everyone's mind in 2023, among high rates and soaring prices on just about everything. Inflation has undoubtedly come to mind if you're considering building a new home this year. We have compiled our top tips on building a home amidst inflation so you can confidently continue your project.
When inflation rates are high, this, in turn, makes building materials more expensive. Knowing this, pinching pennies wherever you can will help save you from paying too much for your new construction dream home. The cheapest way to build a house is in your future!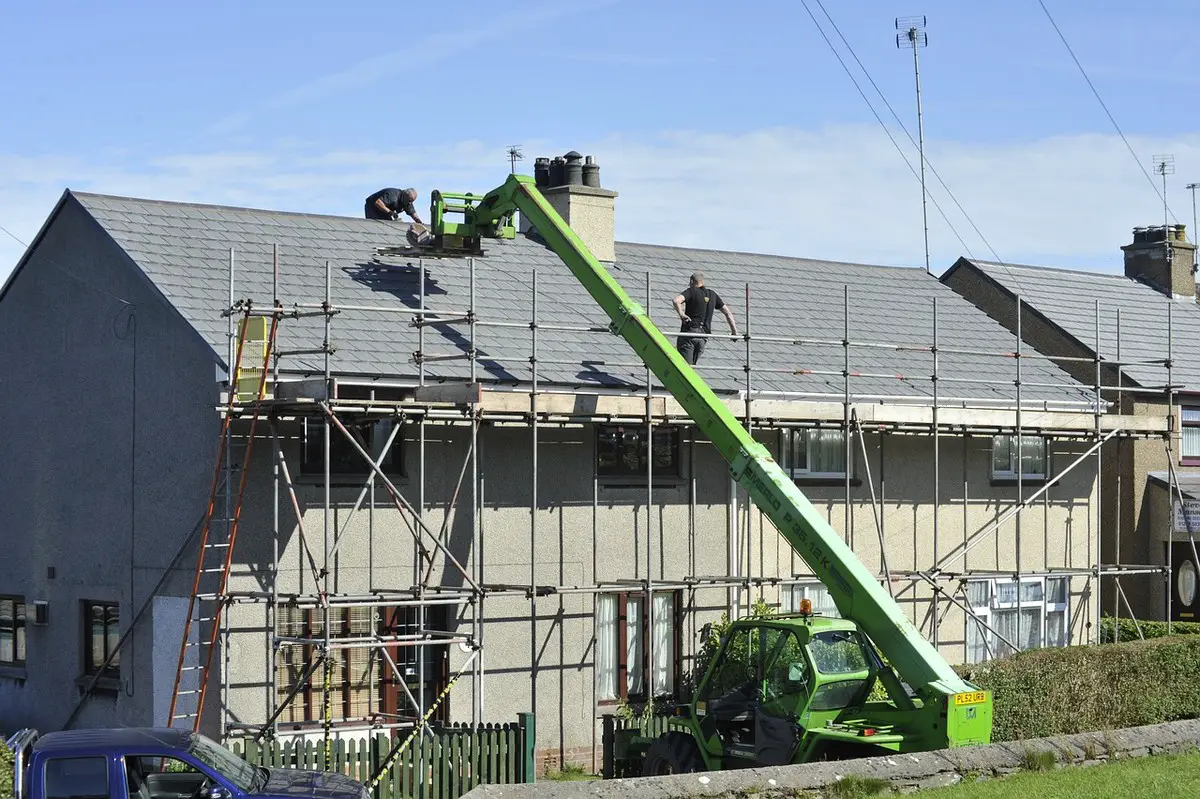 Pick your house type
Our first tip on how to build a home amidst inflation is to choose your house type wisely. Certain styles of homes cost more or less money to make. The most cost-effective types include:
Tiny House – On average, small homes cost between $30,000-and-$90,000 to make (what a steal!)
Shipping container house – The average cost of this humble abode is between $25,000-and-$40,000
Prefab kit house – These are more traditional homes that you can buy and build for about $8,500-to-$150,000
Mobile house – Another excellent option for affordable homes to make are mobile homes which average only around $125,000
Keep it compact
You can help save money while building a brand-new home in many ways but limiting your square footage is the most essential and cost-effective way. The smaller the space, the less it will cost to build.
Do-it-yourself?
Another great way to build a home amidst rising inflation costs is to do-it-yourself (DIY). Doing the project yourself (or parts of the project) can be a great way to save you some coins during your home build.
This is only a good option if you are confident in your skills. If you don't feel like a DIY master, hiring a contractor will often save you money since there likely won't be costly, unprofessional mistakes being made.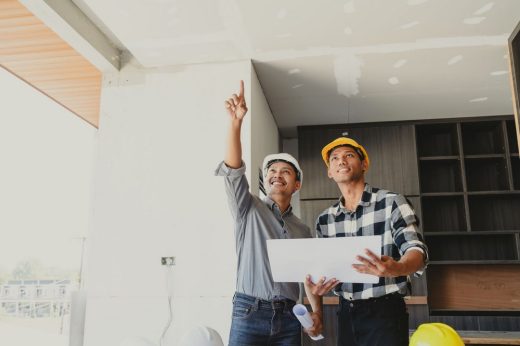 Cost-effective materials
To build a home amidst high inflation rates, you must use cost-effective materials for the project. Selecting high-end, luxury finishes may look nice, but it will cost you extra cash. Here are some of the cheaper materials you can use when building your home:
Prefabricated panels – Built off-site and shipped to you to be assembled into your house
Concrete sheets – These save time and money when building a home
Reclaimed wood – A great, environmentally friendly way to save money
Bamboo – This is a sustainable option, and because it grows faster than wood, it is often more affordable
Brick – Can be bought new or reclaimed and is often cost-effective (note that labor may increase the cost of brick)
We hope you now have some ideas on saving money while building your new home during high inflation times. There are always creative ways to save a dollar and little by little, it will save you measurable amounts in the end.
This article was sent to us by
Olivia james – [email protected]
for www.homelight.com
but failed to complete the deal
Comments on this guide to How to build a home amidst inflation tips article are welcome.
Building a New Home
Home Building
6 tips for smooth home building experience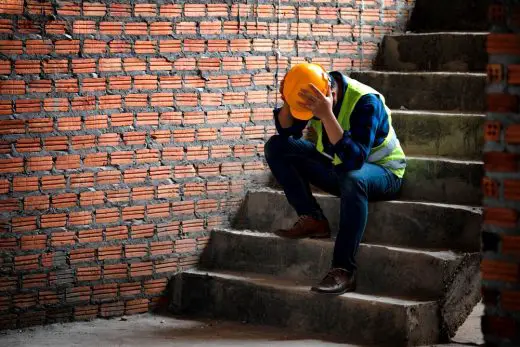 Buying or building a new home in 2023
Single Storey or Double Storey for a New Home
Buildings
Education Building Designs – architectural selection below:
Syvälahti Education Centre, Turku, Finland
Design: Verstas Architects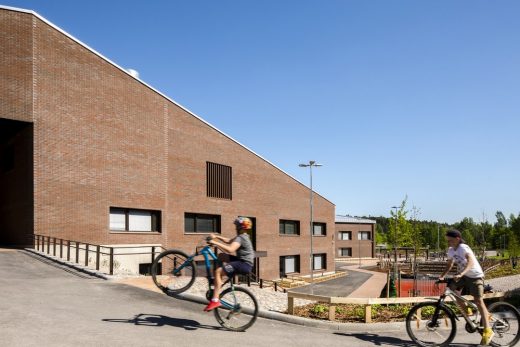 photograph : kuvio.com
Syvälahti Education Centre Turku
The University of Hong Kong Medical School Building, Li Ka Shing Faculty of Medicine, 21 Sassoon Road, Sandy Bay, HK
Design: Atelier Nuno Architects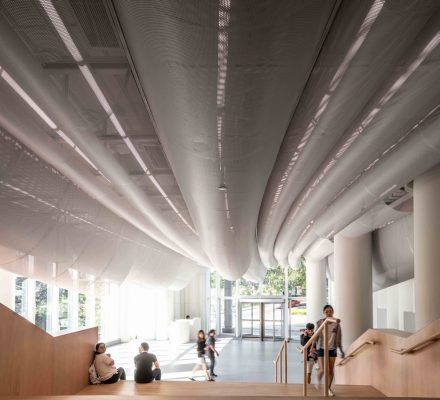 photo : Edmon Leong
The University of Hong Kong Medical School
Comments / photos for the How to build a home amidst inflation tips page welcome