How to be safe while you rent an apartment guide, Edmonton property renting, Alberta Canada homes
How to Be Safe While You Rent an Apartment?
11 Jan 2022
The process of finding an apartment for rent has many hidden challenges. While most of the challenges are due to our negligence, there are a few that might shock you during the hunt. At times, you may lose a lot of money for nothing too.
As the world has turned to the digital media these days, getting into such tangles has become common. As we say this, it is indeed not recommended to get entangled and lose money. Read through this article to possibly save yourself from any of those scams that are prevailing around the world.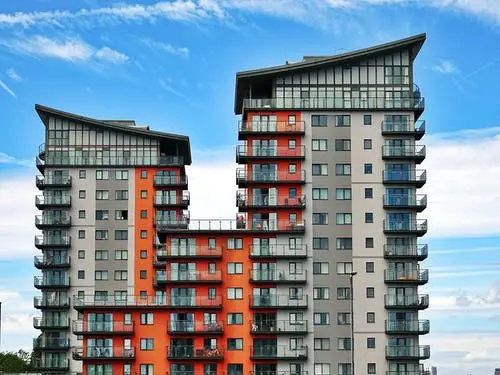 How to Be Safe While You Rent an Apartment Property
Steps to be Safe While Finding an Apartment for Rent
The best way to find apartments for rent Edmonton is to gaze online. Many organizations do this as a service in return for a small commission. It is sheer business. Moreover, such websites can help you find the right fit for your requirements. In fact, some websites can help you connect with the agent or the owner instantly to find the house for rent. However, most of the scams are happening online and we are here to enlighten you on those aspects. Let us get to know what they are.
Avoid Websites with Pre Payment Requirements
Creating a captivating website requires hours and there are many available online these days. Finding a genuine one cannot be done merely owing to the design of the website. As you search for a house for rent, you may come across sites that may request you to make a payment to visit the house/houses. Now, the question is, why would you pay for the visit? Are they picking you and dropping you? Even if they do so, there must be no question of prepayment in this regard. Avoid such websites to stay safe.
Don't Deposit Funds in the Absence of the Owner
Now, this is a new way the scammers are working. As you like the house, they may request you to pay the deposit or even half of it. They may give you a fear of loss by calling you multiple times, saying the house might go off your hand.
But, do not even deposit the funds without meeting the owner. Especially, if you are dealing with an online agent, meet the owner and then verify his/her authenticity and make the payment. You sincerely do not need to pay the advance without any verification. As the owner would require to cross-verify your status and well-being, why not you do the same?
Get the Agreement Done and Pay the Advance
This is an important task that you must carry out sincerely. As you pay the advance, get the agreement done and read it with the help of a lawyer. You must be clear about the terms and conditions as your plan may be to stay in the house for 2 to 3 years, but you must be safe and happy right? 
So, verify the agreement and then pay the advance. At the same time, if you are planning to share the rent of the house with a roommate or roommates, you can get a separate agreement done for the rent you are entitled to pay. This shall help you in future, even if the roommates do not pay the rent, your share if it agreed upon, you are safe.
Well, scams happen due to ignorance. We recommend you to be doubly sure about the deal and then move on with the financial transactions.
Comments on this how to be safe while you rent an apartment? article are welcome.
Apartments
Apartment Design
Video intercom system for apartments
A Stress-Free Apartment Search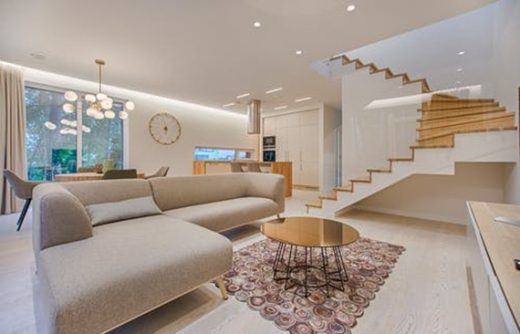 How to Know If It's the Right Time to Sell a House?
Pros and cons of selling your home
Building Articles
Residential Architecture
Comments / photos for the How to be safe while you rent an apartment? page welcome