How to advertise on LinkedIn and win new projects tips, Get business leads using social media guide
How to Advertise on LinkedIn and Win New Projects
20 February 2023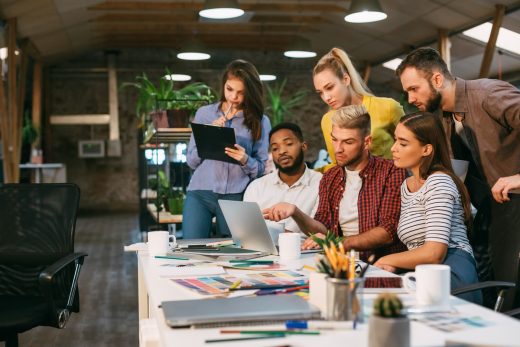 The LinkedIn website is full of job-seekers, business professionals, marketers, fresh graduates and senior-level executives. With all these types of people, LinkedIn is an ideal place to advertise. If you've been using this platform for some years, you already know it's bursting with advertising opportunities.
Maybe you already have Facebook and Google ads up and running, but you need that additional potential buyers' influx. If that is your main goal, LinkedIn is a perfect option. Adding LinkedIn ads to your advertising basket could be exceedingly beneficial for your architecture firm or any other business you may have.
LinkedIn displays ads across different locations on its website. It doesn't matter whether you are using a mobile or desktop app; LinkedIn is an excellent destination if you're looking to market your business, especially when targeting other enterprise professionals. With that in mind, here is how to get started with LinkedIn advertising.
Create a Campaign Manager Account
To set up a campaign manager, click the Work button in the top-right corner and pick Advertiser.
Pick the Type of Ad You Want to Create
After setting up an account manager, the next step is to choose the ad type you want to run, including lead generation and sponsored content, among others.
Create Your Ad
You can choose from sponsored content, sponsored email and text ad based on the promotion type you want to create.
Choose Your Target Audience
Different target audience options are available to pick from. Segment your audience to reach different professional types.
Set Your Budget
LinkedIn offers two types of pricing methods to choose from, including CPM and CPC. After picking your favourite one, you'll need to set the amount you're willing to pay, the date to start and your daily budget.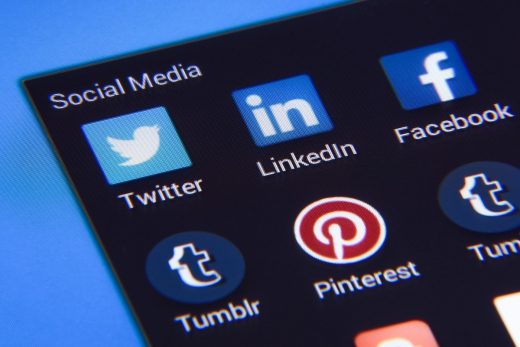 Install the LinkedIn Insight Tag
Navigate to account assets and install the LinkedIn insight tag. After adding the tag to your site, create your first conversion, which requires you to choose the name, value and type of your conversion.
Additionally, you'll need to choose conversion windows, method and enter the URL where you need to track your conversions. You should remember to install the LinkedIn insight tag on each page of your website to help you track conversions.
Set up Ads Conversions Tracking
This step also includes measuring conversions. Go to your campaign manager, choose an account and set up LinkedIn ads conversion tracking. This helps value your ads campaign success and understand the number of leads you're getting from the ads.
Try it for Yourself Today
Up to this point, you deeply understand how to create ads and use the LinkedIn campaign manager like a professional. It's time to try it out in order to win some new projects. LinkedIn is home to business experts looking for jobs, and connections, so don't miss the chance to advertise to them.
Comments on this guide to How to advertise on LinkedIn and win new projects article are welcome.
Social Media
Social Media Posts
How to generate business lead through social media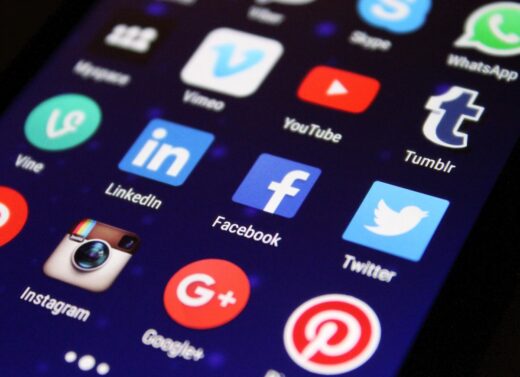 Use Social Media to Promote Your Business
Instagram as Perfect Social Networking Platform
Building Posts
Architecture Design
Comments / photos for the How to advertise on LinkedIn and win new projects – social media business leads advice page welcome