How can online gaming help teenagers Guide, Home video games for kids tips, Mental health issues
How Can Online Gaming Help Teenagers Assist Mental Health
21 June 2021
Ever since its invention, video games have been subjected to major review for creating an addiction amongst its players. While people of all age group enjoy video gaming, it is most popular amongst kids and teenagers who like picking up their joystick for killing boredom.
Worried parents can often be seen venting out their frustration over how video gaming can disrupt their attention level. But science says just the opposite. A variety of studies conducted till date ranging from brain research to cognitive psychology have showered praises on gaming, when done in moderation. Thousands of teens across the globe are falling prey to mental health troubles like bipolar disorder, anxiety and depression which can only be solved by compassionate care and counsel of loved ones.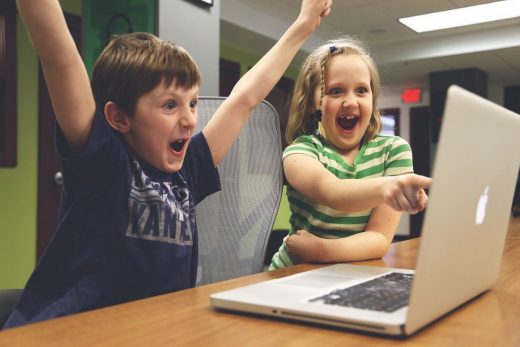 How Can Online Gaming Help Teenagers Tackle Mental Health Woes?
While sometimes the signs of mental disorder might be evident, at other times parents need to watch out for nonverbal cues like restrained eating, exhaustion, oversleeping and even extreme mood swings. Once the teen opens up, it becomes essential to be supportive and never use dismissive language. Reassuring your child that they are not alone and the dark clouds will pass soon while you will be there supporting them can go a long way in offering them relief. Today we are going to take a detailed look into the ways in which online gaming can assist with different mental health issues.
Boosts Concentration
One of the pre-requisites of online gaming is high level of concentration as the players need to remember the different details for progressing smoothly. Data might be collected from a plethora of sources ranging from visuals to text and even audio on a simultaneous basis.
Video games can be extremely helpful in sharpening both short- and long-term memory so that it becomes easier to retain even the minutest of details. Parents often complain about how impulsive their children are and the difficulties they face in retaining concentration for long. This is one area which is taken care of by gaming as kids learn how to maintain focus for reaching a certain milestone in the game.
Make Players More Social
Modern day games are played over a global platform where the players can interact with others. This can serve as the perfect choice for introverts who find it difficult to develop connections with peers. Online communities of video games are usually very welcoming and cordial which can make it easy for your kid to open up and becomes more sociable. Gamers will chat about the game, discussing which rune words d2r are the best and what they would like to trade with other players. Often gamers will also start discussing topics outside gaming in the accompanying chat box and this can help your child make new friends from around the globe.
Overcoming Addiction
Parents refrain their kids from playing video games as they think the latter to be a source of addiction. The problem actually lies in our perception as we view video gaming always as the problem and never the solution. But in reality, video games can offer respite to teenagers suffering from alcohol and smoking addiction.
Helps Develop Bonding Between Parent & Child
Teens might develop mental health issues for a variety of reasons ranging from peer pressure, bullying, body shaming, negative self-perception and many more. These problems might distance children from their parents as they might not feel at ease discussing these issues with seniors. In such a scenario, playing online games with children can help in increasing bonding with the little ones.
Through the course of game, parents get different avenues for engaging in conversation with their children which help them to open up. But it is imperative for the parents to do adequate background study for being adequately compassionate while dealing with their child's problems. Maintaining an open environment will help children to be honest about their ongoing depression and anxiety. The easy flow of game can set the stage for the conversations to take place as parents discuss similar problems they faced as a child.
How can online gaming help teenagers conclusion
A growing demand of video games are being experienced in fields where conventional therapies fail to yield proper results. This also serves as a cheaper alternative to traditional treatments as the commercial video games can be accessed easily by people around the globe. Being stuck inside the four walls of home apartment under the Covid-19 pandemic has boosted up mental health issues amongst teenagers who have been physically cut off from friends.
If your little one enjoys the glitzy world of casinos, then you can introduce him to เล่นบิงโกออนไลน์  which houses a wide selection of thrilling casino games.. He is bound to have a jolly good time while picking up new skills with every passing day. But you need to remember, that for reaping the fullest benefits of online games, you need to enjoy it in moderation. Parents should also exercise control over the type of video games their child is playing as some might not be suitable for their young minds.
Comments on this How Can Online Gaming Help Teenagers Tackle Mental Health Woes article are welcome
Las Vegas Buildings
Las Vegas Buildings
The Luxor Las Vegas: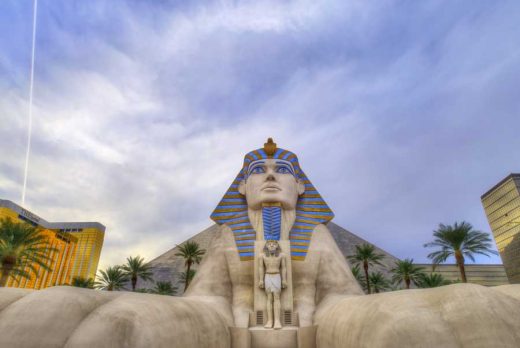 photo © Joe Lekas
Vdara Hotel Las Vegas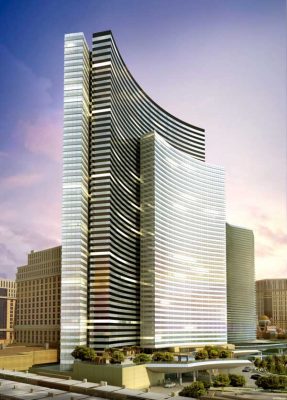 image : CityCenter Land, LLC
Casino Buildings
Casino Building Designs
5 tricks casinos use that make you spend more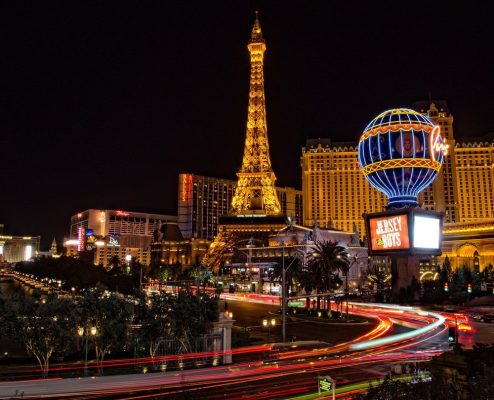 Casino Architecture Design Guide
5 of most extraordinary casinos in world
Comments / photos for the How Can Online Gaming Help Teenagers Tackle Mental Health Woes page welcome