House maintenance tips to upgrade your property guide, Best architects tips, Contemporary building advice
House Maintenance Tips You Should Follow to Upgrade Your Property
12 May 2022
Your home is likely one of your biggest investments, so it's important to take care of it! In this blog post, we will discuss some house maintenance tips that you should follow in order to keep your property in top condition. By following these tips, you can avoid costly repairs and upgrades in the future. Let's get started!
Repair Or Upgrade Your Roof
The roof over your head is one of the most important aspects of your home, It protects you from the elements and keeps your family warm and dry, that's why it's so important to make sure that your roof is in perfect condition. If you live in an area with a lot of snow or rain, it's especially important to check your roof regularly for any damage. Some options for roof upgrades include GRP roofing, solar panels, and metal roofs. These options can not only improve the look of your home, but they can also increase its value.
Paint Your Home
Your home's paint job is one of the first things people notice when they drive up. If it's time to give your home a facelift, start with a fresh coat of paint. You can do this yourself or hire a professional, if you're going to DIY, be sure to follow these tips:
Select the appropriate paint for the job. There are different types of paint for different surfaces.
Follow the directions on the can. This may seem like a no-brainer, but it's important to read and follow the manufacturer's instructions.
Prime the surface before you start painting. This will help ensure an even coat and better coverage.
Check Your Crawlspace For Moisture
If you have a crawlspace, it's important to check it for moisture regularly. If you find any moisture, you'll need to take steps to dry out the area and prevent future moisture problems.
Here are some tips for checking your crawlspace for moisture:
Use a flashlight to check dark corners and stairs for moisture.
Check for musty odors, which can indicate mold or mildew.
Look for any water damage, such as staining on walls or floors.
Use a moisture meter to check the humidity level in the crawlspace.
Clean Your Gutters
Gutters are one of those house maintenance items that are often overlooked. They do, however, play an important role in preventing water damage to your home. leaves and debris can clog your gutters, causing them to overflow and potentially damage your foundation. Cleaning your gutters regularly will help prevent this from happening.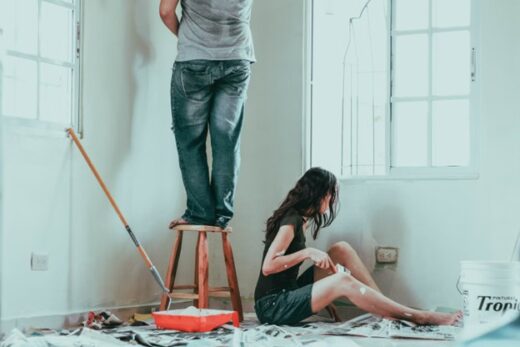 Make Sure Your Plumbing Is Working Fine
One of the most important aspects of house maintenance is making sure your plumbing is in good working condition. Check all your pipes and fixtures regularly for leaks or any other signs of damage. Repair any leaks or damage immediately to avoid further problems down the line. Another good tip is to insulate your pipes to help prevent them from freezing during cold weather.
These are just a few of the house maintenance tips you should follow to keep your property in top condition. By taking care of your home, you can avoid costly repairs and upgrades down the road.
Comments on this guide to House maintenance tips to upgrade your property article are welcome.
Architectural Design
Sustainable Architecture Posts
Establishing a sustainable future work environment
How to calculate monthly rent for office space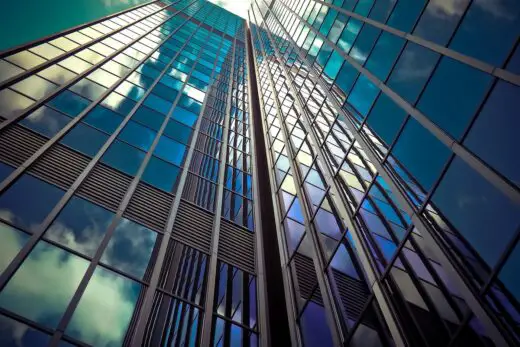 Sustainable Architecture Climate Change
Building Articles
Residential Property
Comments / photos for the House maintenance tips to upgrade your property advice page welcome