Home exteriors protection and appearances, Building painting tips, Online property paint advice
Home Exteriors: Protection and Appearances
13 June 2022
When you are building a house, you want it to be sustainable and look good. Of course, it is very important for your house to feel cozy and homey, but you need to make sure that it is also safe and durable. While you are in the process of renovating or building your new home, why not secure it the best way possible? Sure, that may mean you extend your budget a bit more, but you get so much in return in the long run.
Paint the exterior
Let's start with the basics. Painting the exterior of your house is seemingly a very basic thing, but also so important! The paint protects the house from natural elements, weather damages, dust and unwanted little guests creeping around! If not maintained properly, the color will slowly fade from the UV rays, or even worse – peel off, which will cause unwanted damages to the wood or plaster that's on the outside. Whenever you see signs of wear and damage, it is in your best interest to repaint the house. This also helps you find some unnoticeable damages all around, which you might have missed otherwise, and gives you some extra time for reparation.
Invest in cladding your property
This will provide an extra layer of protection for your home and will certainly play a great role in the looks of it. Not only are cladding panels safe, but they also bring so much style to your home and make it really stand out. There are many types of cladding boards, but undoubtedly the most sustainable are the fiber cement panels.
They are produced from natural raw materials like micronized ground quartz, cement and cellulose fiber. Being one of the most used exterior protections by construction companies and architects, the cement panels are easy to install, have amazing stability and require almost no service! They are proven to be safe for our health and extremely environmentally friendly, isolating the home during winter and summer, and keeping the wanted temperature constant in your house.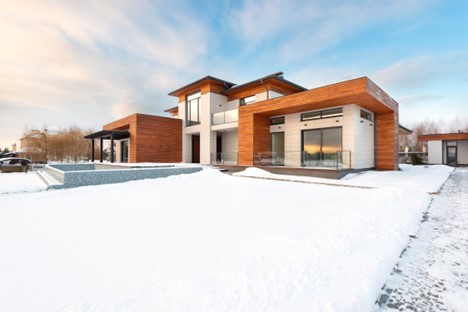 image source : www.pexels.com
Choose a proper roof for your house
This one might seem obvious, as the roof is the evident protector of the house, but it is worth mentioning just how important it is. Mainly, the roof is protecting us from natural elements like rain and snow, but if not installed properly, or if you have installed a low-quality roof, you might be dealing with some pretty expensive damages. Water leaks from your roof may cause the wall paint to peel and grow mold, small puddles of water around the house, or even worse, they might bring large pieces of your roof down on your head.
Not only does it protect, but the roof also makes your home more energy efficient by keeping the controlled temperature in throughout the year. It also adds value to your house, if you ever think of selling. A prospective buyer might think twice about getting a house with a damaged, leaking roof! Nonetheless, it provides lower insurance rates for you, as insurance companies see a roof in good condition as a sign of a safe house, a low-risk house, which will potentially lower your monthly or yearly rates!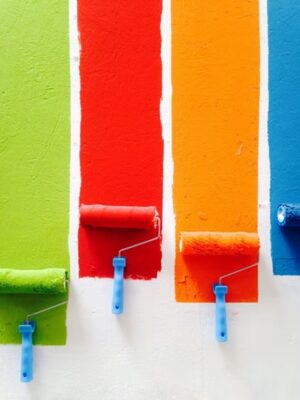 Home Exteriors Guide – Protection and Appearances Summary
There are many ways to protect your home, and these are probably the most important ones! If you think about renovating your home or even buying a new one, pay attention not only to the design, but the quality and the benefits of the elements you install. With this, you simultaneously protect the value of your home. You want the potential buyer to have amazing first impressions and your house exterior will get you just that.
Comments on this guide to home exteriors: protection and appearances article are welcome.
Painting Your Home
Painting Your Home Articles
Acrylic Painting Materials To Include In Your Studio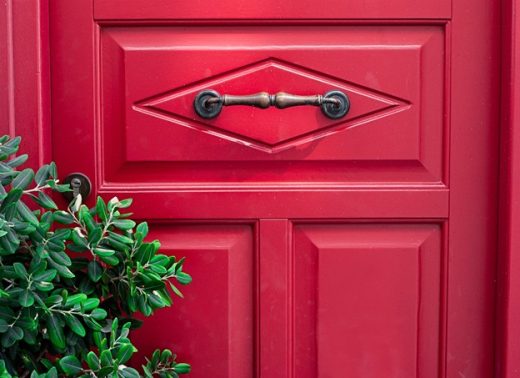 Exterior Painting Based On Your Home's Style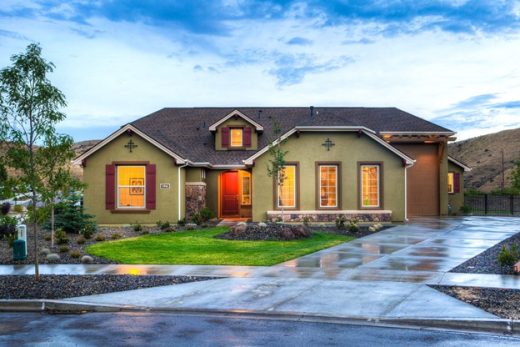 Residential Buildings
Residential Architecture
Tee House, Celadná, Czech Republic
Design: CMC architects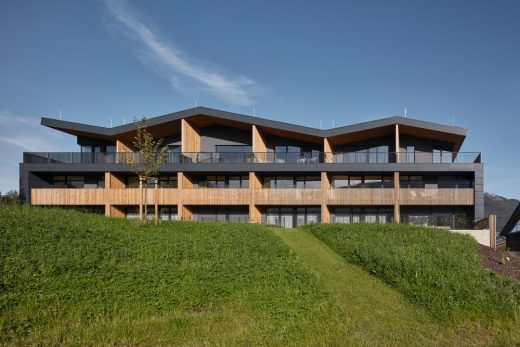 photograph : BoysPlayNice
Tee House Wellness Center, Celadná
Comments / photos for the Home exteriors: protection and appearances advice page welcome