Hiring professional construction debris removal services guide, Building Storage Tips, Online builder waste advice
Hiring Professional Construction Debris Removal Services: How Does It Work?
2 May 2022
Construction sites are often dangerous, dirty, and downright inconvenient. This is especially true when the project nears its completion, and the company has to clean up after itself. Aside from the dangers of cutting copper pipe joints and removing asbestos insulation, there are still mountains of demolition material.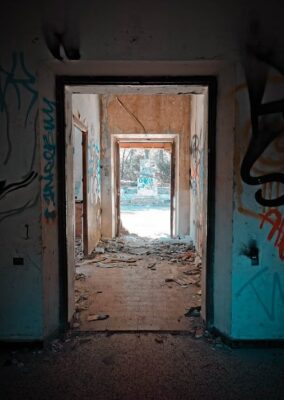 The associated debris removal service can help simplify this difficult task by hauling these materials away for you. These experts can handle every type of debris removal for your requirement. If you are looking to hire a debris removal service, then here's a complete breakdown of how these services work in the first place:
Hiring professional construction debris removal services advice
The first thing you would want to do is know what kind of debris removal service you need. Before you hire them, you should be sure of the debris to be removed. Some companies can do a complete demolition for you, but most others specialize in one area or another. Before hiring any garbage removing services, go through the work you need to do. If it's just cleaning up some construction items from your yard, then the job won't be very complex or time-consuming for them.
Finding A Debris Removing Service
Debris removal services need to be found online like any other type of service. You can search for them near your location and look at their previous projects in detail. The key here is to find a company that can handle your specific situation. The ideal is to look online for construction debris removal near me to get the best possible deal. Now that you have picked out the exemplary service, it's time to hire them for the project.
Once you have found a company to do the job, it's time to choose how much you are willing to pay for them. You should always get at least three quotes for your project to compare them. Each section should include all of the costs associated with your project, so be sure to go over this before choosing a service.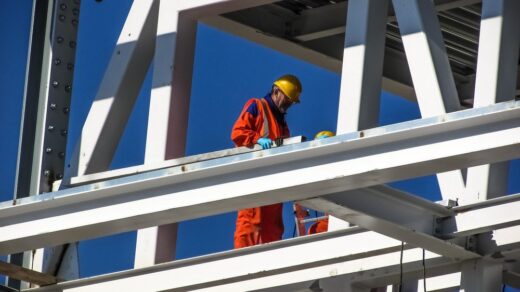 Now that you have hired a debris removal service and chosen their work, it's time for them to get the job done. First, you have to make sure that they will remove all debris and keep away from any safety hazards on your property. Then, after they have finished your project, you will want to inspect the site. This is an essential step because it helps determine if they removed everything you requested them to take away. This is the final step where many different things can go wrong.
Before you hire a debris removal service, you should know what kind of work they can do for you. The first thing to consider is their specialization before giving them the project. You should be sure that they would be able to complete the job before anything else happens. If they have too much work, you shouldn't hire them.
Comments on this Hiring professional construction debris removal services article are welcome.
Construction Articles
Construction Posts
6 Steps to a Safe Construction Site
7 questions to ask before hiring general construction company
Benefits of sheet metal in construction
Warehouse renovations: 6 tips for more efficient services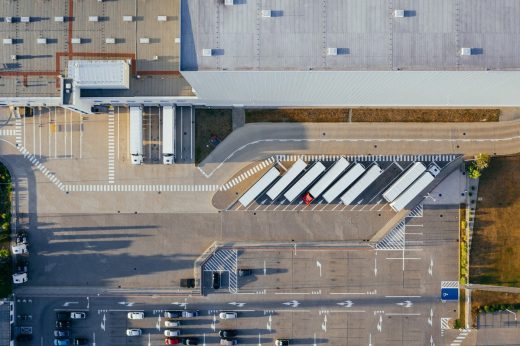 Building Design
Architecture
Comments / photos for the Hiring professional construction debris removal services page welcome