5 Essential characteristics of a great architect, Online property design advice
5 Essential Characteristics of a Great Architect
15 Aug 2022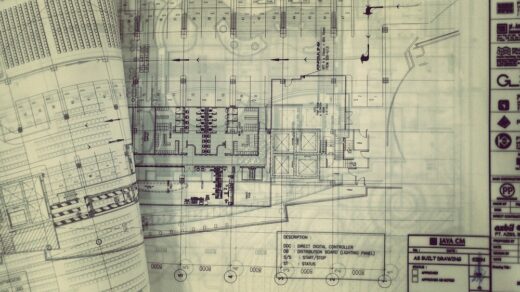 An architect in simple terms is a professional who plans, designs, and oversees the construction of buildings. It's a demanding but very rewarding job for the right person. There are many reasons why someone might want to be an architect. They get to design and help create the physical world we live in. They have the ability to shape how people interact with their environment and the job opportunities are vast. So, what does it take to be successful in this career field? Are there some characteristics you must have to carve out a path to success? Let's find out.
You Must Be Creative
In order to be a great architect, creativity is the first characteristic that is needed. This is also one of the biggest architect requirements and job duties, to have and deliver creativity. This means being able to see things in a different way and being innovative with your designs. It is not enough to just follow the trends or copy concepts from someone else. You must be able to think outside of the box and come up with new ideas to make your own mark on the industry.
Excellent Communication Skills
Communication will be at the core of every project that you undertake. You must be able to effectively communicate with clients, contractors, and other professionals in order to get your projects completed on time and within budget. To be successful, you also need to be able to communicate your ideas and visions for a project clearly so that everyone involved understands the final goal and what is expected of them. When explaining your ideas, use examples whenever possible. This will help illustrate your point and make it easier for people to understand. Be clear and concise in your briefings and encourage your team to ask questions at every stage of the process.
Strong Technical Skills
Key technical skills include having an understanding of engineering principles, construction methods, and materials. To be successful, you must also be able to create detailed drawings and specifications that accurately reflect the design intent. Using computer aided design (CAD) will most likely be part of each creation process so you need to have an understanding of how the software works. Become familiar with this tool as early as possible in your training and creating accurate drawings and models might become less time consuming. Keeping up to date with zoning regulations and building codes is essential.
Formal Education
It takes years of schooling and gaining work experience to learn how to design and plan buildings. Successful architects need to be passionate, hard-working and be willing to put the time and effort in to become adequately qualified. Getting a professional degree from an accredited school of architecture is step number one. The money you invest in getting this degree will be more than worth it when the time comes to enter the workforce.
There are scholarships for college available if paying for college upfront is not an option for you.  Despite having limited industry experience, you will be a very attractive candidate for major projects once you graduate. Another reason you need a degree is because architecture is a regulated profession, which means you must be registered by the relevant governing body in your state. To become registered as an architect in most states, you must pass the Architect Registration Examination (ARE). This test consists of seven divisions covering topics such as building design, construction methods, and professional practice. Only architects who have passed the ARE are allowed to use the title architect and sign their drawings.
Leadership and Teamwork
When it comes to working on projects, you're going to be in command for much of the process. Having said that; you must be able to lead a team and work well with others in order to bring your vision to life. Teamwork is also essential for completing projects on time and within budget. So how can you be a better team player? It's simple. Listen carefully when your team members speak and take feedback constructively. Learn to be patient and flexible (no matter how stressed you may feel), and be willing to make compromises when necessary. Sometimes it's easy to get frustrated when someone doesn't understand what you're saying but it's important to remember that everyone learns in different ways.
Comments on this Essential Characteristics of a Great Architect advice article are welcome.
Buildings
Residential Property
Air Conditioning Design
Materials Posts
Significant Growing Role of Plastic Materials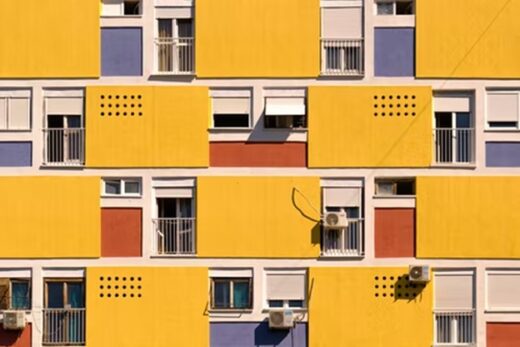 Materials to Choose for Future Maintenance
Which materials conduct electricity
Will building materials prices drop in 2022?
Comments / photos for the 5 Essential Characteristics of a Great Architect page welcome