Fuel growth with quick business funding tips, Property finance advice, Money borrowing guide
Fuel Your Business Growth with Quick Business Funding!
12 April 2023
The importance of adequate funding for businesses go beyond financial support, it gives companies a safe net to grab unto available opportunities, helps to develop business ideas, and takes marketing to the next level.
Essentially, adequate funding kicks a business off the ground and determines how long it will take to get to its zenith.
In this article, we will briefly walk you through the various types of business findings, and how to get the funding your business needs.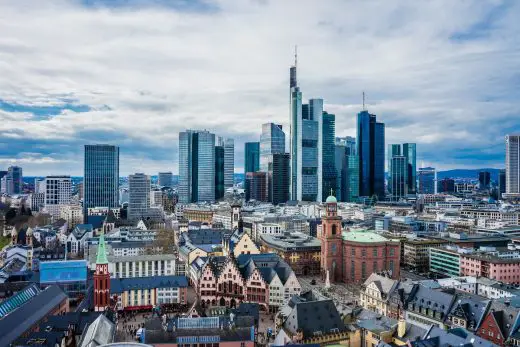 Pros and Cons of Some Business Fundings
Short-term working capital
Pros
Flexibility
Access to capital on hand to pay for immediate expenses
Can be obtained quickly
Cons
Often more expensive than long-term capital,
provides a set or a limited amount of funds
Pigher risk of default if not paid back on time, and
Business line of credit
Pros
Quick approval
No collateral required
You can borrow as little or as much as needed
Allows businesses to access funds quickly and easily without having to reapply
Cons
Revolving accounts
Occasionally high interest rates with low credit limit (depending on the lender).
SBA loan
Pros
Longer repayment terms
Lower down payments
Higher loan limits.
Cons
Lengthy application and approval process
Lots of documentation required
sSring Okent eligibility requirements,
High fees
Limited choice of lenders.
Factors To Consider When Choosing A Funding Option
Interest rates and fees
Before choosing a funding option, it's advisable to add up all the costs associated with each option, including interest rates, brokers' fees and originations. This is crucial because each financing option has different cumulated costs.
Effect on credit worthiness
Some financing options affect a businesses credit worthiness negatively. Hence, it is only wise to avoid those options when sourcing for funding for your business.
Credit worthiness is the ability of a company or a business to pay back debts.
Purpose of the funds
This is another important factor to consider when selecting a funding option for your business.
Are you looking for funds to run the daily operations of your business? Do you need funds for capital expansion? Do you need permanent investments in fixed assets? Or you just need to fund a medium-term project?
The purpose of the funds determine your choice of finance.
Repayment terms and schedules
When considering repayment terms and schedules, ask questions like;
How long is this financial arrangement structured to last?
How much will I pay back periodically?
How often am I required to pay back?
What's the allocation of principal and interest in each payment?
Note that loans with shorter terms require longer periodic payments, but longer loans build up a substantial amount of interest over time.
Compared to the above listed funding options, VIP Capital Funding stands out as a more appropriate choice for small and medium-sized businesses. With $50K-$15MM in quick business funding, VIP Capital Funding offers a quick and easy application process, flexible repayment terms, competitive interest rates, and personalized support. Conveniently, you do not need to provide collateral, and you can gain a access to the funds you need within 24 hours of application.
Additionally, VIP Capital Funding is a reliable partner that works with you to fuel your business growth. You can trust them take your business to the next level!
Comments on this guide to Fuel growth with quick business funding article are welcome.
Debt collection advice – owed money
Building Articles
Carlsberg Central Office, Valby
Design: C.F. Møller Architects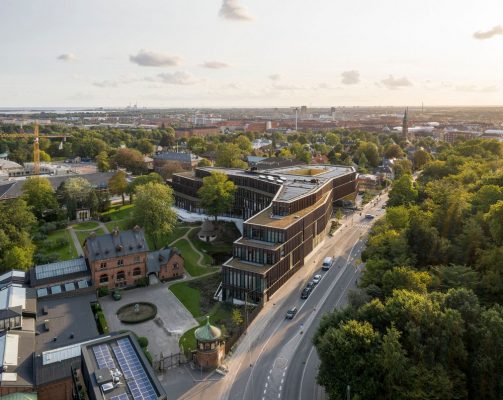 photograph : Adam Mørk
Carlsberg Central Office Valby
New Homes
Telluride Glass House, Telluride
Design: Efficiency Lab for Architecture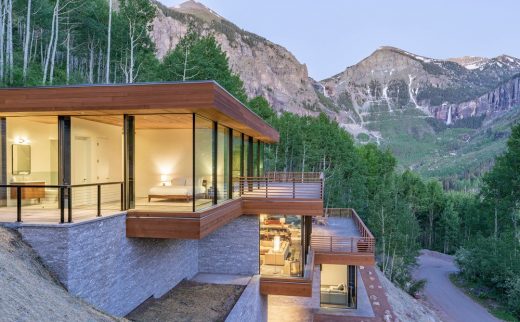 photograph : Josh Johnson
Telluride Glass House
Comments / photos for the Fuel growth with quick business funding advice guide page welcome