Features you should consider when designing a house guide, Property design style tips, Home decor
What To Consider When Designing Your Brand New House
7 September 2022
So you're ready to design and build your brand new home! Finally, building your forever home is such an exciting time, and it's something we all hope to be able to do one day. Apart from being an amazing and exciting time, it can also be a pretty stressful one. If you don't already know a lot about construction and home design, you have to put a lot of faith in the professionals you choose to work with. You'll have to learn a lot as you go, but before you get started, there are a few things you simply must understand and have a clear idea of. Do you need to include a pool (extra digging)? Do you need showers, baths, or both? Are you going to install a home safe? How much closet space do you need?
Luckily for you and the professionals that you're going to hire to do the actual work, we have the perfect checklist of things you need to figure out before starting your design and your build. Here we go!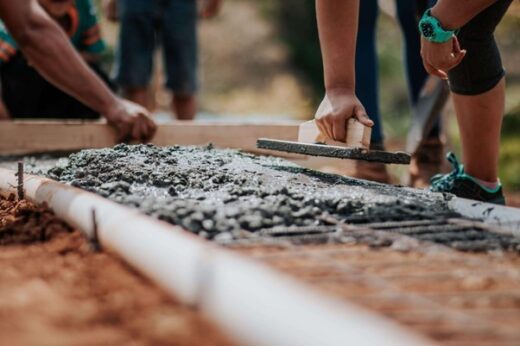 Image by Rodolfo Quiros via Pexels
Location, Location, Location
The first and foremost thing in real estate is the location! You need a perfect site before you even begin to consider what you're going to put there. Lots of different things fall under this umbrella: the kind of soil that's there, the topography, how a house will fit into the space, the wind, proximity to schools, work, nature, etc. Which way will you need to face to get the best light in every window at all times of the year? This is the most crucial consideration when buying a plot and building a home.
Your Budget
Budget and construction are not the best of friends. You have to have an idea of your maximum budget before you get started, but it is advisable to have a "slush fund" for when costs run over, which, believe us, they almost always do. There might be things you weren't able to see upon initial inspection, like rock formations where the foundation needs to go or having to opt for a more expensive kind of plumbing because what you planned for isn't available. Expect the unexpected when it comes to budget.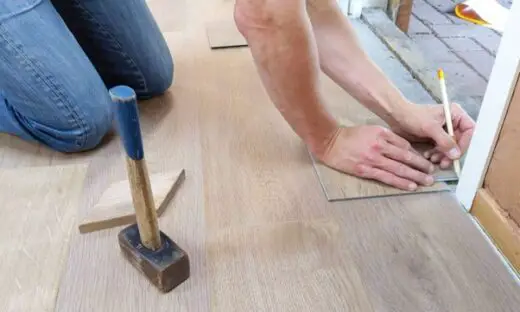 Image by Skitterphoto via Pexels
Your Family's Needs
Now that you have a plot big enough for your family, you have to consider what all of their needs are. Do you need a workshop space for your small business? Is an office necessary on top of that? Are you planning to plant a vegetable garden? How many bathrooms must you have to be able to get out of the house on time each day? Consider all these things when you're working with your architect because there's no point in building your forever house if it doesn't have all the features you need from the word go. Since you're all going to be living there and probably passing the home onto your children at some point in later years, get everyone's input on how the house should look and what it should feature to make it a suitable and comfortable place to live.
The Future
If you want your home to be fit to live in for years to come, you need to carefully consider the materials that you're choosing to build with; hard, long-lasting stone or brick over wood (although a wood home may be your preference, in that case, it's up to you). Do you need reliable piping like copper or a solid foundation, or to consider the kind of flexible foundation you need in earthquake-prone or unstable areas? All these things will contribute to the longevity of your home and how much money you need to spend on upkeep. We recommend designing an upkeep budget with the advice of your builders and architects when you build to keep your home in good shape into the future.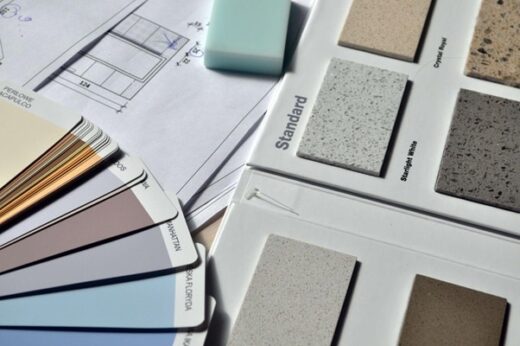 Image by Pixabay via Pexels
The Unexpected
We mentioned this briefly earlier, but it deserves its own point. When you're building a home from the ground up, things are going to come along that surprise you. This is almost guaranteed. Have room in your budget, and add time to your build plan to allow for these surprises and still stay on schedule. If you don't give yourself this cushion, the build is going to be an incredibly stressful time for you. Remember that nothing good comes easily!
Features you should consider when designing your brand new house – Wrap Up
Remember these points in the lead-up to your build and design, and during the process, you should be A for away. It will take some time to realize your vision and to end up with the best possible home for you and your family, but it will be worth it in the end.
Comments on this guide to Features you should consider when designing a house article are welcome.
Property
Property Posts
How to avoid wrong choices in real estate investing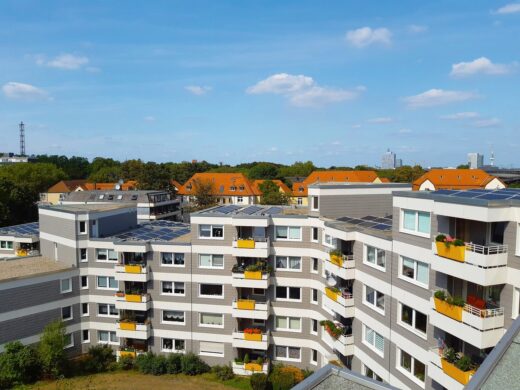 Qualities first-time landlords should look for in tenants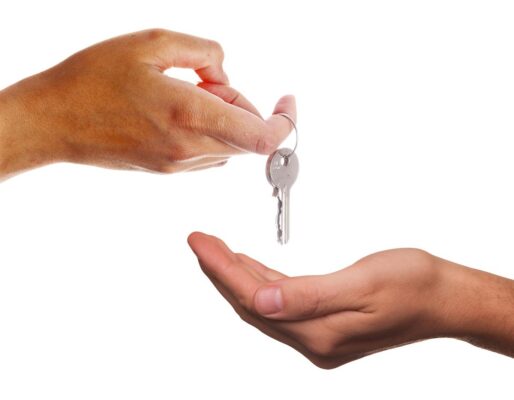 DIY Home Improvement Projects Tools
5 DIY ideas to maximize garage storage spaces
Architects and Architecture
Architects and Architecture by Type – architectural selection below:
Comments / photos for the Features you should consider when designing a house advice page welcome