Steps to buying a single-family home, Property purchase finances, Buy a house money tips
Steps to Buying a Single-Family Home
7 September 2022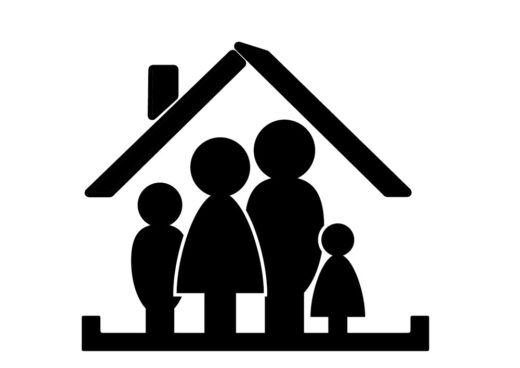 When you dream of owning your own family home, it is an exciting idea. The reality can be intimidating though if this will be the first time buying a house. And if you are not well prepared, you might end up making a very expensive mistake. Buying a single-family home is technically not that different from buying any kind of property, however, there are a couple of extra factors to keep in mind. Here are the main steps you need to follow.
Take a Look at Your Finances
A house is a big investment, even if it is a single-family home. Unless you have the money set aside in your savings, you should start looking into loans. Check your credit score, as this can significantly affect your mortgage approval rate. Depending on the circumstances, you might want to build your credit score for a bit before you get your mortgage. The better your score is, the less you will pay in interest.
Choose the Housing Type that You Prefer
Next, you need to select the type of house that you prefer. Do you want a townhouse, a standalone house, or a condo? Perhaps you are more interested in getting an apartment as your home. Think about what you want in the establishment, its style, its architecture, and more. You should not settle for less, as this is likely the house you will be living in for the rest of your life.
Decide on the Price Point
Now that you have decided what you want to buy, you need to set the price point. The down payment is the first thing that you must think about, after which you have to calculate the loan cost and the monthly payment for the mortgage. Once you have that, you can set the budget so that you do not go past it.
Contact a Real Estate Agent
There are plenty of websites where you can find a single-family home by yourself. However, if you want to get the best deals, you should get in touch with a good real estate agent.
The best bet would be to focus on realtors that sell in areas you are interested in. For instance, if you are looking for homes for sale, then your real estate agent should predominantly cover the Katy area.
Decide on a Neighborhood
You have an idea of the home that you want and the city that you fancy to move in. Now you need to do some research on the neighborhoods. Do you want to move into the downtown area? Or perhaps you are interested in a home on the outskirts. Prioritize the things that matter to you, such as proximity to your workplace, school district, community resources, or budget.
Tour Several Properties
When looking for homes, you should never settle on the first listing you see. Ideally, you should check several properties. Talk with your realtor, as some properties may require their presence before you enter. Make sure to check the homes in detail, from the quality of the construction to even storage areas. You may discover things that were not listed on the website, and your real estate agent can also offer an opinion on whether the home is worth it or not.
Place an Offer on a Home
Depending on the home, you might have to make several improvements. Make a list of everything you need to do, and then place an offer that can compensate for the expenses.
You should also include potential contingencies and terms to ensure that you get the best deal. Besides, make sure that your real estate agent is available as they can help you in the negotiation process.
Tie Loose Ends and Start Packing
Even if you just made an offer, it does not mean you are done. There may be a lot of back and forth at this point – for example, over the contingencies. You should also work to tie loose ends, such as selling your home. Once everything is agreed on, you may start packing.
Close on the House and Move
Finally, it is time to close on the house and sign the paperwork. Once the property ownership is turned over, you can finally move into the home and settle in.
Steps to buying a single-family home – The Bottom Line
Buying a single-family home can be fairly easy, provided you follow the steps correctly. You must be careful with the details and learn how to compromise on certain matters. Make sure to contact a good real estate agent, as they can assist you through the process and help you get a much better deal.
Comments on this Steps to Buying a Single-Family Home article are welcome.

Property
Property Posts
How to avoid wrong choices in real estate investing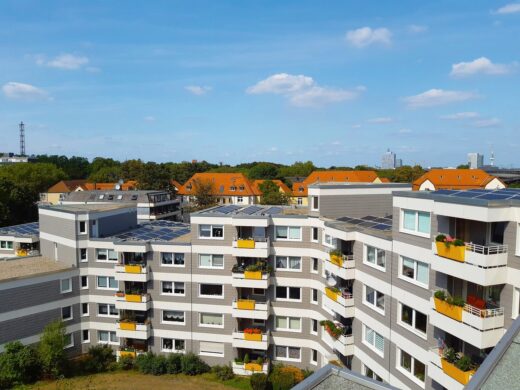 Qualities first-time landlords should look for in tenants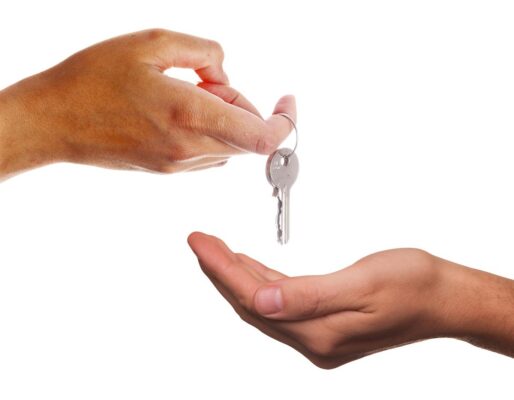 DIY Home Improvement Projects Tools
5 DIY ideas to maximize garage storage spaces
Building Articles
Contemporary Property Articles – architectural selection below:
Comments / photos for the Steps to Buying a Single-Family Home page welcome