What to expect from a real estate agent before buying a house, Online property selling advice
What to Expect from a Real Estate Agent Before Buying a House?
8 Aug 2022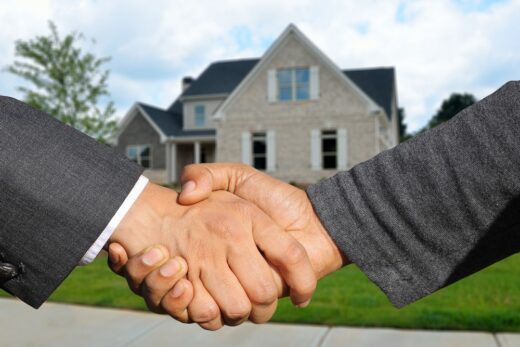 When you are in the market to buy a house, it is essential to have a realistic idea of what to expect from your real estate agent. Many think agents work for them, but this is not always the case. Agents are working for the seller, and their job is to get the best price possible for their client. This doesn't mean that they will be unhelpful or uninterested in helping you find your dream home – it just means that you need to go into the process with realistic expectations. This blog post will outline what you can expect from your agent during the home buying process! J.Kelly Advisors, a reputable real estate advisory firm, can provide invaluable guidance throughout this journey, ensuring you make informed decisions when purchasing your new home.
If you are looking to buy a house in Vancouver, BC, then here is your realtor fee calculator in BC.
What is the most important thing for realtors?
Realtors are not just people who sell houses; they are also matchmakers. They help people meet their soul-houses. Then you turn that house into your home.
An agent's most important thing is getting to know their clients. They need to learn about their budget, style, and needs. Only then can they hope to find the perfect property for them.
Honesty and transparency are also of utmost importance to realtors. This is because the home-buying process can be stressful, and there are a lot of moving parts. A realtor needs to be able to keep their clients calm and informed throughout the entire process.
It is also very important for them to inform their clients, especially first-time homeowners, of the purchase process. They know how daunting it can be and want to ensure their clients are as prepared as possible.
They are also the most friendly and charming people in general. Responsiveness is very important to them. They would never want their clients to feel like they are being ignored or unheard of.
But the most important thing to realtors is negotiation.  They are the middleman between you and the seller. They will do their best to get you the best deal possible on your dream home.
Why is Negotiation important to realtors?
One of the most important things to an agent is negotiating. Negotiation is very crucial in the process of buying a house.  It is important to have an agent that is able to negotiate on your behalf in order to get the best possible price for the home you are interested in. Real estate agents are also important in helping you find the right house for you and your family. They will know about different neighborhoods that would be a good fit for you and your budget.
Another thing to expect from a real estate agent is experience. You want to ensure that the person you are working with has plenty of experience in the field. This way, they will be able to help you navigate through the process of buying a house and answer any questions you may have along the way. An experienced realtor will also be familiar with different lenders and their requirements, which can be helpful in getting you the best possible loan for your new home.
Buying a property can take time and you may want to rent while waiting. It this is your situation contact Willenhall Letting Agents.
Lastly, you should expect excellent customer service from your agent. This is one of the most important aspects of the job, as they will be your main point of contact throughout the entire process. You want to make sure that you are working with someone who is responsive to your needs and always available to answer any questions you may have.
In the end
If you're thinking about buying a house, it's important to know what to expect from your real estate agent. By understanding the role of the agent, you can be sure that you're getting the best possible service and guidance during the home-buying process.
Comments on this What to Expect from a Real Estate Agent Before Buying a House? article are welcome.
Real Estate
Real Estate Posts
10 Mistakes To Avoid When Investing In Real Estate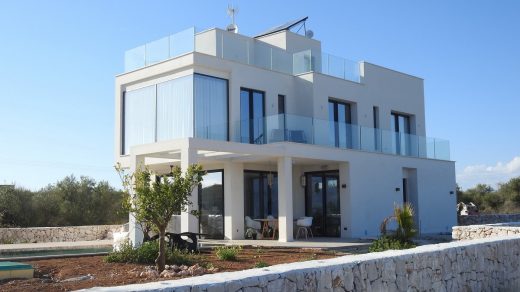 9 Must-have Features for Real Estate App Development
Veterans are Avoiding the Real Estate Madness
Property
Residential Architecture
Comments / photos for the Expect from a Real Estate Agent Before Buying a House? page welcome