Do Architects Need Income Protection Insurance Tips, Architecture Firm Guide, Policy
Do Architects Need Income Protection Insurance?
15 Aug 2020
Have you heard of income protection insurance? This type of insurance policy comes with many perks that could benefit architects. And since this is not an injury-prone profession, you will be able to buy a policy for a relatively low price.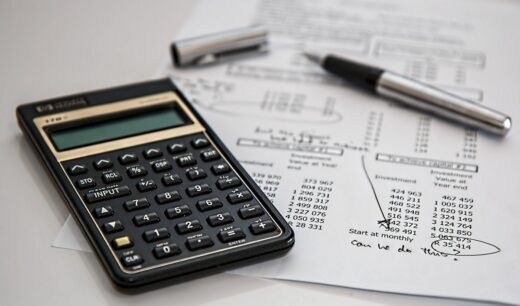 Let's take a look at what income insurance is, and why you should consider getting it.
The basics
Income protection insurance allows you to still get paid every month, even if you are sick or unable to work. These policies may pay out a part or the full value of your salary should certain conditions be met. There are usually no limits on how often you can cash in this policy. Meaning that if some crisis renders you unable to work for two, three, or even five years, you'll still have an income. You can keep being paid until the policy expires.
You can, however, choose policies that pay for a set amount of time. That will leave you less protected, but it will generally cost less in premiums.
Who should get it?
Income insurance is often preferred by professionals whose companies don't offer similar benefits. Generally, architects who work as freelancers, own a small firm, or simply haven't climbed the corporate ladder enough to earn long-term sick leaves. If your company already offers 12-months or more of paid sick leave as a benefit in the event of a crisis, you likely don't need income protection insurance.
It might be wise, however, to read your contract before you decide to skip on income insurance. You may find that the benefit offered by your company does not provide as much coverage as you'd like. You can also pay tiny premiums by buying a policy that does not start paying until after your company's paid leave benefit ends.
Revenue Scout, a marketing agency for accountants invites you to take a look at what income insurance is, and why you should consider getting it.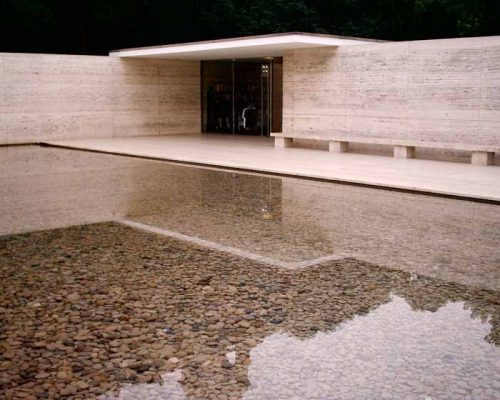 photo © Adrian Welch
The benefits
For your money, income insurance will give you the following benefits.
1 – Peace of mind
Choosing a good insurer will help you enjoy life with one less worry hanging over your head. You'll know that if you are ever too ill to work for an extended period, the financial needs of you and your family will still be taken care of.
2 – Freedom to take risks
If you are planning to work as a freelancing architect or start your own firm, income insurance can reduce the risk involved in such ventures. Many professionals thinking about quitting their job get cold feet when they consider what may happen to their families if they get sick within a year of leaving their secure corporate jobs. If you have income insurance, suddenly falling ill or being injured will still be a problem. But it will be a smaller problem.
3 – Freedom to stop and recover
You don't want to be struggling to work while sick just so your family can afford utility bills. Income insurance gives you the freedom to stop working and relax. You know the insurance company will keep paying until you get better. You don't have to rush the recovery or struggle to keep making money. You can give your body the time it needs to rest and recover.
At the end of the day, income insurance isn't for everyone. If you have sizable savings or a company that will take care of you, skipping on this type of insurance isn't a bad idea. However, premiums for people in secure situations are so low that you might as well get the insurance. Just to be safe. If you want to compare insurance prices, try visiting https://www.insurancehero.org.uk/types/income-protection-insurance-that-is-affordable.html.
Comments on this Do Architects Need Income Protection Insurance? advice article are welcome.
Insurance
Insurance and Tax
Professional Indemnity Insurance
Common Types of Accidents on Construction Sites in UK
How to get free tax advice in 2022?
Building Articles
Contemporary Property Articles – architectural selection below:
Comments / photos for the Do Architects Need Income Protection Insurance? page welcome