DIY hacks to re-design your home guide, Property refurb, Home do it yourself tips
DIY Hacks to Re-Design Your Home
5 September 2022
A home is the best place on the planet that provides you with the feeling of peace, togetherness and comfort. Hence, you need to focus on how you can renovate your home interiors every few years to make them feel new and different.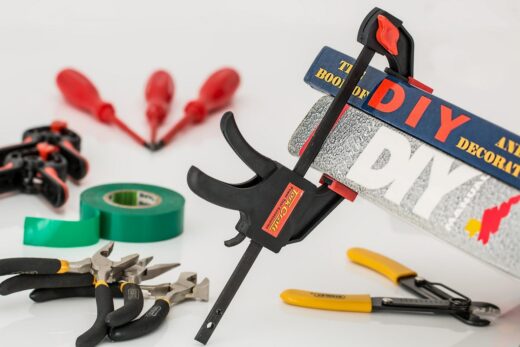 Redesigning your home isn't just about the looks, but also about increasing the property value and maintaining different areas of the property that needs maintenance and repair. While redesigning your home would influence your budget many DIY hacks can help you redesign your home the way you want it.
Understand Your Needs
When you are redesigning your home interiors you must also focus on the lifestyle of your family. This is critical because you want to bring in better comfort and convenience. Knowing what you want in terms of décor would be the right way to get the right ideas that you can implement.
Use Home Improvement Apps
Redesigning your home can be a challenge but today you can find many home improvement apps that can help you find the right products and materials, measure the room, pick wall colors virtually, make a floor plan and much more. You can look for the top 10 home improvement apps online that would be the right way to have the necessary tools for your DIY redesigning project.
Re-arrange Existing Furniture
Shifting your furniture can make a big difference to how your home interiors look. Hence, when you don't want to spend a lot you can shuffle some of your current furniture and place them in a different position. You may even want to change the color of your sofa covers and window curtains and that would help you redesign your home in the simplest way.
Invest in Better Lighting
Making minor changes to your home lighting can make a huge difference. You can introduce standing lamps or ceiling lights that can help you redesign your home differently. For this, you can browse through various home improvement apps and magazines and get ideas on how you can introduce better lighting to your home. You can also replace old light fixtures with newer ones that look more contemporary and stylish.
Introduce Some Greenery
Installing plants can instantly make your home look different and livelier. Hence, you need to look for various plants that you can use as a décor piece in your home. You can either choose a corner or look for plants like a snake plant or Monsteras, or you can put small plants on the shelf like Golden Pothos, English Ivy or Turtle Vine that would trail down and make your home look different. You can even decorate small rooms with plants and make them look unique and lively.
Add Mirrors to Reflect Light
Mirrors come in different shapes and sizes and forms and therefore you can play around with mirrors while you are redesigning your home. Mirrors distribute space and add more depth to your space making it look bigger and more spacious. You can introduce mirrors to tight spaces it can reflect more light and brighten up the space.
Add Character to Your Space with Picture Gallery
Your home is a reflection of your family's personality and therefore you can use one wall as a gallery to display some of the best pictures of your loved ones. This gallery wall would reflect some of the important and special moments with your loved ones.
Create an Accent Wall
You can also create an accent wall in your home to provide your home with a different appearance. This wall will draw all the attention and become the focal point of the room. You can also use an accent wall to introduce a picture gallery in your home.
Comments on this guide to DIY hacks to re-design your home article are welcome.
Property
Property Posts
How to avoid wrong choices in real estate investing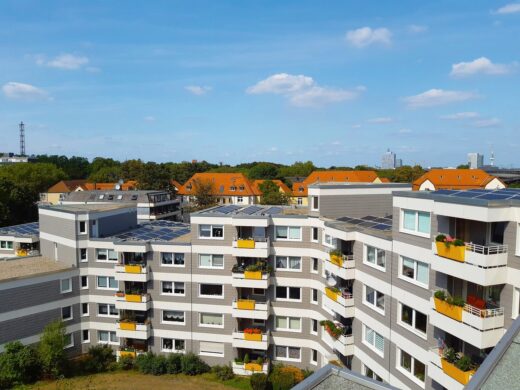 Qualities first-time landlords should look for in tenants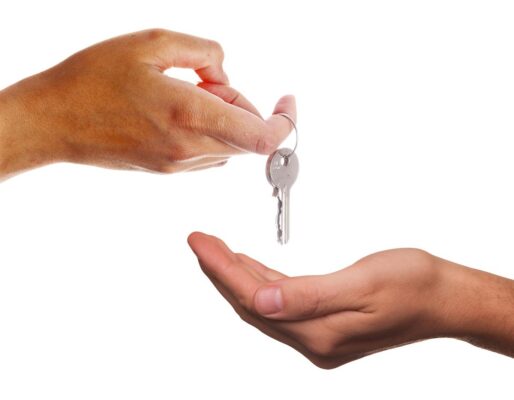 DIY Home Improvement Projects Tools
5 DIY ideas to maximize garage storage spaces
Building Articles
Contemporary Property Articles – architectural selection below:
Comments / photos for the DIY hacks to re-design your home advice page welcome