Design perfect website for your architect company tips, Building designer promotion, Online architecture office PR
Design the Perfect Website for Your Architect Company
31 Aug 2020
Your website can make or break a deal. It's what many clients go to first when they're learning about the company. If it's challenging to navigate and doesn't provide enough information, you may lose them to your competition.
The majority of companies out there benefit greatly from a website, especially an architect company. That's because it's a way for you to showcase your work to potential clients.
Ready to create (or revamp) your company's website? We have six tips to include.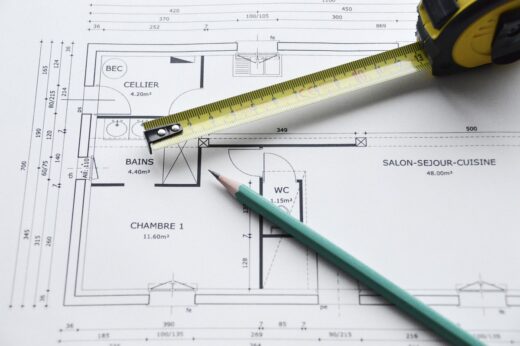 Design the Perfect Website for Architects Practice
Choose a Well-Planned Layout
The layout of your website is one of the most important elements to consider. Clients want to find the information they need right away. If they have to click on multiple tabs to find out who you are, they'll like leave your website.
Browse through templates on the internet. You can access many free templates as well as paid ones. Click through them with the perspective of new clients in mind. Does it flow, and is it easy to follow?
Make Your Mission Statement Noticeable
First, you need to have a mission statement. What is the purpose of your company? This statement tells the client why your company exists and why they should choose you.
Because of the impact a mission statement can have, you want it to be noticeable. Consider adding it to the home page, so it's one of the first things a client sees.
Add Call-to-Action Buttons
A call-to-action is basically you telling the viewer what you want them to do next. It provides direction to the important pages that you want them to see. Not having a call-to-action button leaves the client with no direction on where to go next.
Include a Gallery
As an architect company, your website differs in that you need to showcase all of your work. The best way to do that is by having a photo gallery.
Avoid uploading a bunch of images with no thought put into it. Have information attached to the picture so the client knows what he or she is looking at.
Keep Things Simple
Keeping things simple on the website doesn't mean a lack of information. Instead, it means that you put up what is most important without the fluff.
Other things to keep in mind is what is all on one page. Too many animations, photos and words can make a page hard to read. People don't have a long enough attention span to read around ads and pop-ups to find the important stuff.
Optimize It for Mobile
More people spend time viewing websites on their smartphone rather than a computer. Because of that, you need to ensure your website is optimized for a mobile device.
Photos are one of the heaviest parts on a website that significantly increases the loading time. If you have to sit and wait 10 seconds for each page to load, how long do you think you'll stick around? Likely not very long. Compress any image you use for your website to reduce the loading time.
When in doubt, view your website from the eyes of new prospects. Ask for feedback from friends and family before making the website live. Your website can help draw in more clients and boost your company.
Comments on this Design the Perfect Website for Your Architect Company article are welcome
Architects
Have Architecture Trends Changed Over Time
Light and Colour in Architecture
What Does It Take To Become an Architect
Contemporary Architecture
Contemporary Architecture Designs
Flamenca at The World Islands
Design: UNICA Architects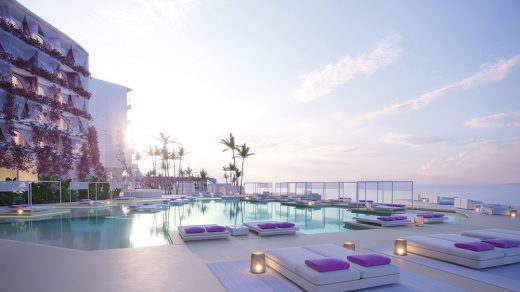 image courtesy of architects
Flamenca at The World Islands in Dubai
Contemporary Residence in Muko, Kyoto
Design: Fujiwara Architects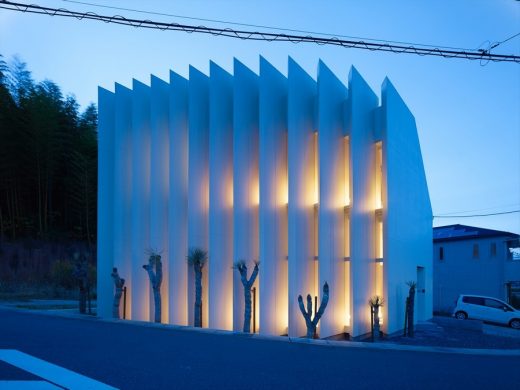 photo : Yano Toshiyuki
Kyoto Residence
14 Common Kitchen Design Mistakes to Avoid
Common Kitchen Design Mistakes
Comments / photos for the Design Perfect Website for Your Architect Company page welcome