Decorate your fireplace and living room with the best home décor ideas, Building interior design tips, House style advice
Best Home Décor Ideas for your Fireplace and Living Room
12 Jul 2021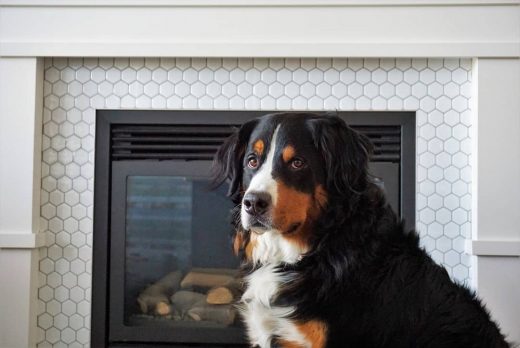 Living rooms are one of the most used areas of our house. Regardless of the weather, we all wish to sit there for our leisure time, that is why you must maintain it. Whenever one thinks about home decor, he should consider the living room too, especially the fireplace, because it will become the most prominent area in your living room.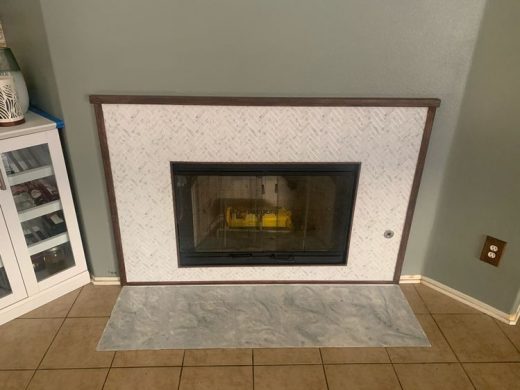 If you think that it will be an expensive thing, you need to consider a few new ideas. Today home décor is super convenient. You do not have to go for the expensive ideas, particularly when your aim is to change the décor with time. Now we have the peel and stick very affordable tiles, so it will be great to think about the fireplace ideas with peel and stick tiles.
Similarly, you do not have to collect a plethora of artifacts; simple light, colors, and shades can also change the look. Keep on reading to learn more about the best ideas for fireplace décor.
Do not forget to give it a border.
As the fireplace is already a prominent place, it is necessary to make this specific area even more impressive. It can be possible by using some tiles, and the peel and stick tiles will be perfect for it. As these are available in different colors, shapes, and sizes, you can easily paste them. Contouring the area with tiles will give a new life to the mental, now decorating it with any type of decoration piece will also be worthwhile. Use fireplace brick paint to protect your alcove and achieve a superior finish.
Get the vase.
A statement vase will change the entire look of your room, especially when placed on top of the fireplace. You should choose a vase which is not very large nor very small, for a room with high ceilings you can go for a larger piece, but one with bright colors will be perfect for that area.
The lights
Lights are essential when decorating the fireplace; it is primarily because of the prominence aspect. There will not be a fire burning in the mental 24/7; therefore, the best way to keep the brilliance is to have lights. You can use the event décor light chains, as they will make it look like a dream.
The rugs
Rugs can make the floor colorful. If you do not want to have carpeted floors, then the rugs will be fine. Do not forget to have the brightest rug; however, it is really subjective. A nicely woven rug to create an amazing look for the place.
Indoor plants
Indoor plants are the new eco-friendly options for home decor. You can place it a bit far from the fireplace but ensure that the type of indoor plant is suitable for the room and is low maintenance so that you can easily keep it.
The portraits
Those wishing for a royal look should try hanging a family photo or a portrait above the fireplace. It will complete the look of the living room.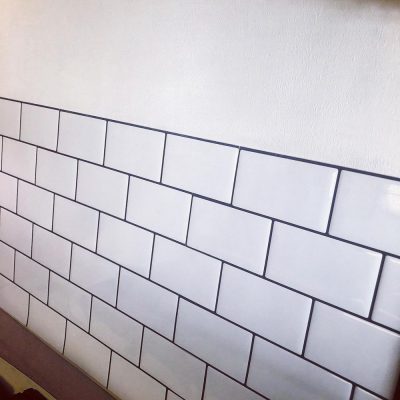 Comments on this Decorate your Fireplace and Living Room with the Best Home Décor article are welcome.
Living Rooms
Living Room Design Style Posts
Trendy Living Room Design Ideas
Top 10 innovative living room decorating ideas
5 trending colour ideas for your living room
Building Articles
Residential Architecture
Comments / photos for the Decorate Your Fireplace And Living Room With The Best Home Décor Ideas page welcome