Cost of hiring a real estate agent in Ottawa, Online Canada property selling advice
Cost of Hiring a Real Estate Agent in Ottawa
1 Jul 2022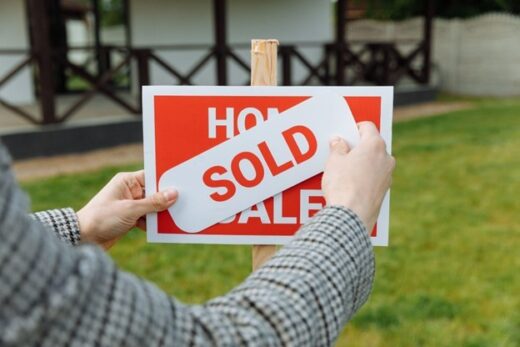 If you are in the market to buy or sell a home, you may need to hire an agent to help you through the process. Real estate agents are mostly paid through commissions based on a percentage of the home's selling price.
Real estate agents use listings such as https://savemax.com/buy/ottawa-real-estate to present homes, and they often choose to list new homes every Thursday.
How Much Real Estate Commission Does an Agent Charge in Ottawa?
The commission you may need to pay to real estate agents in Ottawa can vary greatly, and how much money they make yearly depends on different factors. From the numbers of transactions they complete to the commissions they charge and the split with the sponsoring broker, the numbers can change from one year to another.
The most common real estate commission structures are as follows:
The regular commission in Ottawa is 5% of the selling price, where they provide complete services.
Real estate agents can charge 6% or 7% if the home is a complex sale.
Some real estate agents may charge you 4% if they manage to sell your property themselves.
Higher-end homes often see 4%, and the sellers offer only 2% to the other brokerage.
But how do real estate commissions work? Simply put, when a home is placed on the market, the seller and the listing broker sign a listing agreement consisting of the listing terms and broker's compensation. Unless the buyer and seller negotiate from the start, the seller usually pays the real estate commission. It can be an even split, or any other division they choose.
How Are Real Estate Commissions Shared?
Real estate commissions can be divided among certain people, but it's commonly split in four ways:
Listing agent: the agent who takes the listing from the seller
Listing broker: the one who hires the listing agent for the seller
Buyer's agent: they represent the buyer
Buyers' agent's broker: they employ the buyer's agent
Suppose an agent lists $200,000 for a commission rate of 6% ($12,000); if the house or condo sells for the asking price, the listing broker and the buyer's agent's broker will get 50% of the commission each, or $6,000. They then slip their commissions to their real estate agent (commonly 60% to the real estate agent and 40% to the broker).
However, there are cases where the commissions slip among fewer parties. The real estate agent's earnings are reduced by business expenses and taxes (federal, state, self-employment taxes, insurance, multiple listing service fees). According to Indeed.com, the annual pay for real estate agents in 2022 is in the $85,597 to $112,309 range.
The U.S. Bureau of Labor Statistics states that the median annual salary for real estate agents in 2021 was $48,770, while the mean yearly wage for brokers was $86,490. Of course, they can make much more money than that. Statistics showed that the highest 10% of real estate agents earned more than $102,000 last year, while brokers earned $176,000
What happens if the sale doesn't close? Commissions are usually paid only if a transaction settles. But, as agreements are individually negotiated, some may include contingencies that require the seller to pay the real estate commission even if the property does not sell.
Other Payment Methods Used by Real Estate Agents
Other common commission structures real estate agents use are:
A split percentage of home sales: real estate agents can ask for as low as 3% commission on the first $500,000 and 2% on anything more than $500,000. The slip will only result in lower fees for the seller.
A flat fee or a fixed price to sell a home, regardless of if it sells for $300,000 or $3 million.
A fee for service: agents will be paid for their work directly. They can host open houses, list houses, print and design brochures, etc.
A combination of the above: new commission and payment structures are continuously appearing on the market, so sellers and buyers save as much money as agents are paid for their work.
A base salary: while most agents get paid on a commission-only basis, some are employed by companies and get a base salary plus bonuses.
If you want to buy or sell a home, it would be in your best interest to contact a real estate agent as soon as possible.
Comments on this Cost of Hiring a Real Estate Agent in Ottawa article are welcome.
Real Estate
Real Estate Posts
10 Mistakes To Avoid When Investing In Real Estate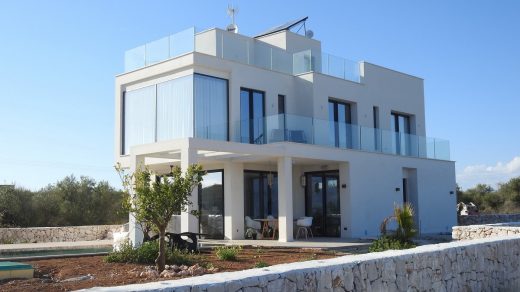 9 Must-have Features for Real Estate App Development
Veterans are Avoiding the Real Estate Madness
Property
Residential Architecture
Comments / photos for the Cost of Hiring a Real Estate Agent in Ottawa page welcome