Sustainable architecture, Eco buildings, Concrete and Climate Change, Green building opinion, Architects links
Concrete is causing climate catastrophe
5 June 2020
Article from The Concrete Generation, Sweden: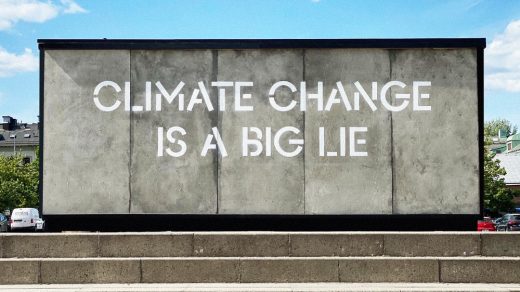 Concrete is causing climate catastrophe. It is time to break the silence
Concrete and Climate Change
We can't watch it anymore. It's time for change. Concrete has transformed the world, but now threatens to wreck the environment. We need the UN climate development goals to recognize sustainable materials like wood to create a healthier planet.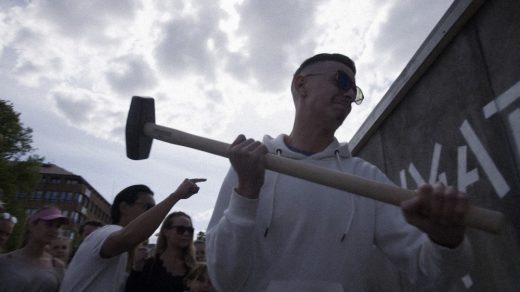 The concrete industry accounts for 8% of global CO2 emissions, and the world's second most used substance, after water. 80-90 % of the world's beaches are being destroyed to make more concrete, and the industry has developed into being a market amongst criminal networks.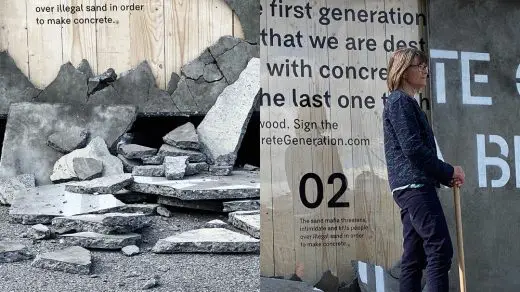 The world is becoming increasingly urbanized. Since 2007, more than half the world's population has been living in cities, and that share is projected to rise to 60 % by 2030. Cities and metropolitan areas are power- houses of economic growth— contributing about 60 % of global GDP. However, they also account for about 70 % of global carbon emissions and over 60 % of resource use.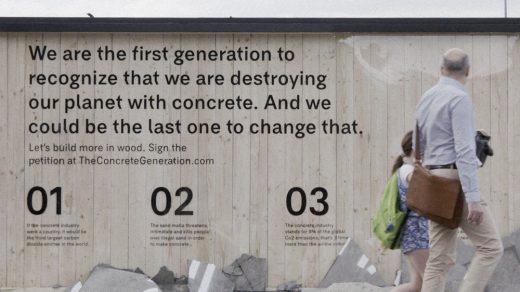 The act: Our initiative was created out of our concern about the construction industry's climate impact. We call it" The Concrete Generation". Our ambition is to make the public and the construction industry aware of concrete's environmental impact and what alternative building materials are available. The trend of high-speed urbanization makes debate on this issue essential so we can build sustainable cities around the world.
We made our first activation to be launched on the UN environment day 5th of June in the middle of Gothenburg, Sweden. A concrete billboard with a hidden message underneath. We have started a name petition and left a proposal to the UN about adding a goal under the climate development goal number 11 (Sustainable cities and communities). People are sharing the video on social media and joining the initiative by signing the petition.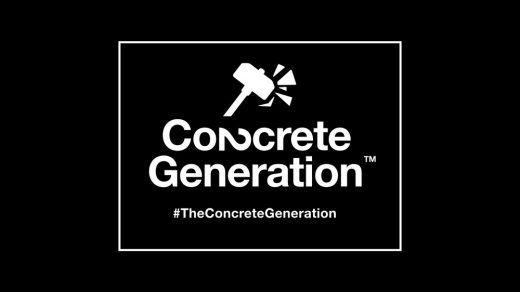 About: The Concrete Generation is an initiative fighting climate change by challenging the construction industry to consider wood over concrete. More information and link to petition on theconcretegeneration.com
We are on a mission. We want the future to be more sustainable. We want the UN climate development goals to be even more dedicated to making a change… We know it is a long process to create change – but there has never been a better time. (The Concrete Generation)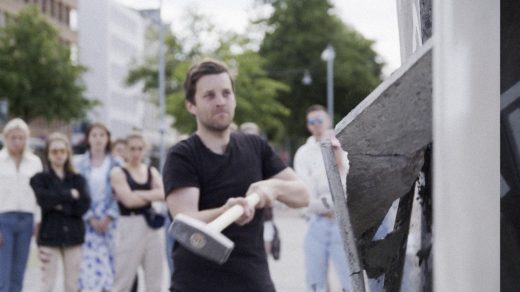 Royal academy of engineer – Our guiding star Using forestry materials in building extends the time of carbon storage of natural biomass and enables additional forestry growth. Increasingly ambitious wooden structures and bridges are being constructed, such as an 18-storey building at the University of British Columbia.
Building with biomass can both avoid new emissions and provide storage for CO2 captured in forestry. It has been claimed that this could save 14 – 31% of global CO2 emissions and 12% to 19% of global fossil fuel consumption. (Royal society & Royal Academy of Engineers, Greenhouse gas removal, report).
We have asked the Concrete Centre UK for their comment:
Chris Leese, director, MPA UK Concrete said:
"Concrete is an essential material for our economy and our way of life. New homes, schools, hospitals, workplaces, roads and railways, as well as the infrastructure that provides us with clean water, sanitation and energy, all rely on concrete.
"The UK concrete and cement industry takes its environmental obligations extremely seriously and is committed to contributing to a net zero carbon society. It is switching away from fossil fuels, actively researching net zero fuel mixes, and as a whole is decarbonising faster than the UK economy. It also sources its raw materials locally, responsibly and ethically in line with leading national and international standards.
"Concrete is 100% recyclable, locally produced and helps construct buildings and homes with a lower environmental impact thanks to superior energy efficiency and reduced maintenance needs. The material's durability, longevity and resilience to fire, flooding and rot, are critical characteristics that keep it fit for purpose for generations.
"We believe that net zero should be achieved by reducing emissions from the construction materials manufactured in the UK rather than by simply replacing these with timber imports and moving the problem abroad."
A 'concrete and carbon' video, which was partly filmed at UCL's award-winning and BREEAM 'Outstanding' Student Centre in London, UK:

Climate Change – Sustainable Architecture
A seleciton of recent climate change posts on e-architect:
Sustainable Architecture: Climate Change
UN Climate Change Conference Paris Deal
Sustainable Architecture – Population Growth Drives Housing Crisis
Climate Change Resource
Some useful links:
Population Matters Convention on Biodiversity


image courtesy of Population Matters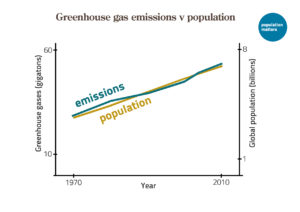 image courtesy of Population Matters
Population needs to be at the core of discussions on how we are going to combat climate change, and part of the solutions.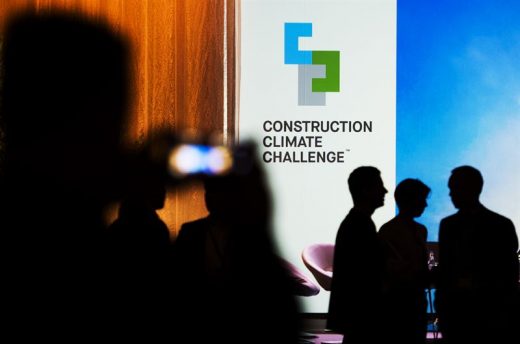 Climate Change Global Warming Research Report – BBC news link
Home on the Pacific Coast of Costa Rica – light touch in nature, using timber, looks sustainable, is it truly?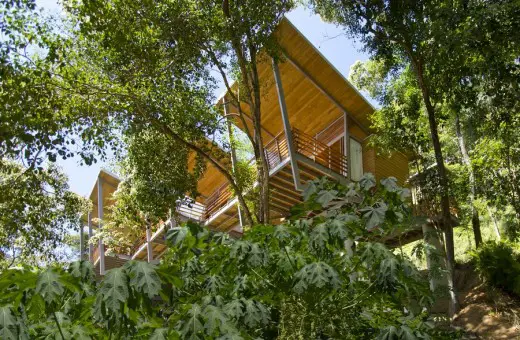 photo courtesy of architects
Handmade bricks in Uganda, locally sourced materials saves on transport, thus pollution: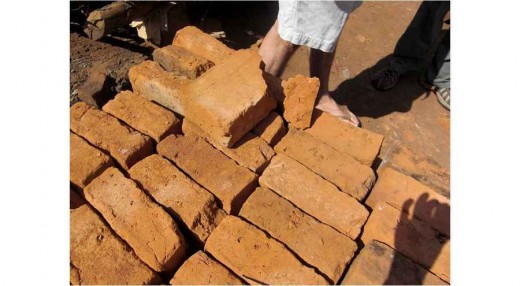 photo © Article 25
So what can architects do to assist?
The RIBA Sustainability Hub includes sustainability information such as design strategies and case studies.
Sustainable architecture aims to reduce the adverse effect of human activities on our world, particularly climate change.
Our buildings and building operations are responsible for 45% of the carbon dioxide (greenhouse gas) emissions in the UK. Architects are a large part of the problem of tackling climate change, and consequently the solution – sustainable architecture.
Sustainable Buildings : Brief informal discussion re some of the issues
Sustainable Architecture Links
Greener Homes & Buildings: www.ghbullard.co.uk
Guidance on procuring higher recycled content in construction: www.wrap.org.uk
Forest Stewardship Council – FSC: www.fsc.org
BREEAM: www.breeam.com
Healthy Building Network: www.healthybuilding.net
Sustainable Build: www.sustainablebuild.co.uk
Avaaz campaign: https://secure.avaaz.org/campaign/en/the_planet_is_dying_b/
Comments / photos for the Concrete is causing climate catastrophe page welcome