Commercial and residential tree services guide, House backyard grass mowing, Home safely remove dying trees advice
Commercial and Residential Tree Services
16 November 2023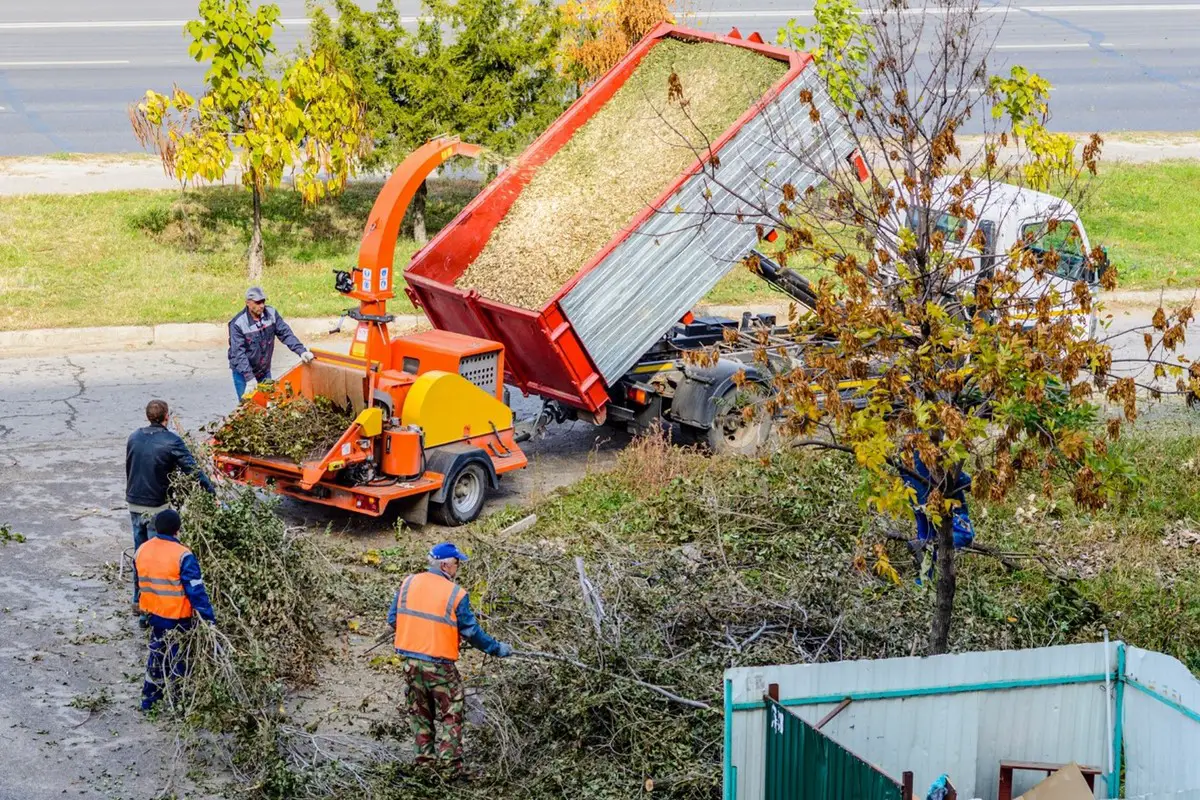 What are the Benefits of Hiring Full-Service Commercial and Residential Tree Services?
Homeowners who have just purchased a property will want a nice-looking yard. However, these older homes often have older trees that come with the sale and an overgrown yard that needs powerful mowers.
Fortunately, you can rely on the experts to help you with your landscaping, garden irrigation, and tree trimming needs. You can find out more about the process of tree pruning when you visit this site. They can enhance your yard in no time and cater to your residential or commercial needs to have a significant impact on the value and overall appearance of your property.
Landscapes often serve as a visual representation of your style and personality, creating an inviting atmosphere for visitors and passersby. It involves combinations of trees, plants, seasonal blooms, walls, pavement, and lights, and they work together in a harmonious way to create an outdoor oasis for you. They can be functional where you can hold parties or bonfires, or they can also be a place of quiet and meditation.
Overall, they can improve your curb appeal, and with the strategic placement of plants that can provide you with shade during the hot summer months, you can find this as a place where you can read a book and sip lemonade during the afternoons.
Tree care and maintenance is an essential part of landscaping, and in some situations, the removal of the older species may be necessary. It's often the case when they start to become a hindrance in construction projects, or they are becoming a safety hazard to the home itself. Fortunately, you can rely on Phoenix Tree and Landscape to make sure that there will be no falling branches during heavy rains. Find more info about them through the following:
Phoenix Tree and Landscape
701 N 44th Street, Phoenix AZ 85008
480-608-0442
Investing in professional landscaping services ensures that your outdoor space remains well-maintained year-round. Whether you're aiming for a peaceful backyard retreat or an impressive commercial landscape design, partnering with experienced professionals will help bring your vision to life.
Benefits of Hiring a Full-Service Company
Others may think that they can do the entire project themselves, but it's still a good idea to hire professionals. They offer numerous benefits like convenience where all your needs are taken care of by a single company, saving you a lot of resources.
You can rely on the pros to help you remove the mosses from the trees which can make the garden look old. Trimmings can also put the population of some shrubs in check, and getting your grasses cut at the right level will make them greener and healthier. After a storm, when some of the trunks are in danger of falling or if some branches are blocking your view, you can also rely on the experts to remove everything for you.
Their expertise in handling chainsaws, trimmers, and mowers is going to help you avoid injuries and accidents. Some are arborists who have the right knowledge about tree care, and they assess the specific requirements of some species to promote healthy growth and enhance their aesthetic appeal. Read the post about an arborist at this link: https://dictionary.cambridge.org/us/dictionary/english/arborist.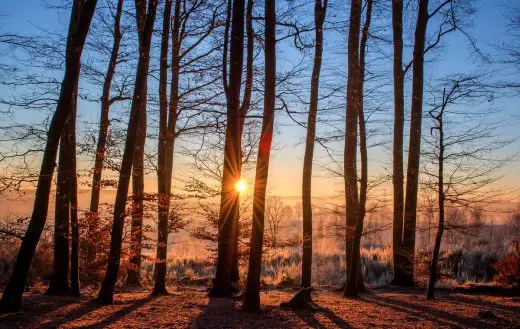 What's the Process of Tree Removal and Trimming?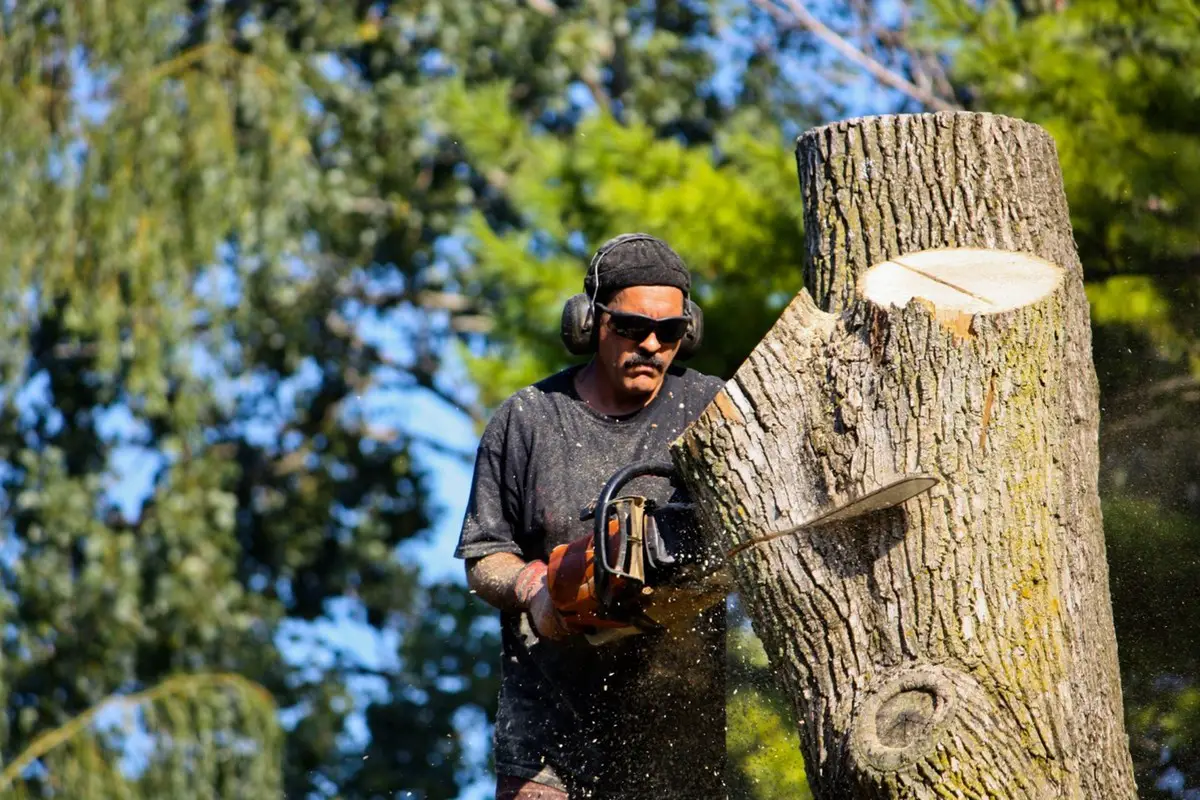 Maintaining a well-manicured landscape can be simple if you have someone who can do most of the work for you, and who is knowledgeable with these tasks. So, whether you have a large commercial property or a cozy residential yard, trees can often become overgrown or pose safety risks if not properly maintained.
Cutting down some of the branches that are already unwanted, diseased, dead, or overgrown is part of the process. It essentially requires the expertise of the professionals in the field, where they can safely assess the situation and use specialized equipment to ensure the oak or conifer is removed without causing damage to nearby structures or landscapes.
Trimming, on the other hand, focuses on selectively removing branches to improve a shrub's health and appearance. Other professionals are going to prune away dead or damaged limbs, shaping the canopy for better growth patterns, and reducing any potential hazards such as low-hanging branches near power lines. These are the jobs that often require careful planning and execution. Professionals will first evaluate the condition of the tree in question to determine the best approach. They will then employ various techniques, such as climbing with harnesses or using aerial lift devices to reach higher branches.
Once up in the canopy, arborists will carefully cut away specific limbs following industry standards for proper cuts that promote healthy regrowth while minimizing damage to surrounding areas. After completing either task professionals will also handle disposal of debris generated during these processes to ensure that your property remains clean and tidy after their work is done.
A team of skilled landscapers can transform your outdoor space into a stunning oasis that reflects your style and enhances the beauty of your property. They have the knowledge and expertise to design and implement various elements that will make your landscape stand out.
Comments on this guide to Commercial and residential tree services article are welcome.
Trees
Trees Posts
What to do with the Trees in your Garden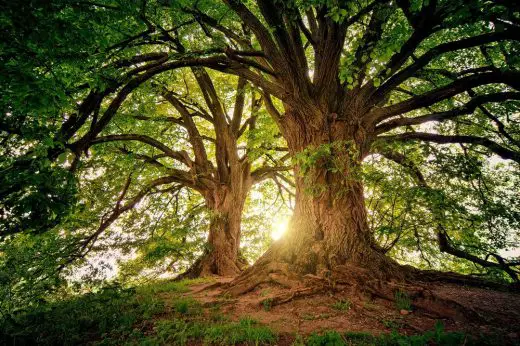 8 unexpected benefits of trimming trees
How to choose trees for backyards
Gardens
Gardens Posts
How to Take Care of Your Growing Plants in the Garden
Expert gardening tips for your home exterior
Landscaping and garden design ideas for your outdoors
Homes
Residential Architecture Articles
Comments / photos for the Commercial and residential tree services advice guide page welcome