Can selling a business ever be done quickly, Company sale success tips, Sell your firm advice
Can selling a business ever be done quickly?
29 May 2023
For many business owners, the moment will come when it's time to sell. Many of us even start businesses with the idea that they'll one day be something we let go of, but can it ever be a quick process?
The answer, as with most things, is that it depends. There are multiple complex factors that can determine how long the sale takes – let's explore some of the most important considerations.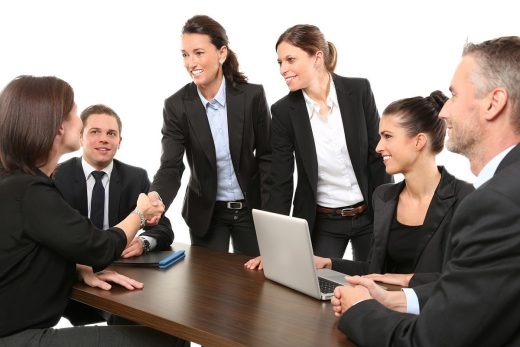 Preparation
When it comes to selling a business, there will be a lot of things that are outside of your control. However, there are also some actions that you can take to speed up the sale. Importantly, you'll want to prepare as much of your business's financial records and regulatory documentation as possible. Getting these things ready mean that you limit the probability of delays further down the line, at least on your side of things.
Market conditions
The state of the market that your business operates in, and the broader economic climate, can have a massive impact on how quickly you can find a buyer and complete the sale. Even in a poor economic climate, you may still be able to achieve a quick sale, but it will probably mean that you'll have to compromise on how much you want for the business.
Valuation
It's often the case that business founders overestimate the value of their business. This is natural – it's difficult to put an objective monetary value on something that you have such a close personal connection with, but it can harm the speed of your sale. To find the right buyer, it's important that you have a realistic, competitive valuation, one that's fair for both parties.
Marketing strategy
Your marketing strategy can have a big impact on how long the sale takes as well. Using a business broker such as Dexterity Partners can speed things up, and you'll want to leverage as many platforms as possible.
Place adverts in relevant industry journals and other online platforms, and be sure to leverage your professional network. After all, if no one knows you're even trying to sell, how do you expect to find a buyer?
Potential buyers
The kind of buyers that you're trying to attract can have a significant impact on how long things take. If you can market your business to a sizeable buyer pool, it's obviously more likely that you'll find a match than if it's a niche business that only a few people might be interested in. An experienced business broker will be able to help you here, providing you with insights into how likely it is that you'll achieve a relatively quick sale.
While the sale of your business will never be a 'quick' process, you can definitely take a wide range of actions that speed it up as much as possible. By preparing the business documentation before the sale, getting the help of an experienced broker, and leveraging all of the marketing channels available to you, you can find a buyer with as little hassle as possible, and finalise the perfect sale for your business.
Comments on this guide to Can selling a business ever be done quickly article are welcome
Architectural Design
London Architecture Designs – chronological list
London Architecture News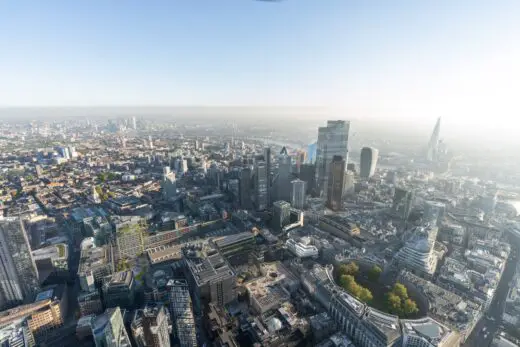 image : Secchi Smith
London Architect – design practice listing on e-architect
Business
Business Posts
5 ways to leverage technology for your business
Steps You Need to Take to Get Your Business Started
Comments / photos for the Can selling a business ever be done quickly advice page welcome