Can an architect work, design and build abroad? Guide, Building Design Profession Tips, Online Advice
As An Architect, Can You Work, Design, and Build Abroad?
7 Feb 2021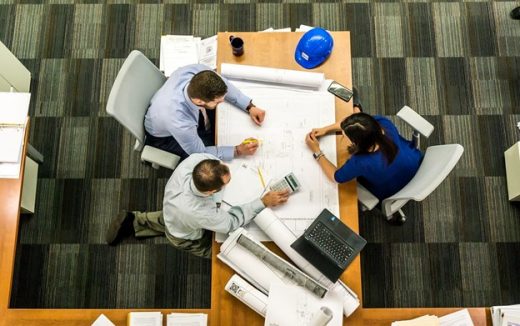 Architects shape the world and our cities without us even noticing it. If you are an aspiring architect, you're probably wondering how far your talent and feet can take you. While building skyscrapers and homes in the place you grew up in sounds like a great idea but why limit yourself to where you are?
It's not surprising but more architects are finding better opportunities abroad. There's an unexpected boom in profit for those that try to share their talents with the rest of the world. If you are planning on working abroad, then here are some of the things that you'll need to know first.
Becoming An Architect Elsewhere
So long as you are already a licensed architect, things will be easier for you. However, you need to keep in mind that in some countries, you'll be required to take a test to requalify for a license in that area. Before you can do this, however, some countries will first require you to become a permanent resident first.
This is probably the lengthiest part of the process of working abroad as an architect. Before you decide to migrate to Singapore and submit a PR application, you need to be mindful of getting your requirements ready first. Important documents such as your birth certificate, diplomas, and even your license as an architect should come with you during the trip.
Once you submit your PR application, all you have to do is play the waiting game and you'll be good to go. In truth, it actually takes quite a while to get processed for immigration. Even more so now that the pandemic is still going on. You are looking at a couple of months to a year at least.
Know the Construction Laws and Building Standards
If you are approved for a permanent residence, you can move in immediately. From here, you'll need to learn the construction laws in the country that you are in. If you are not approved, however, you may have to wait a couple of months before you are allowed to reapply once again.
You should know this by now but each country has its own standards when it comes to buildings. What's appropriate where you're from could be questionable elsewhere. That doesn't necessarily mean that you should forget everything you know about architecture though.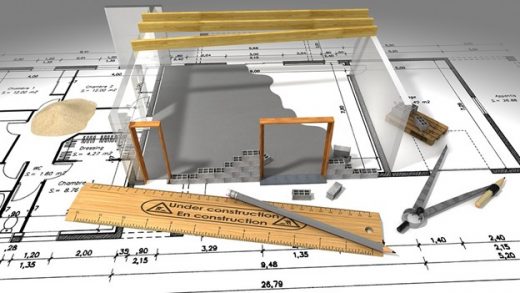 However, it is a must that you respect the practices and standards in the country that you want to offer your services.
Your experience and license in your home country do have bearing wherever you go. It will be much easier for you to secure a license in other countries as well so don't think your studies are going to be put to waste.
Looking for opportunities abroad will do well for your career as an architect. Not only are you able to expand your knowledge of architecture, but you'll also be able to expand your resume with projects elsewhere. Migration is the only taxing process when considering working abroad but lucky for you, there are many services that can help you become a permanent resident elsewhere a lot easier.
Comments on this guide to As An Architect, Can You Work, Design, and Build Abroad? article are welcome.
Recent Architectural Articles
Recently added Building posts
Can computers replace architects?
Mackintosh Building Glasgow School of Art
Designing for Extra Care: What Can Covid Teach Us?
Lignacite celebrates 75 years of manufacturing masonry
Home Articles
Residential Architecture
Comments / photos for the As An Architect, Can You Work, Design, and Build Abroad? page welcome