Benefits of hiring a letting agent Guide, Building Design Tips, Online Advice
Few Incredible Benefits Of Hiring A Letting Agent
23 Mar 2021
A letting agent is a professional that takes the whole charge of renting a property and helps in the effective management of the property as well. He is capable enough to finalize the rental agreement and effectively deal with the maintenance issues of the property.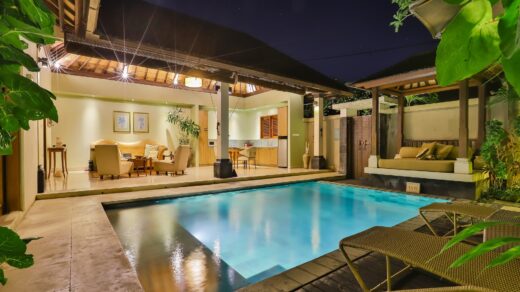 Each essential process involved in renting a property is managed by a letting agent. He has to deliver quality work within the respective timeframe and with a nominal fee charged from his customers. A landlord faces several problems in dealing with a tenant, by hiring a letting agent he can prevent several problems.
There are so many reasons for hiring a letting agent while renting a property. A reputed and trustworthy letting agent is necessary to choose for accomplishing all requirements. When you look over the internet for letting agents, you will find a long list of letting agencies offering such services. You need to choose only trusted ones.
Key Benefits of Hiring a Letting Agent
There are huge benefits of hiring a letting in Wirral for renting out your property-
Rent on Time-The main benefit of hiring a letting agent is that you will have rent on time. Usually, landlords face so many issues from tenants regarding timely payment of rent. Tenants have a general tendency of not paying rent on time. Landlords usually get frustrated by facing such rental issues. Letting agents usually can avoid such frustration. He can easily prevent this issue with his skills and ability by fetching rent on time from a tenant and giving the same to the landlord. Thus, hiring a letting agent can easily allow you to have rent on time.
Consistent Property Checks and Inspections-By hiring a letting agent will allow you to have constant property checks. It is quite easy for one to keep a constant watch on the physical condition of the property. It assures proper care and maintenance. While facing an issue in this process, you can take the help of letting agents accomplish your task effortlessly. The agents tend to visit the property every three to four months to ensure that tenants are effectively taking care of it.
Proper Property Repairs-A letting agent also helps in timely repairs of the property in case of any damage. While conducting a check, if letting agent finds any damage in the property, he will have to initiate its repair in time. He needs to contact suitable workmen for carrying out essential repairs. Only, you need to check out their work quality.
Find Trusted Tenant-A reliable letting agent is expected to provide a trusted tenant for his landlord. He will do extensive research and create a list of dependable tenants. His main focus is to bring a trusted tenant who is ready to provide market value for a property and is ready to stay for a prolonged period. He may use credit checking agencies for proper background checks for the applicants to get timely rent.
The above are the main benefits of hiring a professional letting agent that can save landlords from several problems related to the tenancy. A professionally trained letting agent is capable enough to offer trusted services cost-effectively.  He is also able to perform property management in a reliable way.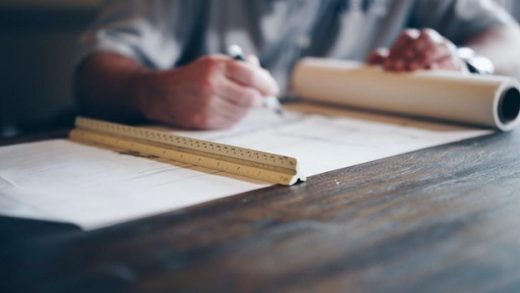 Comments on this guide to the incredible benefits of hiring a letting agent article are welcome.
Buying Property Articles
Buying Property Posts
5 step guide on how to find perfect new home
What are main reasons to invest in income property
Things to consider when selling to cash house buyers
Buildings
Residential Architecture Articles
Comments / photos for the Benefits of hiring a letting agent advice page welcome