Basement remodelling: is it a luxury or a necessity?, Furnishing style advice, Building decor tips
Basement remodelling: Is it a Luxury or a Necessity?
Oct 27, 2022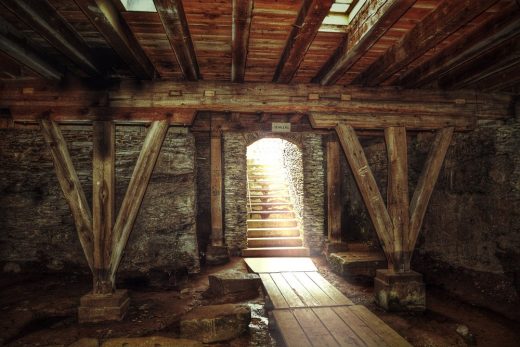 In the past, basements were considered part of luxury homes for the ultra-rich. That mindset is slowly shifting as more and more homeowners consider their designs and constructions. Having extra space increases the value of a home with a basement. You can make money if you sell your property within a few years. Need professional help? Here is the solution, CCS of Utah is the best basement remodeling contractor.
Why do you need basement remodeling?
Basement renovations and makeovers are all the rage now and are an excellent method to add value to your home. If you live in an older home, the basement can be an unattractive, unappealing part of the home. However, data shows that it can be retrofitted relatively cost-effectively, often with a high return on investment. So, if you're considering options for remodeling your basement, keep the following in mind.
Moreover, by adding usable space to your home, a basement remodel can help significantly increase the value of your home. Depending on the area, factors such as access, available headroom, and natural light potential can significantly impact the value per square meter of a basement renovation.
However, in some areas, a basement is considered a "ceiling" value in real estate prices that is hard to beat, no matter how beautifully renovated.
Before making a difficult and quick decision about the nature of basement development, it is worth consulting with a basement remodeling contractor.
Factors you must consider before jumping in!
Plan for the Payoff
The size of the basement and the scale of your idea will affect the renovation cost. You can manage some parts of the plan, but it may cost more unless you are a professional contractor. Working with an experienced contractor can help you stay on budget. You can even get the basement you want by keeping the project. A fantastic basement is a great selling point and can help you when you decide to move to increase the value and speed of sales.
Evaluate the Options for Basement Finishing
There are almost endless options for what to do with your basement. Private gyms, guest rooms, and in-law suites are just a few of the prospects in your basement. Think twice before coming up with these space-age plans. This can limit your ability to sell your home if you have a niche room. The more versatile a basement is, the more likely buyers will feel they live in it.
Given the variety of options available, it can often be challenging to determine the best use for this multipurpose area of your home.
Here are some suggestions based on some of our favorite remodeling projects.
Games Room for the Grown Ups
Guest Bedroom
Gym
Music Room
Playroom for the Kids
Don't Underestimate the Importance of Light
As a basement, naturally less natural light reaches the room. Plan for as many north-facing windows and doors as possible. This increases the chance of sunlight entering the room in the morning and during the day. Remember that the basement supports the house to some extent. It's a good idea to discuss with your builder how many doors and windows you can safely insert without compromising the structural integrity of your home.
How Much Does A Basement Remodel Cost?
Basement renovation costs cover a wide range of price points. The good news: often, you can do it on a tight budget.
Factors that Impact the Costs
In addition to location, the cost of renovating a basement depends on various factors. Repairing these areas will raise the cost of mold, decaying wood, or other moisture damage found after cleaning. According to estimates repairing a broken basement drain that caused damage could yield up to $2,000 to the bottom line. Disposing of waste building materials is expensive, as is obtaining all necessary permits.
How to Start Planning a Basement Remodel
Internet research is a great place to start researching the cost of a basement renovation. But once you start planning, you're remodeling, and you'll know how much to budget. It means talking to contractors and designers, searching for materials, and negotiating with local construction officials to get permits.
Which Types of Remodels Add the Most Value to Your Home?
Some types of remodeling ideas add more value to a home than others. Bathroom and kitchen renovations are excellent for making money, followed by landscaping and exterior updates. Basement renovations can also provide a decent return on your investment if you plan to sell your home. Usually, a basement remodel can expect an ROI of 90.1%. Having an extra living space while at home is also invaluable for you and your family.
Summing up
Remodeling your basement can save you money while adding much-needed living space. With enough planning and finding the right contractor, you can turn your basement into the space of your dreams.
Comments on this Basement remodelling: Is it a luxury or a necessity? article are welcome.
Houses
Contemporary Property Articles – architectural selection below:
Ghyll House, Sussex, England
Design: Strom Architects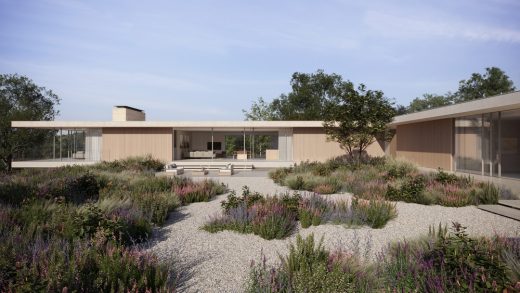 image : LB Visualisation
Ghyll House, East Sussex Property
Sea Breeze, Camber Sands beach, England
Design: RX Architects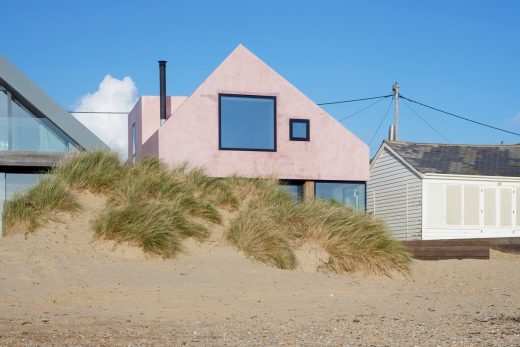 photo : Richard Chivers
Sea Breeze on Camber Sands beach, East Sussex
Buildings
Property and Furniture Posts
Ideas on What to Put On a Coffee Table
Contemporary Interiors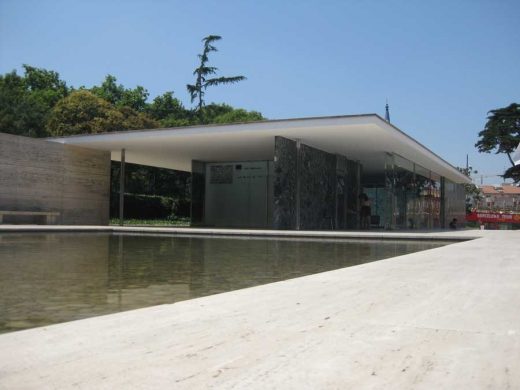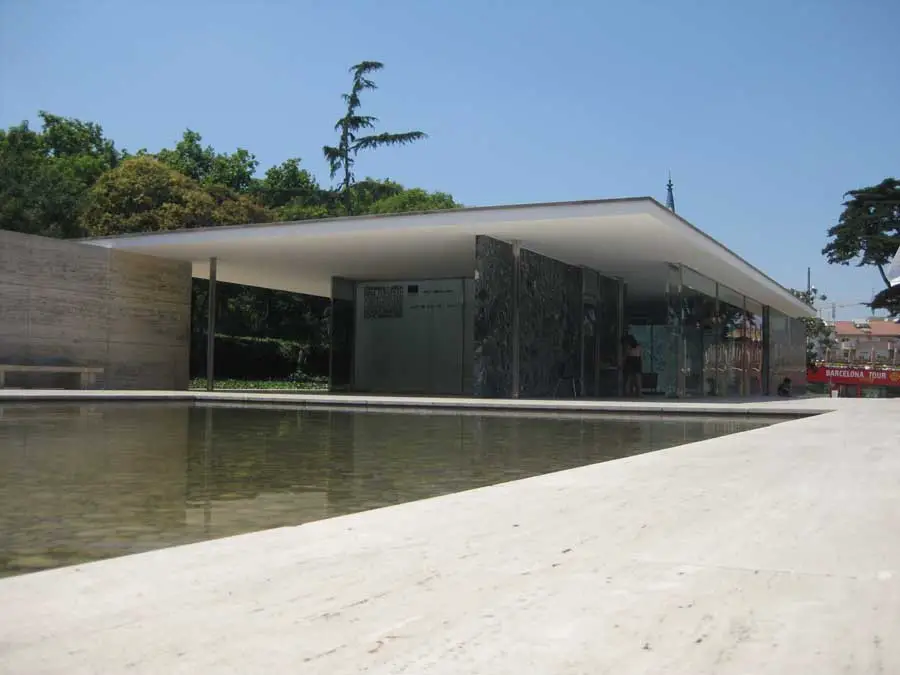 photo © Adrian Welch
Comments / photos for the Basement remodelling: Is it a luxury or a necessity? page welcome