Amazing feature to organically boost website visitors guide, Reverse Image Search
Amazing Feature That Organically Boosts Website Visitors
6 June 2022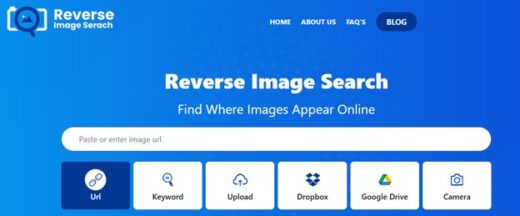 Optimizing your images for search engines is a terrific strategy to boost your organic traffic. The addition of photos that are optimized for search engines to a blog article improves the user experience and has the potential to drive more traffic to the site. Creating SEO-friendly photos isn't just vital for image search, but it can also have an impact on your website's loading time. Fast page load speeds are seen favorably by the SEO community because of Google's emphasis on them. To help you grow your website's traffic naturally, we've put together a list of helpful recommendations.
Rules for optimizing images in a game. Your photographs can be better optimized by using reverse image search techniques.
Focus on the following areas if you want to generate SEO traffic:
trustworthiness of the page
pages that are relevant to the topic
signature
photo attributes
does your website load in a timely manner?
photos are marked up with metadata.
To help Google better comprehend the topic and relevancy of your post, begin each paragraph with a few keywords.
Click-Throughs And Organic Visibility From Google Images
Search engine traffic can be increased and visibility raised by optimizing images. Images are often featured above standard results on Google because of its use of images. Your image should be correctly tagged with relevant keywords, but you should avoid keyword stuffing. Adding text to an image's alt tag serves the same purpose. However, Google can detect the image alt tag in the code and use it to better comprehend the image, even if it isn't required. Adding more information to your image's alt tags is one more way to boost its search engine ranks.
Benefits Of Website Image Optimization
Images are a component of the data that can be disseminated to others. The social media traffic is boosted by images that have been shared. The options for growing the number of backlinks to your site organically are expanded by the use of images and infographics. A backlink improves your website's search engine ranking.
1. Google Images For E-Commerce Websites
Using search-engine-optimized data, a product will show up in search results differently than a conventional image does. Markup is required for your goods in order to show up in Google search as rich results. Images of products that may be purchased online will have a tag next to them in search results.
The primary goal of guest posting services is to drive traffic to your website, increase domain authority, increase brand visibility, and build relationships with industry peers. Guest blogging for high-authority domains ensures that your company's credibility will increase.
2. Search Engines Simplify E-Shopping
To make it easier to locate specific products online, Google search results still allow you to browse product images without any associated tags. The following information is displayed when you click on a product photo:
Pricelist
Availability of stock
Brenda
Rating
The name of the product
Product brief description
There is a chance that Google Ads will show up in Google Images as well. Carousel images of up to 20 products displayed above the regular results in these adverts. Reverse image search can also benefit from this improvement.
What Are The Advantages Of Using Reverse Image Search?
Looking at the photographs, you'll see several that are nearly or exactly the same as the source material. It is possible to locate the original photos and the web pages that hosted them by performing a reverse image search on them.
1. Photo Finders Help Build Brand Awareness
It is possible to find a competitive look for your website and business by using reverse search. With this information, you can establish a more distinct brand by using visuals that aren't industry standard.
Competitors' websites, blogs, and e-commerce sites all use the same stock photos, making it difficult to stand out from the crowd. If you're curious about how many other websites are making use of a particular concept, do a reverse image search. Even if stock photographs are utilized, this technique allows you to develop distinctive online branding. However, investing in unique content will yield the highest rewards.
2. Investigating, Copyrighting, And Building Links
In order to find out if another website has been unauthorizedly exploiting your images, you can use online photo viewer applications. It's possible to request a link back to your site when another site's image violates your copyright.
A simple reverse image search can help you find the source of photos you want to utilize on your website. The image's source can also be found. Researching a topic is easier when you look at an image.
Amazing feature to organically boost website visitors Conclusion
Many advantages accrue to individuals who employ reverse image search and those who make their photos more receptive to it. Search engine optimization (SEO) should include optimizing photos, whether they are part of an online store's product page or an infographic on a blog. Image-based SEO can greatly boost the number of people who see your website.
References:
1: Quality-Sensitive Training! Social Advertisement Generation by Leveraging User Click Behavior
Published Time: 13 May 2019
doi.org/10.1145/3308558.3313536
2: Keyword stuffing and the big three search engines
Published Time: 12 April 2013
doi.org/10.1108/OIR-11-2011-0193
3: Infographics as Images: Meaningfulness beyond Information
Published Time: 10 November 2017
doi.org/10.3390/proceedings1090891
4: Vulnerability Analysis of HD Photo Image Viewer Applications
Published Time: 29 July 2008
doi.org/10.1109/SSIRI.2008.50
Comments on this guide to amazing feature to organically boost website visitors article are welcome.
Property
Property Posts
How to avoid wrong choices in real estate investing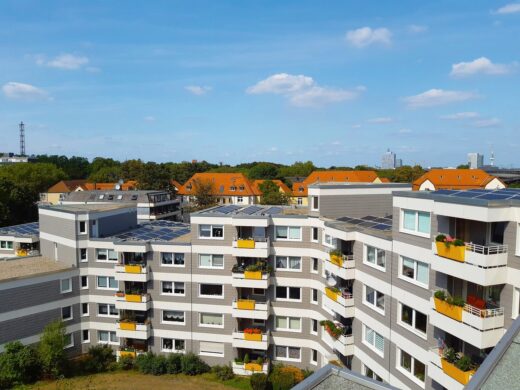 Qualities first-time landlords should look for in tenants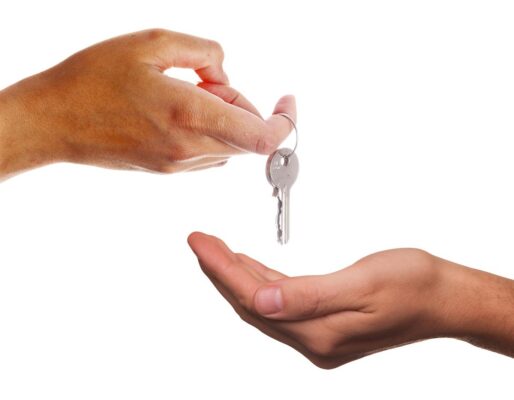 Building Articles
Contemporary Property Articles – architectural selection below:
Comments / photos for the Amazing feature to organically boost website visitors advice page welcome