Practical Style for Your Garden Shed Tips, Property Outdoor Space Guide, Real Estate
A Style for Your Garden Shed
8 July 2020
A Style for Your Garden Shed – Adding Personality to Garden Sheds
There are many garden shed styles available to choose from so you're sure to find something that works.
Garden sheds can be split into several classes, largely dictated by the sheds roofline.
They are:
Gable
Hip
Lean-to
Saltbox
And corner sheds.
Gable roof garden sheds are your typical square or rectangle-shaped shed.
Hip roof garden sheds offer a slightly different look and are also either square or rectangle.
Lean-to garden sheds are just that – lean-to. This means that they are installed up next to either an existing structure such as your house, or a fence.
Lean-to offers a small footprint and is rectangular.
Saltbox garden sheds, while also square or rectangle, offer a twist on the typical shed – the roofline is shorter in the front and longer in the back, providing a unique rustic look.
And last but not least is the corner shed. Perfect for city applications where the backyard isn't huge, but where you still require more space. The unique five-sided design fits into corners snuggly and looks great.
Going back to your intended use will help make a selection, but it comes down to personal taste, and what will work where the garden shed's going to be installed.
Organising Garden Sheds
If you're like many of us, you've probably accumulated a ton of things over the years. Garden supplies and related gardening gear, things that don't belong in the house or garage, like patio sets, lawnmowers, etc…
This is why garden sheds are great. You need a place to store and organise all your garden equipment and other backyard items while keeping it close for easy access.
With all the stuff you're going to want to put in your garden shed, here are some tips to keep things organised and tidy.
Use Hanging Hooks
If you don't have a lot of floor area, get more out of the space by hanging items from the walls or ceiling by using hooks, nails and other fasteners.
Hang gardening rakes, hoes, and shovels on the wall using nails, and hang extra pots and containers from hooks in the ceiling.
If you've selected a truss design for your garden shed, then take advantage of this space.
Tip: mount a couple of sheets of plywood on the trusses and build a simple wall ladder to get to space. You'd be surprised how much you can store up there.
Install Shelving and a Bench
This will probably be the most-useful space in the garden shed. By installing a simple bench with under storage shelving, you will have a perfect spot to perform various gardening tasks.
Wall shelving is also very useful for organising and getting items up off the ground – creating more available floor space.
Use Storage Bins
Simple and inexpensive storage bins are fantastic organizers for all sorts of items in your garden shed. They come in a wide variety of sizes, colours and can be used to store a wide variety of items.
Put them under the workbench in place of shelving, to hold garden soil, compost and other gardening items. Use small storage bins on the newly installed shelving and store even more.
What's your style?
There are so many styles of garden sheds to choose from, True Blue Sheds has everything from small and simple, to large and ornate.
It's all up to you and your needs (and your budget of course)
Keep in mind this is a structure that will last through many seasons and countless hours of enjoyment. Use your imagination and create a shed that will fulfil all your needs and you'll get the most from for years to come.
Take some time to choose the style that suits you best, picture in your mind what will complement the landscape surrounding its location.
Do you want it to be the centre of attention or tucked away in the corner?
Comments on this guide to A Style for Your Garden Shed article are welcome.
Check out www.supercoloring.com for Coloring pages, Drawing tutorials, Paper crafts, Puzzle games and Calendars & Holidays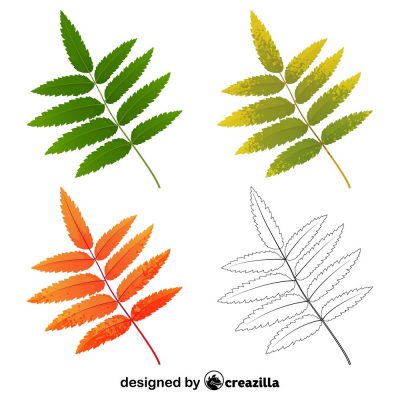 image : https://creazilla.com/
Gardens Articles
Gardens Posts
Landscaping and garden design ideas for your outdoors
Garden Rooms: Property Expert Guide
How to choose the perfect furniture for your garden
Residential Property & Garden Articles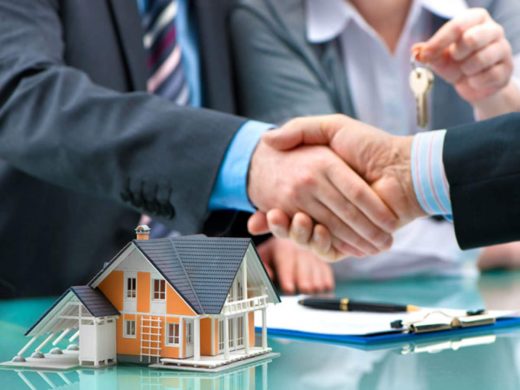 Comments / photos for the A Style for Your Garden Shed Guide page welcome