6 main things to keep in mind with exterior design guide, California property external decor style advice
6 Main Things To Keep In Mind With Exterior Design
13 Dec 2021
When it comes to exterior design, there are many things that you need to consider. You can't just pick a color or plant some trees and call it done. If you want your house to stand out in the neighborhood, then you will have to do more than that. The article below highlights 6 main points of consideration when designing the exterior of your home.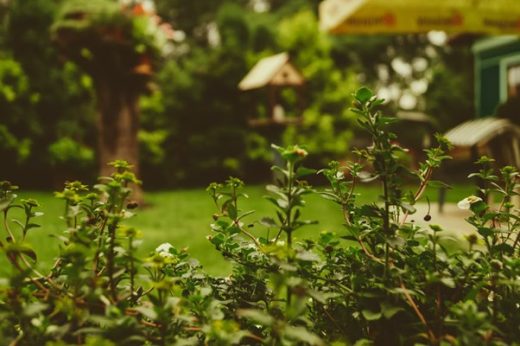 6 main things to keep in mind with exterior design – Types Of Architecture
There are different types of architecture, but if you're not familiar with them it can be hard to pick one. When building a home that will stand for generations and serve as your family's legacy then choosing an architect is key. Once you have found the right one for you, ask what architectural style they recommend, especially if you're living in California.
If they don't have a specific style in mind then it makes you wonder if they're the right one for your project. For example, if you're thinking about some unique roofing you can ask a roofing company in CA to help you out. To get started, think about what kind of architecture style do you want for your house? Do you have an idea or inspiration already? If not then search online and see examples from other people that are doing similar things to what you are.
Keep Curb Appeal In Mind
For many individuals, their house is the biggest investment they will make in their lives. While this may be true for some people who are buying a home or starting to build equity into an apartment that they rent out on Airbnb, there are also those homeowners and landlords who own properties with enough square footage to justify the luxury interior design.
In either case, one of the most important aspects to consider when designing your space is keeping curb appeal in mind.  If you keep this tip-top of mind while decorating and furnishing a new home or apartment, then it will be that much easier for you to make everything else fall into place with ease – even if the design isn't something that comes naturally to you.
The Right Landscaping Can Make A Huge Difference
Adding the right landscaping elements to your home exterior can make a huge difference. It's important that you take into consideration all of your options and not just look at what is trending in homes today, but also think about how you want to feel when living with these elements on an everyday basis.
Make sure that whether or not they are permanent fixtures, there isn't too much work involved as this will be inconvenient for everyone down the line. There should be some form of maintenance needed after installation but it shouldn't require constant upkeep each week either. The best idea is finding something between those two extremes where people won't mind taking care of them until someone else does instead if need be.
Lighting Is Important
Lighting is a big part of exterior design. When it comes to this element, the more the merrier! There are some great options for lighting on your home's exterior including landscape lights and hanging lanterns. Not only can these be used as accent pieces but they also make finding your way around outside at night much easier which in turn helps create an added sense of security when owning or renting out your property.
You should take into consideration all of the different places you could potentially use them too like porch steps (if there are any), sidewalks leading up to front entryways, garage doors if that's where people enter most often, etc.
Keeping The Outdoors Clean
Just like the indoors, your outdoor spaces should be clean. One of the easiest ways to keep anything looking great is by regularly cleaning it. This means that if you have an outdoor rug or furniture pieces you would need to use rugs and cushions covers for them not to get dirty too fast because they are outside all day long.
The same goes with any other items such as patio umbrellas, having a cover will help protect them from rain or snow damage so when it's time to go out again next year, you do not see broken poles or metal parts flaking away due to rusting, etc… If possible try placing these types of objects under covered patios so they can stay drier than ones placed openly where the weather can get to them more directly.
How To Plan For The Future
When it comes to designing the exterior of your home, don't forget about how you can plan for future changes too. Many homeowners are putting in gardens or other plants that could one day produce fruits and vegetables so they have more options when it comes to what they want to eat without having to take a trip to the grocery store just down the street.
If this sounds good but is not something you think you will ever do then consider planting flowers instead since those tend to be much easier maintenance wise compared to vegetable plants which depending on where you live may need certain soil types as well as attending every single day during times when there isn't enough rainfall outside.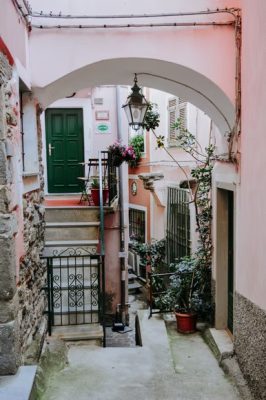 The most important thing to remember is that your goal should be the look of the home. You don't want cheap materials or anything else distracting from its beauty, so make sure you are using quality things for it.
Comments on this 6 main things to keep in mind with exterior design tips article are welcome.
Home Design
Home Design Articles
How Smart Homes Have Changed Architecture
How growing demand for smart homes changes design
Installing Modular Kitchen in Your Home
Building Articles
Residential Property
Comments / photos for the 6 main things to keep in mind with exterior design advice page welcome