Trusted Karcher vacuum cleaner Advice, House Cleaning Tips, Property Profit Guide
5 Things To Consider Before Buying A Vacuum Cleaner
13 Mar 2020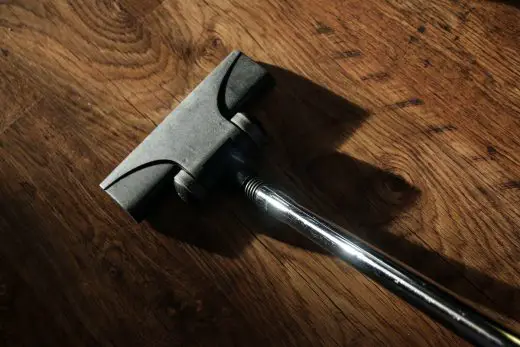 You can clean up spills with a broom and a mop, but it is unarguable that a vacuum cleaner will make this basic task easier and more efficient for you. Vacuum cleaners come in several shapes, sizes and capabilities, and this can make shopping for one very confusing, but there are basic requirements you need to make sure of before you narrow down your choices. There are 5 Things To Consider Before Buying A Vacuum Cleaner.
It might not seem like it, but buying a vacuum cleaner is a financial and personal commitment. This is why choosing the right brand for the home should be taken seriously, to avoid spending unnecessary amounts of money over and over again with brands that are not suitable for your home. Before choosing the perfect vacuum cleaner fit for you, you should consider:
Buying A Vacuum Cleaner Help Guide
Capacity and filtration system
The capacity of the cleaner will determine how long you can use it before emptying the canister, while the filtration system ensures that the dirt is trapped in the machine effectively. For example, the Karcher vacuum cleaner has up to 17 litres of holding capacity, which means that your cleaning won't be interrupted by pesky full bags until you're ready to empty. It's also fitted with an effective water filtration system for that fresh, clean, after smell and to trap small dust particles, making it the perfect choice for your cleaning needs.
Price and budget
It's important to make price comparisons before committing to purchase household appliances, and a vacuum cleaner is not left out. There are several options of vacuums that fit into different price ranges, but you have to be sure that you're choosing one with the best value for money, including a good warranty and available spare parts in case there's need for replacement. Spares2you is the most reliable source for Karcher vacuum cleaners and their spare parts, for competitive pricing and dependable warranties.
The size of the house
Handheld, cordless cleaners are very convenient for small apartments but wildly impractical for cleaning bigger houses from top to bottom, and inversely, a full unit would definitely not fit into a one-bedroom flat. Consider the surface area of your house and your storage capabilities before you choose a vacuum cleaner.
Surface material
Carpeted surfaces will benefit from a wet deep cleaner, while wood floors will have a different need. It is important to get a multipurpose cleaner that will not damage your floors, saving cost by cleaning both wood and carpeted floors, curtains and marble counters too.
The type of vacuum
There are several types of vacuum cleaners. There are handheld, upright vacuums with wheels, canister vacuums, bagged and bagless cleaners – all of them with their own unique advantages and uses. Consider these carefully before choosing.
A good vacuum cleaner should make cleaning a joy rather than a chore, and you will see noticeable differences in your gleaming floors and surfaces. Make an investment that will serve you for years: not just with the right brand, but by choosing the right dealer to buy from for a regret-free purchase. Spares2You has made a name for their quality and attention to customer satisfaction, two things that make them the first choice for household appliance purchases.
Comments on this guide to Installing a Standby Generator article are welcome.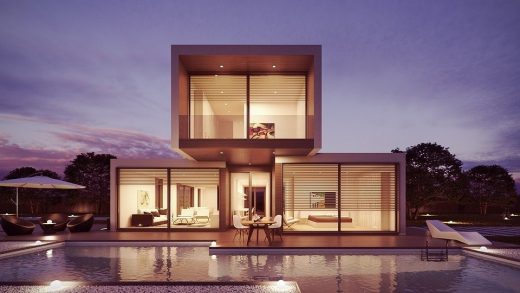 image courtesy of article provider
Architecture Designs
Architectural Designs – selection:
Housing
Comments / photos for the 5 Things To Consider Before Buying A Vacuum Cleaner Advice page welcome