Rental Market Purchase, Basement Design, Home Construction, Utilizing Space Effectively
5 Things to Consider Before Buying a Rental Property
Effectively Space Utilization – Architectural Design Article
22 Jan 2019
5 Things to Consider When Buying Rental Property
Five Things to Consider Before Buying a Rental Property
Over the past few years, the rental market has seen a boom and a decline. In 2007 and 2008, house prices reached an all-time high before they plummeted. This has caused abandonment and foreclosures nationwide, which in turn has led to there being a wide choice of properties on the market.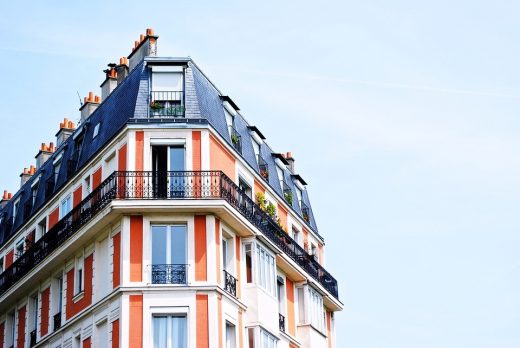 Buying a property to rent can be a brilliant way of increasing your monthly income. However, before you get started, there are a few things you need to think about:
What Can You Afford?
Before you begin looking at the houses that are available, it is important that you sit down and work out what you can afford:
Financing – if you are not a cash buyer, think about talking to a mortgage broker about the amount of money you can borrow.
Transaction fee – think about any additional costs such as property taxes and legal fees. This will vary depending on which state/country you are in.
Management fees – you need to think about who will manage the property. If you want a company to manage it for you, you will need to consider this in your budget.
Pick the Right Location
Once you have worked out how much capital you can invest, you need to find the right location.
Look at the neighborhood – it is always a good idea to choose a property in an area that is desirable.
Local amenities and transport – Think about how close the property is to transport routes, amenities, and good schools.
Who do you Want to Rent to?
Different tenants have different needs. For example, students tend to look for a comfortable, clean property that isn't too fancy. They also like properties that are furnished. On the other hand, families are more likely to want a property that is unfurnished.
Return of Investment
Look for a property that meets your requirements.
Make a good business decision – look at the property from an investment/business perspective.
Take into consideration how much money the property will cost to bring it up to standard. These Chicago Engineers are a top consulting company that focuses on green building design. They can advise you on things such as heating, fire protection, electrical design, and
Use an agent – Agents have experience in buying properties that we don't.
Negotiate before you deal – give haggling a go.
Use cash – This will appeal to sellers who want a quick sale and may give you some leverage.
Finance – Shop around for the cheapest and best rates available. Mortgage brokers are great for this.
5 Things to Consider When Buying Rental Property – Be Prepared
Even in popular areas, properties can sit empty for periods of time. It is a good idea to plan that your property will be empty for around two months a year. Renting comes with risks, such as tenants paying their rent late. You could think about getting insurance to cover you if this does happen. If the worst comes to the worst, you will need to enroll the help of a debt collection agency.
Buying a rental property is a great way of earning that extra income each month. It is also a brilliant way of saving for your retirement. If you follow the tips above, you can't go wrong.
www.montebuyshouses.com – Fullerton CA
Location: USA
Building Articles
Kentfield Residence, Sonoma, California, USA
Architecture: Turnbull Griffin Haesloop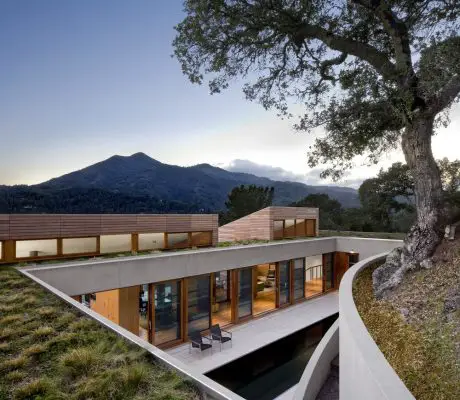 photos : David Wakely
Kentfield Residence
Comments / photos for the 5 Things to Consider Before Buying a Rental Property page welcome