5 Important Modernist Styles Explained, Modern Architecture Design Style, 20th Century Buildings Architects
5 Important Modernist Styles Explained: Architecture
31 Mar 2020
Introduction
If you are considering building your own home, you have likely employed the services of an architect. This is a very exciting time and there is a whole world of options to choose from when it comes to creating the perfect home.
However, you may find that you are confronted with a lot of phrases that are difficult to understand, and one such thing might be the various types of Modernist styles used in architecture. In this article, we are going to look at 5 of the most important modernist styles and give you an explanation of each.
For anyone looking to build from the ground up, there are inevitably going to be costs involved, and this is something that is likely to require the use of a loan.
When thinking about getting a loan to fund your building, it is important to make sure that you are getting the best deal, and this can be easily achieved by visiting NowLoan where you can compare products to ensure that you find the right one for you.
5 Important Modernist Styles Explained!
Bauhaus
The term Bauhaus comes from the German language meaning 'construction house' and finds its roots as an architectural and art school in the early 1900's. Bauhaus set the precedent for many schools of a similar nature and lent its name to a style that focuses on as little embellishment as possible. The style also errs more on the side of function over aesthetics and often employs the use of abstract shapes juxtaposed with more balanced forms.
De Stijl
This is A Dutch-style which has been around since 1917 and quickly found popularity in the years that followed. The style is known to use only essential colours and shapes such as whites and blacks as well as simple lines and of course, the primary colours.
Functionalism
After the first world war, we began to see the first instances of functionalism being used. The idea with this design is to show a building for its purpose rather than for anything else. The thinking behind this style is that 'form follows function' meaning that the aesthetic will come after the functional element has been designed and is considered to make life much easier for the humans living in a building designed using functionalism.
Postmodernism
Once modernism had become outdated, architects began thinking on a more philosophical level and along came the concept of postmodernism. The values of modernism and functionalism were replaced with the idea of reviving a more traditional approach to design. The buildings in this style feature many more decorative elements as had been seen throughout history.
Structural Expressionism
You may have heard this style referred to as high tech architecture, and this is a very modern style. The concept utilises technology in building and experiments with new materials for construction. Buildings of the design can be seen to have features such as exposed elements, fewer structural walls within the building and more adaptable spaces. The idea is to be transparent with the design.
5 important Modernist styles explained Conclusion
Understanding the various types of modernistic styles can assist anyone looking to build their own property. Employing the use of a service such as NowLoan can be of great benefit in financing your build and ensuring that you find the correct loan for your circumstances.
Modern Architecture
Modern Architecture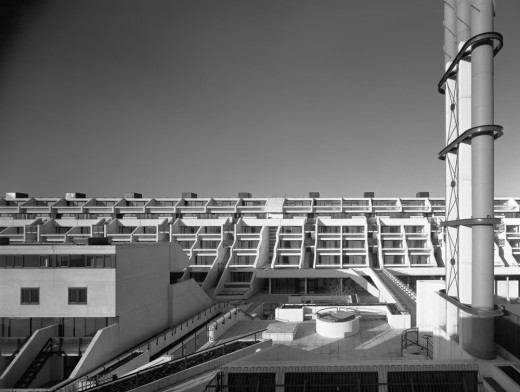 photo © Martin Charles / RIBA Collections
Modern Architects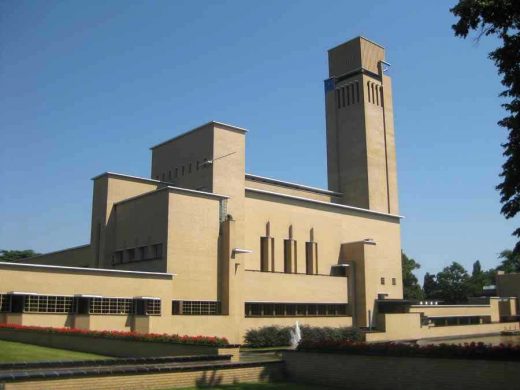 photo © Adrian Welch
Modern Houses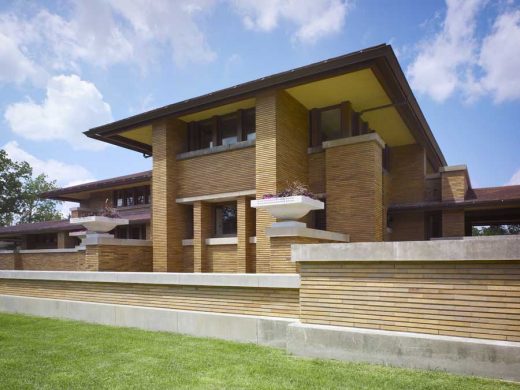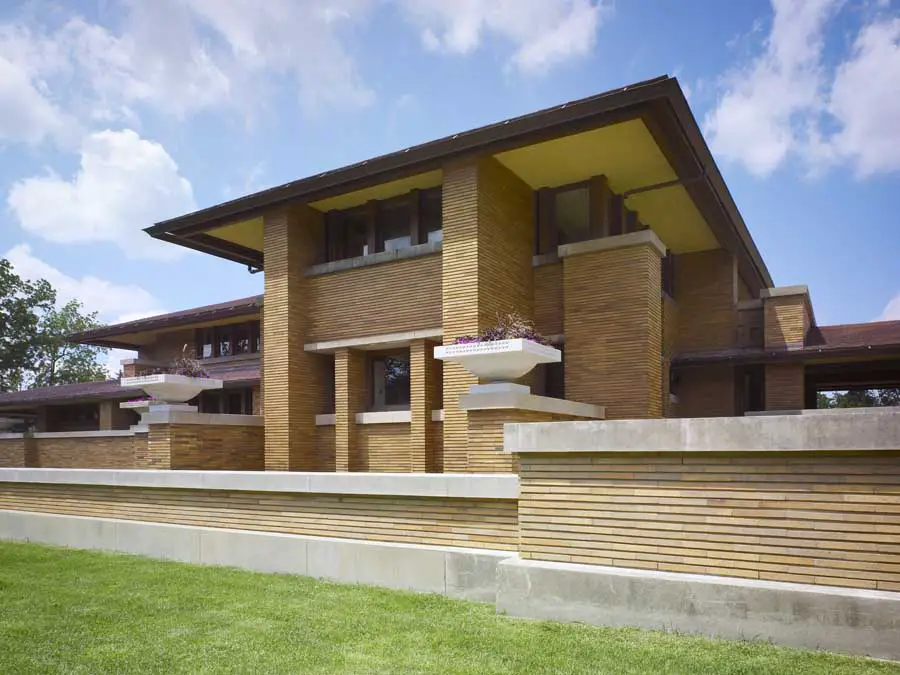 photograph : Biff Henrich / courtesy MHRC
Modern Architecture Photographs
Modernist Architecture by François Lévy
Comments / photos for the Why we Love Modern Architecture article page welcome