3 Major Reasons Why You Should Hire A Real Estate Agent Advice, International Property Guide
3 Major Reasons Why You Should Hire A Real Estate Agent
May 8, 2020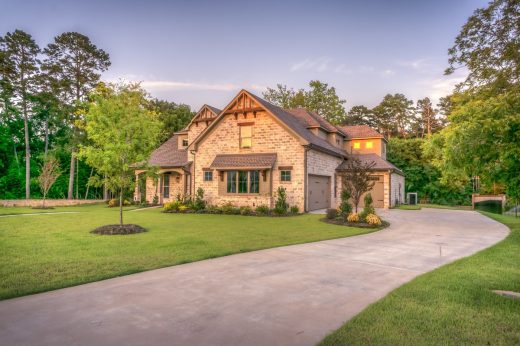 3 Major Reasons Why You Should Try to Hire A Real Estate Agent
For some real estate investors, considering hiring a real estate agent or not is one of the biggest issues. This decision is always personal to the real estate investor, there is no right or wrong way to go about it. Real estate investors hire an agent based on his/her situation, skills and preferences. Hiring an agent has its benefits but it can be really expensive. The agents charge serious money for the services they provide. While doing everything on your own will save you money for other uses.
So how can an investor make the decision of using an agent or not? Do you need to think through the process of hiring an agent? The simple answer is yes. A real estate investor should analyze the situation carefully to make the right decision.
As an investor, you don't have to rush to make this decision. Before doing so, let's discuss why hiring an agent can be beneficial for real estate inventors.
3 Major Reasons Why Hiring Real Estate Agents Helps
Multiple Options:
Hiring a real estate agent is most beneficial for investors because agents provide a huge variety of investment options to investors. The investor can view the property and compare different investment options. Real estate agents work in a network, they can contact each other to find more rental properties for the clients to view. Because of their good contacts, they can bring different parties to an agreement with minimum efforts.
Negotiations Are A Trouble
Real estate investors believe that negotiating with the seller of a property is an easy task. They assume that direct contact will allow them to discuss terms. It might be a good idea hypothetically but in reality, many investors are difficult to deal with. They try to maximize their profits and if you are a new investor, you will probably get scammed.
On the other hand, negotiations for real estate agents are a piece of cake. They can handle all of that because of their expertise and experience that comes from years of practice. They can reason well and factually prove what is acceptable for a deal and what is not. Follow this link if you need realtors in Maricopa AZ.
Schedule Visits
You can't buy a property without properly viewing it and scrutinizing every single detail. Pictures of the site can only give you a general perception of the property but they do not provide the whole picture. With a real estate agent, you can easily visit the site of the property. A real agent can organize these visits effortlessly and they make sure you don't miss out on any detail. Organizing property viewings can help you smoothly seal the deal.
So Is Real Estate Agent A Yes Or No?
Agents provide better opportunities and experiences. They make investing an easy sailing task. Having an experienced representative on your behalf is valuable.
But there is good news for you if you are a beginner investor. Whether you hire an agent or not, you can invest in The Clements Ranch Forney TX property. Clements Ranch is a new 247-acre master-planned community, starting as low as $200s. This development offers luxury homes designed by the best builders.
Comments on this guide to 3 Major Reasons Why You Should Hire A Real Estate Agent article are welcome.
Buying Property
Buying Property Posts
How Much Does Home Design Affect the Property Valuation?
Mistakes People Make When Hiring Realtors
7 Tips Before Buying a Luxury Home
Future of house buying advice from leading experts
Residential Property Articles
Kai Tak, Polzeath, Cornwall, south west England, UK
Design: Cassell Tarring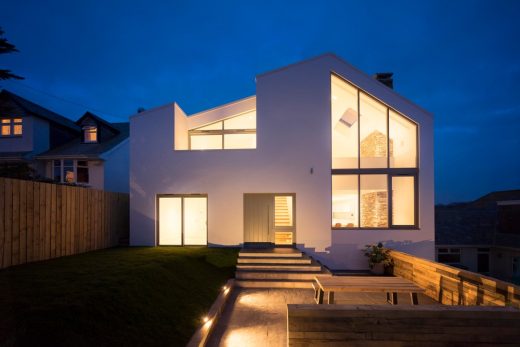 photo : Daniel Fisher
Kai Tak House
Comments / photos for the 3 Major Reasons Why You Should Hire A Real Estate Agent Guide page welcome