Carved Cube House, West Austin Residence, Texas Residential Property, Architecture in USA
Carved Cube House in West Austin
Contemporary Home in Texas, USA, design by Bercy Chen Studio Architects
Aug 28, 2016
Location: West Austin, Texas, USA
Design: Bercy Chen Studio, Architects
Carved Cube House, TX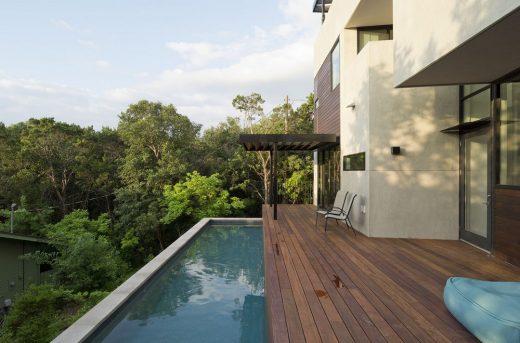 Photos by Paul Bardagjy
Carved Cube House, West Austin
The Carved Cube House located in West Austin, is the result of a subtractive process. The original volume, a perfect cube of 38′×38′×38′, was deconstructed with subtle level changes, carefully placed windows, and outdoor terraces shaded by cantilevered louvers, which open up the space as one ascends towards the sky. Trellises recreate the original massing of the cube while shading the exterior space from the harsh Texas sun.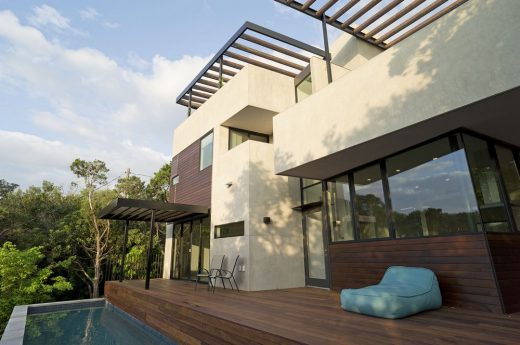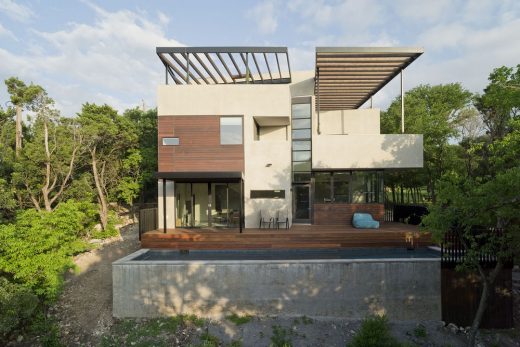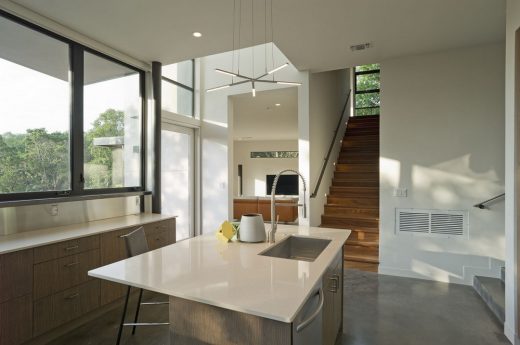 The home's circulation occurs on a skewed axis following the relationship and orientation of the existing house below. The narrow three story entry axial canyon brings natural light deep into the heart of the house. Dramatic shadows cast on the interior canyon walls quietly revealing the passage of time. The skewed axis combined with the constant compression and release through the house creates a very dynamic space.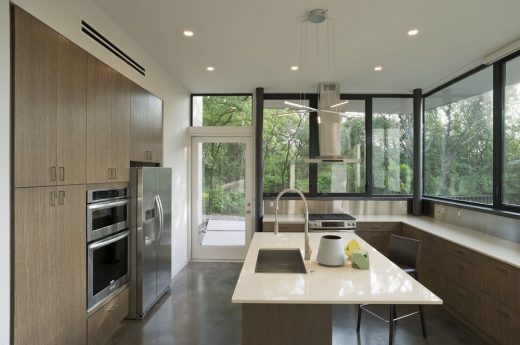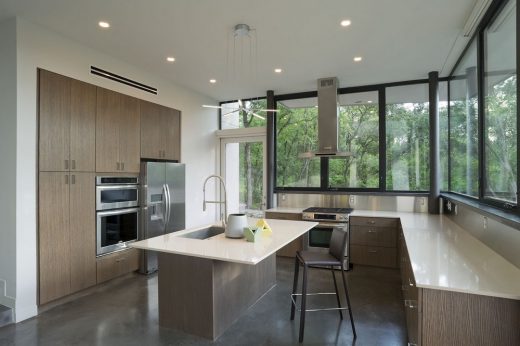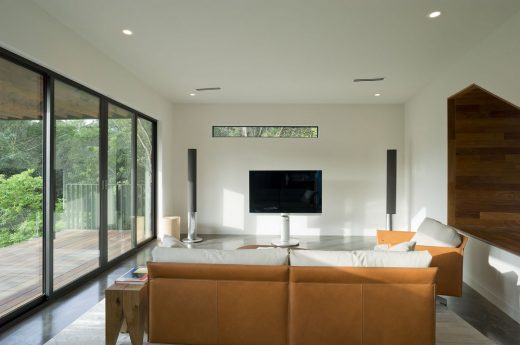 The house is situated on a steep hillside above a dry creek. Its formal genesis is threefold, with naturalistic, historic and programmatic forces shaping the house concurrently. In relation to its natural setting, the house resembles large limestone boulders often chanced upon in the hill country. Their natural beauty is sculpted by gradual wind and water erosion over millions of years.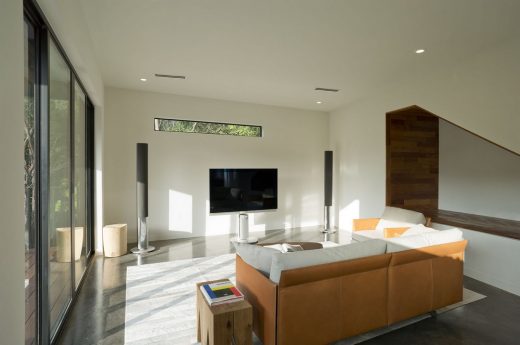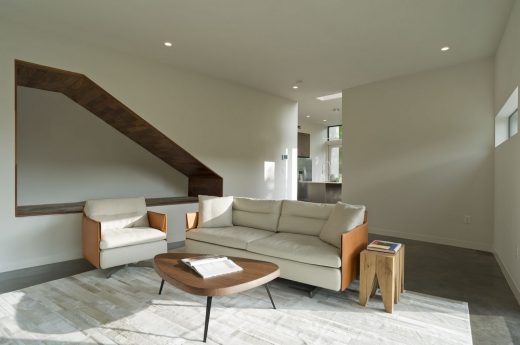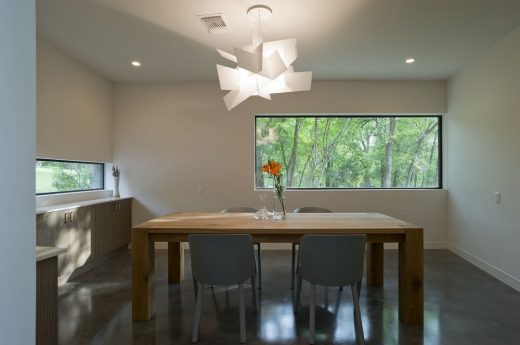 Historically this house is an attempt to explore the textile block legacy of Wright's work. His stone lantern made from a single textile block for the Freeman house served as inspiration. The notion that the DNA of a house can be captured in a single building block, establishing a relationship between the whole and the parts seemed to be a marginalized idea worth investigating.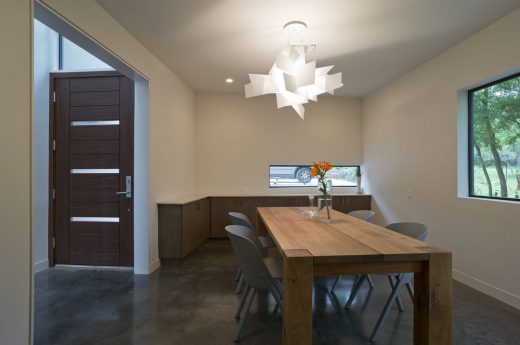 These ideas were overlaid with the logistical and programmatic requirement of the clients, as well as relationship to the geometry of the existing building below.
Even though the sizable lot is close to an acre, the narrow shape and tight building setback lines imposed stringent restriction on the building envelope.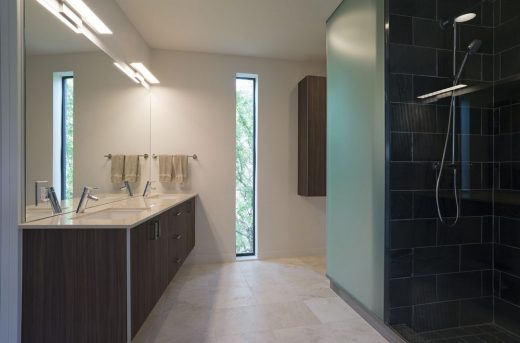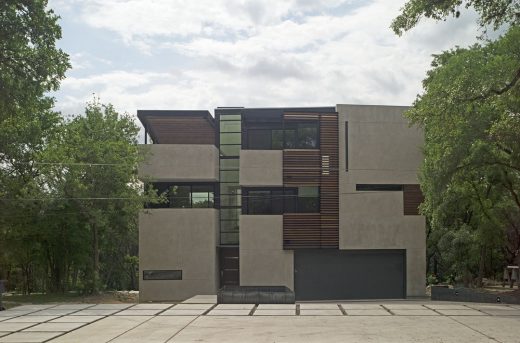 Photography: Paul Bardagjy
Carved Cube House in West Austin information / images from Bercy Chen Studio
Website: Bercy Chen Studio
Location: West Austin, TX, USA
Architecture in Texas
Austin Houses by Bercy Chen Studio Architects
Annie Residence in Austin
Design: Bercy Chen Studio, Architects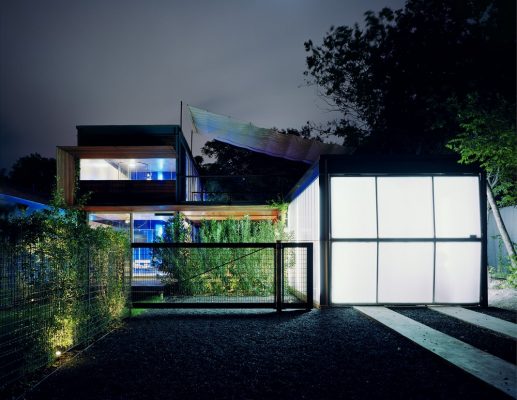 photo from architects
Edgeland Residence in Austin
Design: Bercy Chen Studio, Architects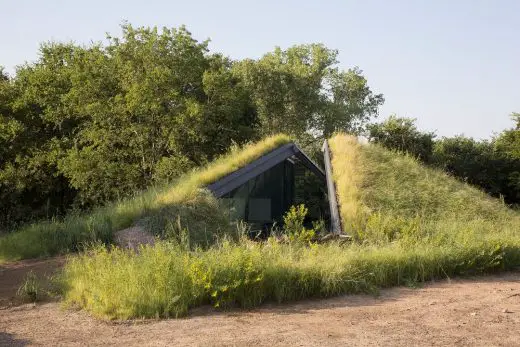 photograph: Paul Bardagjy
Austin Houses
Main Stay House in Austin
Design: Matt Fajkus Architecture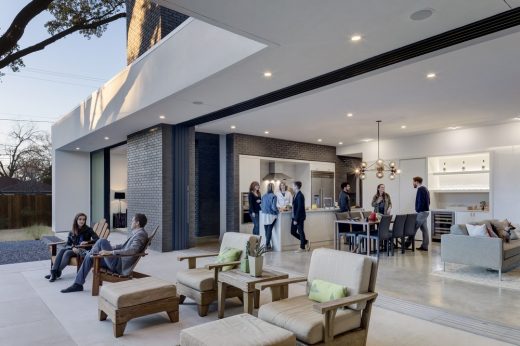 photograph : Charles Davis Smith
Palma Plaza House in Austin
Design: Hugh Jefferson Randolph Architects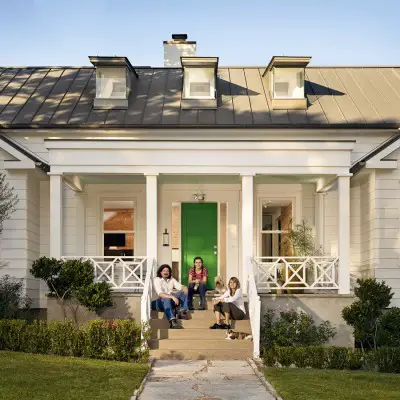 photo : Casey Dunn
Cliff Dwelling in Austin
Design: Specht Harpman architects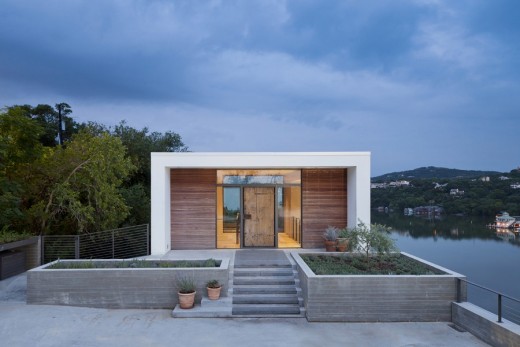 photo from architects
Winflo Pool and Cabana in Austin
Design: Chioco Design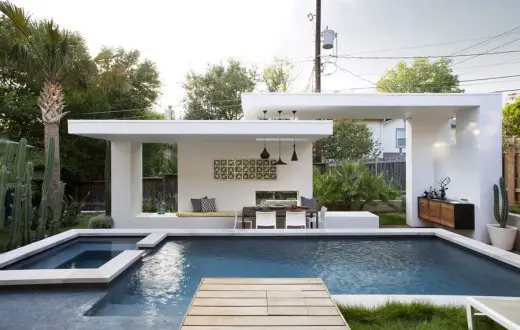 photo : Ryann Ford
Tree House in Austin
Design: Matt Fajkus Architecture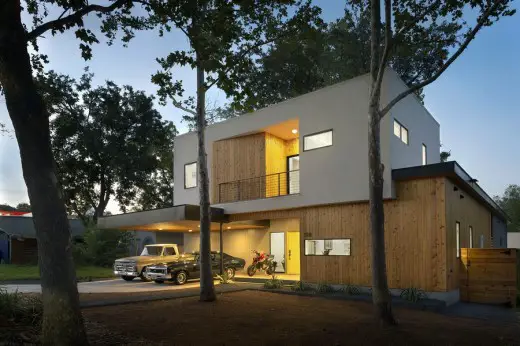 photos from Brian Mihealsick, Bryant Hill, Twist Tours
West Lake Hills Residence – Austin Home
Design: Specht Harpman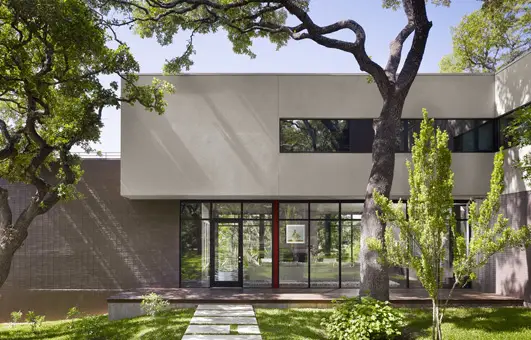 photo : Casey Dunn
Austin Buildings
Look + See Vision Care in Austin
Design: Matt Fajkus Architecture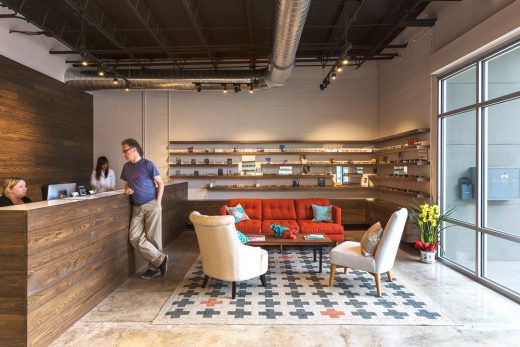 photograph : Leonid Furmansky
Observation Tower Austin
Design: Miró Rivera Architects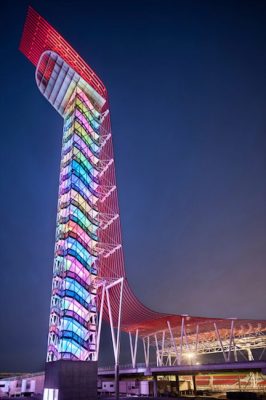 photo : Paul Finkel | Piston Design
Public Restroom Austin Building
Design: Miró Rivera Architects
Texas Exes Alumni Center Austin Building
Design: Miró Rivera Architects
American Architecture Design – chronological list
Texan Houses
Beechwood Residence, Dallas
Design: Morrison Seifert Murphy
Beechwood Residence
Berkshire Residence, Dallas
Design: Morrison Seifert Murphy
Berkshire Residence
Website: Carved Cube House West Austin – project post by Bercy Chen Studio
Comments / photos for the Carved Cube House in West Austin Architecture page welcome