INDEX Design Series Dubai, UAE Property Trade Show News, Event, Interiors
INDEX Architecture & Design Awards
United Arab Emirates Interior Architecture Show – Shortlist in 2017
11 May 2017
INDEX Architecture & Design Awards Shortlist
The esteemed INDEX Architecture & Design Awards judging panel have selected their shortlist of the UAE's most breath-taking new builds and spaces ahead of the 2017 prize-giving.

With finalists including the world's first 3D printed office, the Burj al Arab's gold-cladded 'Gold on 27' bar, and the new NASA-esque RTA control-centre, the awards pay homage to the most pioneering, visually spell-binding and fundamentally creative interior and architectural projects of the past year.
Bishop Design, Broadway Interiors, Pallavi Dean Interiors, Perkins & Will, Wilson Associates and Gensler are just some of the big name firms in the running. Despite halving category numbers from 16 to eight, this year's IADA were inundated with more than double the number of submissions compared to last year's competition, then the Middle East Interior Design & Architecture Awards (MEIDA).
An industry-renowned pool of nine judges – George Kahler, Isabel Pintado, Laura Bielecki, Christopher Seymour, Sharon Jutla, Rob Canning, Annamaria Lambri, Massimo Imparato and Robert Chilton – whittled the more than 110 entries down to a final 32, which will compete across categories including Best Restaurant, Best Residential, and Best Hospitality design project. A further 17 designs will go head-to-head in the awards' Best Product categories.
Samantha Kane-Macdonald, event director at INDEX – the Middle East's biggest annual interior exhibition, which hosts the awards' glitzy ceremony the second night of the show – oversees the judging process. She said: "There is just no slowing down the design ambitions of Dubai and the UAE; the quality of all of our entries once again underlined that fact. Despite what has been a challenging year, the many geniuses of design and architecture that we are truly blessed to have here have once again exceeded all expectations about what is possible and what can be done.
"Our panel has been left speechless by the works of our ever-expanding design community. The innovation, flair and drive-for-the-different has made us all take a step back to appreciate the inspiration these designers have shown."
The INDEX Architecture & Design Awards, which are held in association with lifestyle magazine EDGAR, with HAWA Middle East and MAS Paints sponsoring individual categories, take place following the second day of exhibiting at INDEX. With more high-end exhibitors amongst the show floors' 800 stands than ever before, the INDEX Design Series this year promises a style experience like no other.
The four-day show – running May 22-25 at the Dubai World Trade Centre, alongside Middle East Covering and workspace – will explore Design for the Senses; furniture, furnishings and décor that not only stimulate visually, but trigger a sensory feast, bringing design to life. The show, this year set in a lush forest environment, will welcome many of the world's most exclusive home brands and is promising to be the design event of the season.
London style icon Henry Holland and former British Designer of the Year Bethan Gray will take part in four days of engaging Design Talks, sponsored by OFIS. Jo Hamilton, widely regarded as the UK's leading high-end interior designer, will also feature, offering direct advice on how to create the perfect interior and on hand to meet and discuss design with interested parties. Harrods Interiors will welcome the show's leading visitors into a stunning VIP Oasis in the heart of the exhibition.
Register now for free at www.indexdesignseries.com/register
Best Commercial Design Project, Private
Broadway Interiors LLC – RTA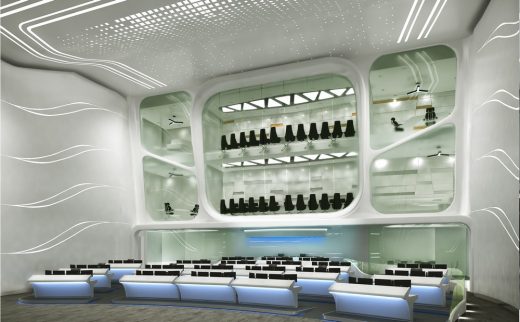 INNOCAD Architecture – Abdul Latif Jameel Investments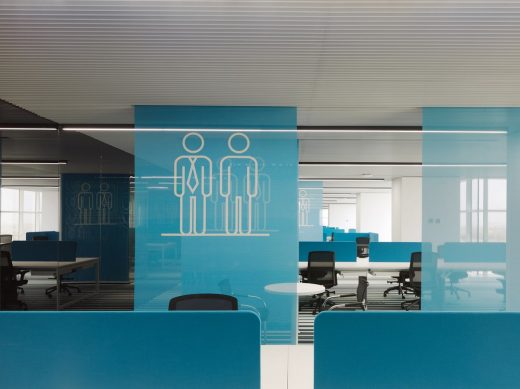 Killa Design – The Office of the Future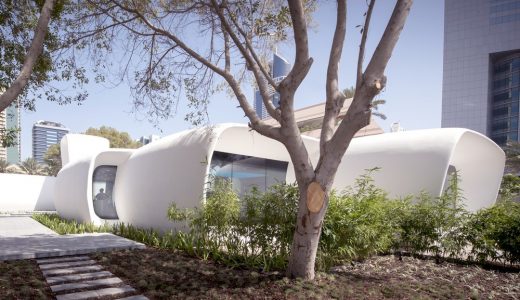 Swiss Bureau Interior Design – Dinor Real Estate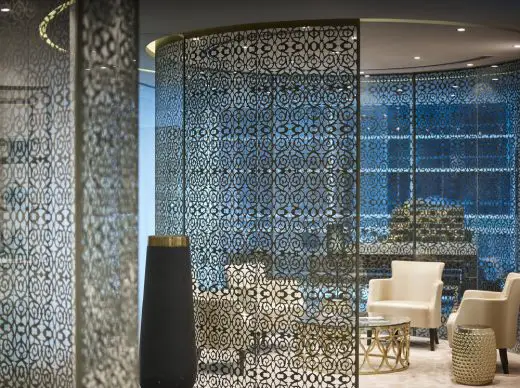 Best Commercial Design Project, Public
Action Impact – Aldar Properties, Yas Acres Launch, Cityscape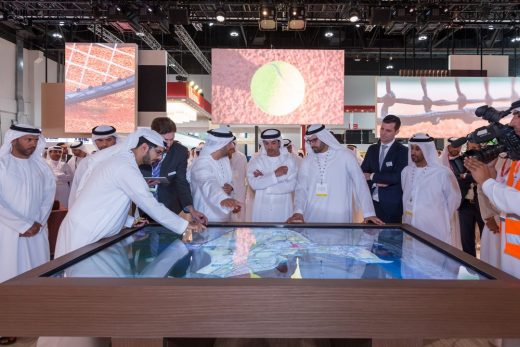 Bluehaus Group – Kaya Skin Clinic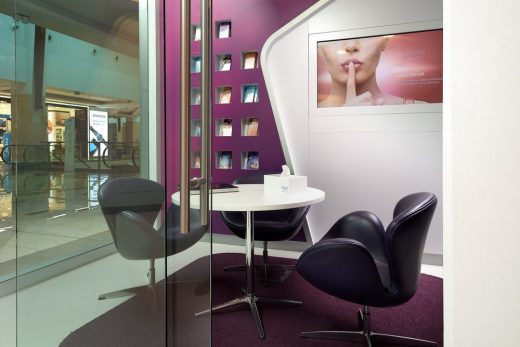 Hoehler + alSalmy – Conference and Exhibition hall at Gutech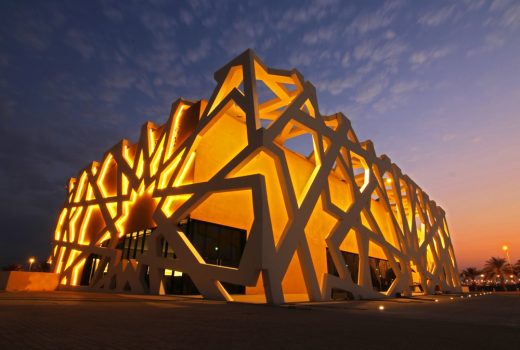 Pallavi Dean Interiors – Sheraa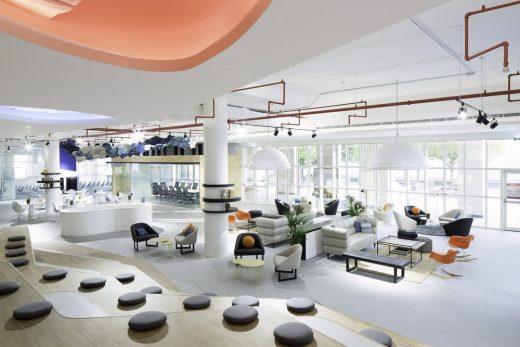 Best Café, Bar or Lounge Design Project
Bishop Design LLC – Beat Of Angels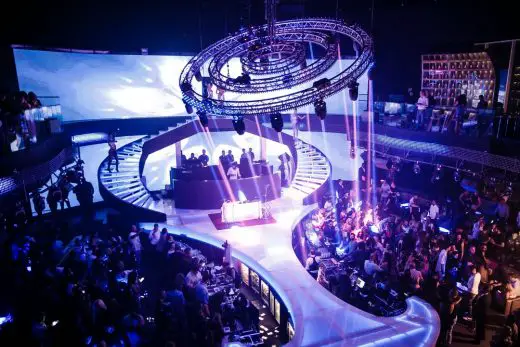 Bishop Design LLC – Little Black Door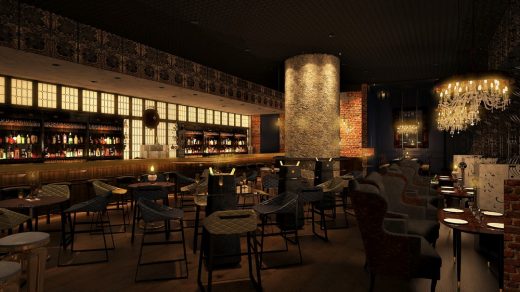 Keane Brands – Gold on 27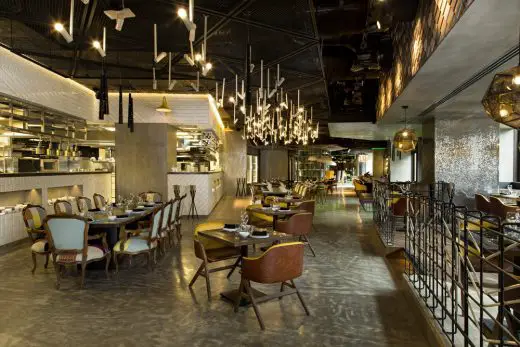 Keane Brands – BU!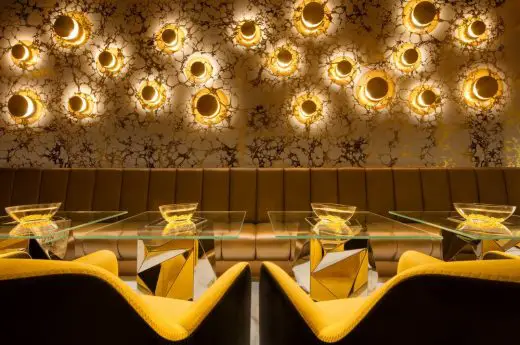 Best Residential Design Project
Bishop Design Studio FZ LLC – Palm Jumeirah Beach Front Apartment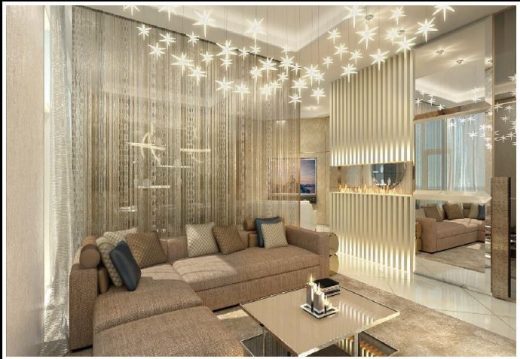 Ethan Allen – Jumeirah Park Villas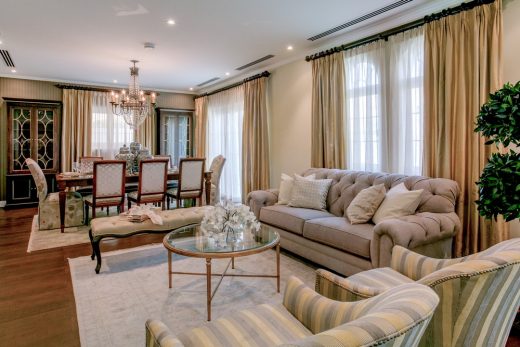 Sneha Divias Atelier – Burj Daman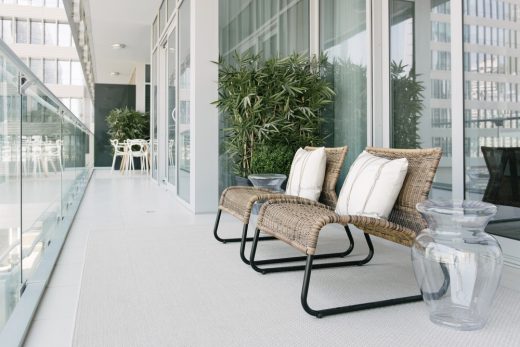 Wilson Associates – RP Heights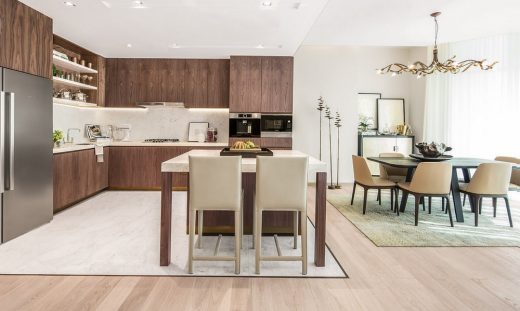 Best Retail Design Project
Bluehaus Group – TRYANO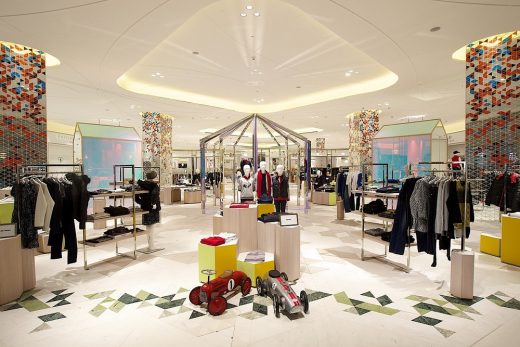 Brand Creative – AlBatar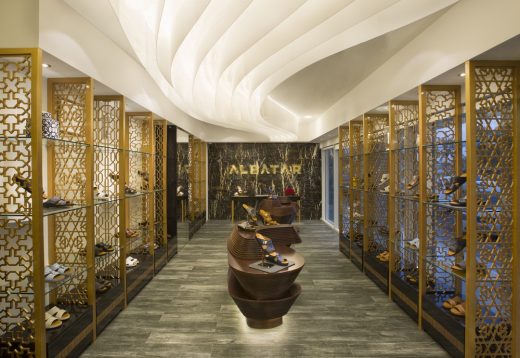 Chalhoub Group – Level Shoes Men's Designer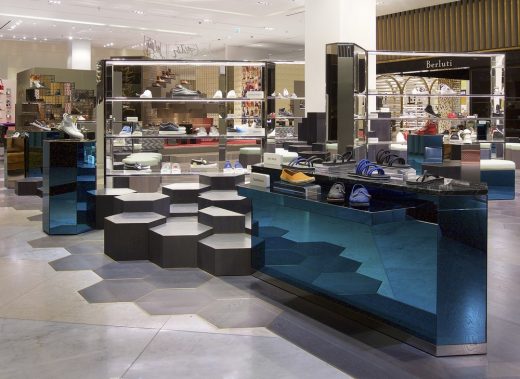 Korus Interiors – House of Handsome Men's Salon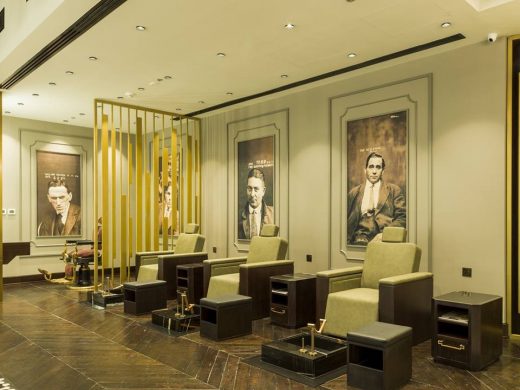 Best Restaurant Design Project
Bishop Design LLC – Bazxar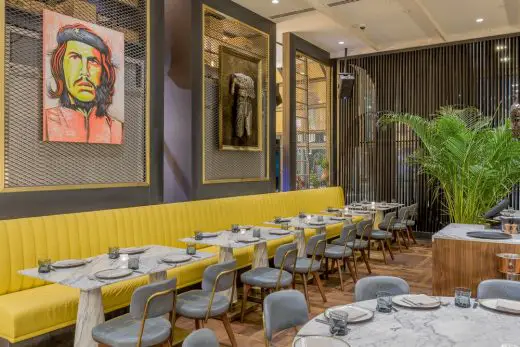 Broadway Interiors LLC – Black Tap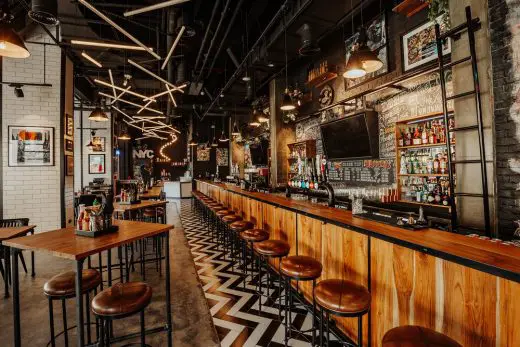 Draw Link Group – Marina Social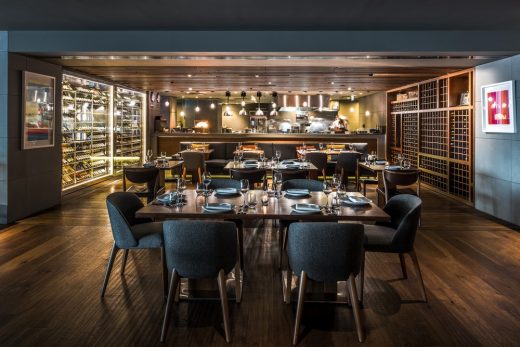 Keane Brands – AJI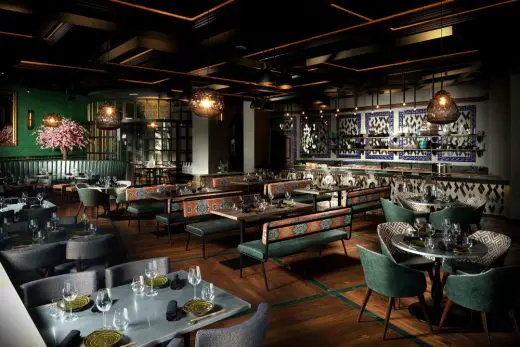 Best Hospitality Design Project
Draw Link Group – The Act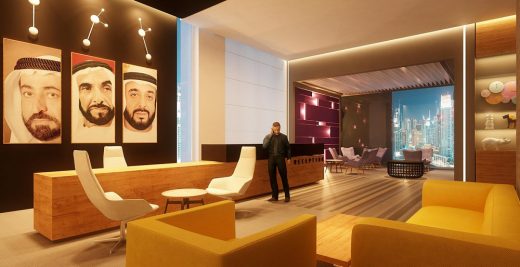 Stickman Tribe Turnkey Projects Contracting LLC – The Fairmont Fujairah Beach Resort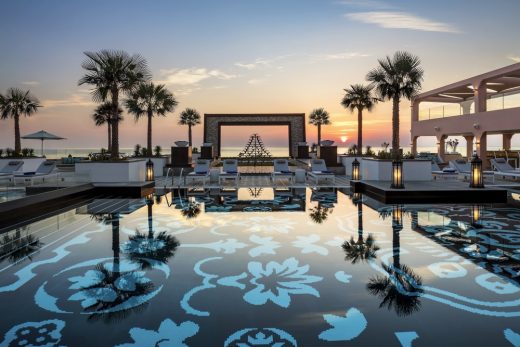 StrideTreglown – Rove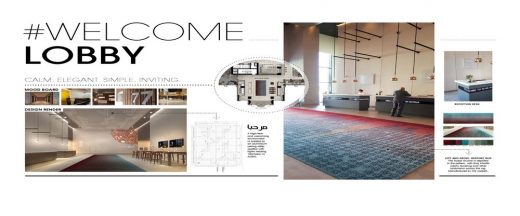 WA International – Westin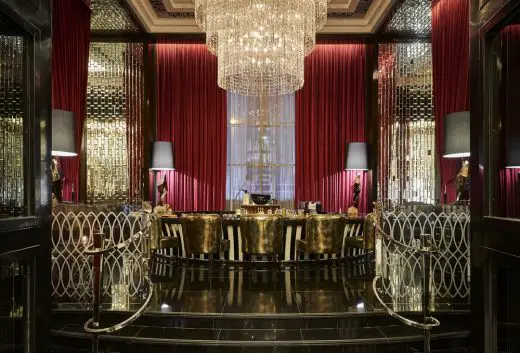 Rising Star Award
Etcetera Living Interior Design LLC – Yana Polunovskaya
Gensler – Yasmin Farahmandy
HBA Dubai – Sara Ali
Obermeyer Middle East GmbH – Nour Toubia
Perkins+Will – Islam El Mashtooly
INDEX Design Series is the largest and longest running collection of interior, design and trend exhibitions in the Middle East. Established in 1990, INDEX Design Series, organised by dmg events Middle East, Asia & Africa are 8 focused events that present a rich and varied array of innovative, original and creative products and solutions for residential, retail, hospitality, educational, commercial, healthcare properties. Comprised of the following focused sectors, the INDEX Design Series, held at the Dubai World Trade Centre, Dubai is an interiors experience like no-other in the region:
Furniture & Furnishings at INDEX
Kitchen & Bathroom at INDEX
Textiles at INDEX
Objets at INDEX
Sleep at INDEX
Lighting at INDEX
workspace at INDEX
Middle East Covering
INDEX Design Series is hosted at the Dubai World Trade Centre, Dubai, United Arab Emirates. The 27th edition will take place from 22 – 25 May, 2017. For more information please visit, indexdesignseries.com
About dmg events
An international exhibition and publishing company, dmg events produces market-leading exhibitions and conferences for the global energy, construction, coatings, hospitality and interior design industries.
dmg events is a wholly-owned subsidiary of the Daily Mail and General Trust plc (DMGT) an international portfolio of information, media and events businesses listed on the London stock exchange.
dmg events Middle East, Asia & Africa
Founded in 1989, dmg events has operated in the Middle East since 1995 and owns many leading brands including The Big 5 portfolio of construction events, INDEX – the Middle East's largest event for the interior design industry and The Hotel Show, the longest running and most important event for the hospitality industry.
Headquartered in Dubai, UAE and with satellite offices in India, South Africa and the UK, dmg events Middle East, Asia & Africa organizes over 45 events across the Middle East, Africa, Asia, North America and Europe. For more information visit www.dmgeventsme.com
About DMGT
DMGT manages a diverse, multinational portfolio of companies, with total revenues of almost £2bn, that provide businesses and consumers with compelling information, analysis, insight, events, news and entertainment. DMGT is also a founding investor and the largest shareholder of Euromoney Institutional Investor PLC and ZPG Plc.
DMGT aims to provide the highest quality information, insight and services to attractive growth markets in innovative ways, building on a track record of earnings and dividend growth. For more information visit www.dmgt.com
INDEX Architecture & Design Awards Shortlist information received 110517
Location: Dubai World Trade Centre, Dubai, United Arab Emirates
Dubai Architecture
Waterfront City Dubai UAE : Madinat Al Soor
Comments for the INDEX Architecture & Design Awards Shortlist page welcome
Website: INDEX Design Series Dubai