AR Future Project Awards 2021 News, Buildings Projects, Property Design Image
AR Future Project Awards 2021
28 May 2021
AR Future Project Awards 2021 Winners
AIM ARCHITECTURE ARE THE OVERALL WINNERS OF THIS YEAR'S AR FUTURE PROJECT AWARDS
AIM Architecture are crowned the overall winner of the 20th edition of the AR Future Project Awards, as well as picking up the award for Hotels and Leisure for their FX Mayr Wellness Eco Retreat in Wenzhou, China.
FX Mayr Wellness Eco Retreat in Wenzhou, China, design by AIM Architecture: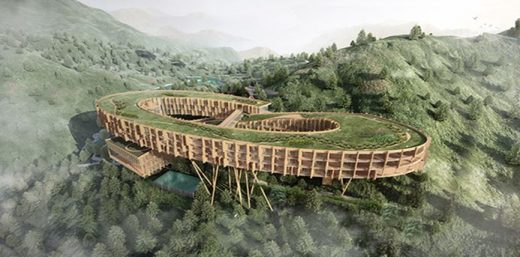 images courtesy of AR and architects practice
The Jeu d'Esprit award is won by OPEN Architecture for their work on the Sun Tower in Yantai, China while the Sustainability Prize is awarded to Zaha Hadid Architects for their Forest Green Rovers Eco Park Stadium in Stroud, UK.
Sun Tower, Yantai, China design by OPEN Architecture: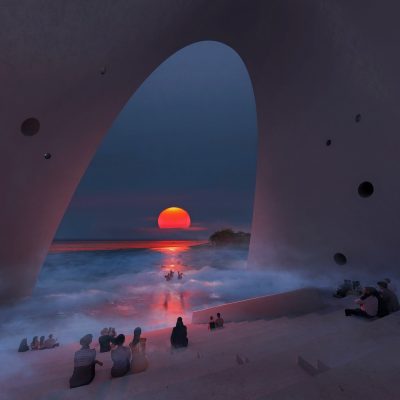 Other award winners include Stantec in the Cultural Regeneration category for their work on Musée du Fleuve in Niamey, Niger; Condition_Lab in the Residential category for their Mutating House project in Hunan Province, China; Acton Ostry Architects Inc. in the Offices/office-led development award for their work on Industrial Long Wood in Vancouver, Canada.
Barclay, Vancouver, Canada design by ACDF Architecture: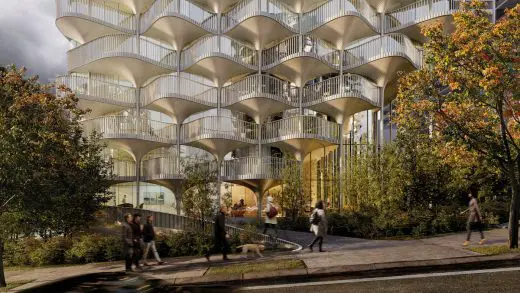 Combined, the winners and all the finalists in this year's AR Future Project Awards showcase examples of innovative and outstanding architecture that successfully respond to the development brief and also take into consideration the full impact and contribution they will make on the communities around them.
This year's judges included Christina Seilern, Roger Zogolovitch, Peter Stewart, Jeremy Melvin and Paul Finch.
The full list of winners can be found below. For more information on the AR Future Project Award winners and commended projects go to futureproject.architectural-review.com/winners-2021
2021 AR Future Project Awards 2021 Winning Buildings
Commercial Mixed-use
The JellyTower  – Social Condenser and Fun Palace, Berlin, Germany design by CSMM – architecture matters#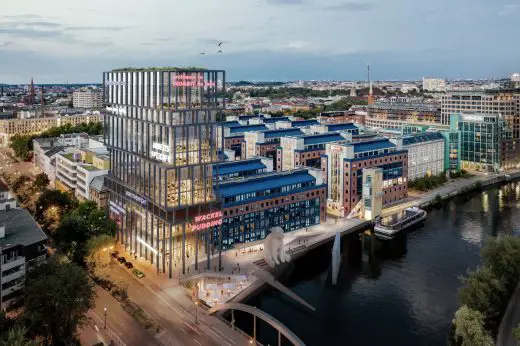 Community and Civic
Park of future generations SAKHA_Z, Yakutsk, Russia design by Atrium Architecture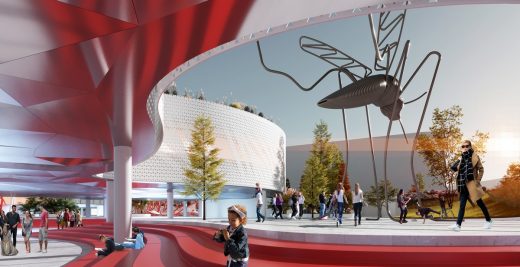 Cultural Regeneration
Musée du Fleuve, Niamey, Niger design by Stantec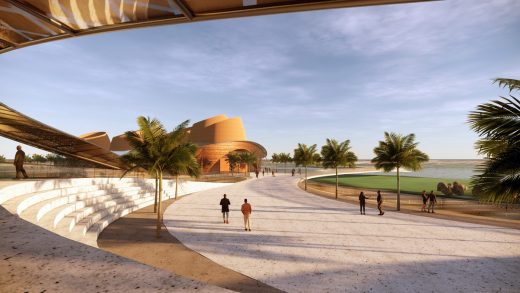 Hotels and Leisure
FX Mayr Wellness Eco Retreat, Wenzhou, China design by AIM Architecture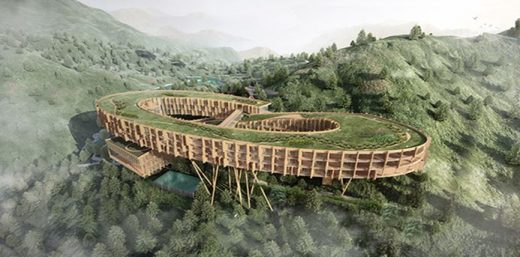 New and Old
British Oil Mill, Mersin, Turkey design by ANB Architects + Stüdyo Nüve + Onur Yüncü Architects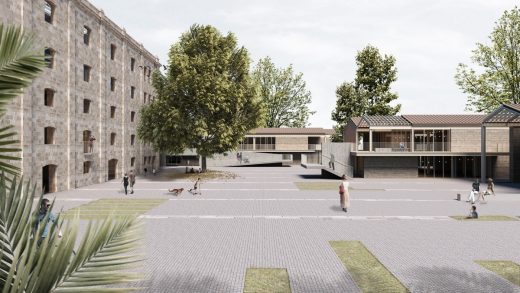 Offices/Office-led Development
Industrial Long Wood, Vancouver, Canada design by Acton Ostry Architects Inc.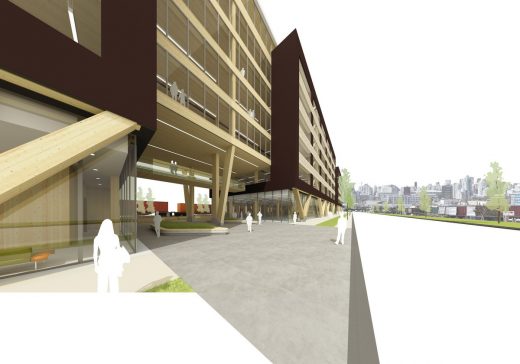 Regeneration and Masterplanning
Morden Wharf, Greenwich Peninsula, UK design by U+I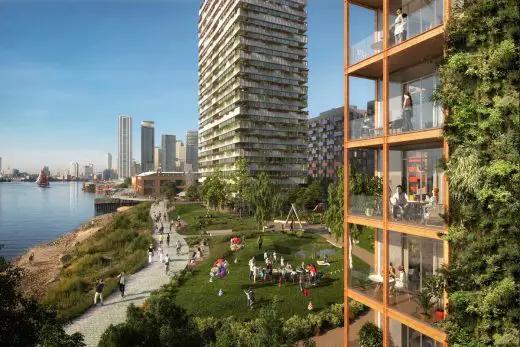 See Morden Wharf on Greenwich Peninsula, London for context, buildings by OMA
Residential
Mutating House, Hunan Province, China design by Condition_Lab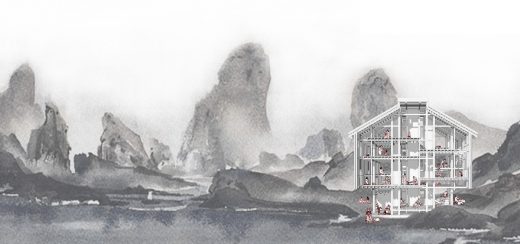 Shopping and Retail-led Development
Jingumae Pilgrim's Passage Gates, Tokyo, Japan design by Key Operation Inc./ Architects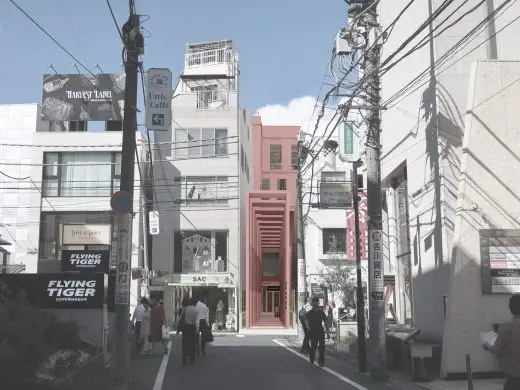 Sport & Stadiums
Forest Green Rovers Eco Park Stadium, Stroud, UK design by Zaha Hadid Architects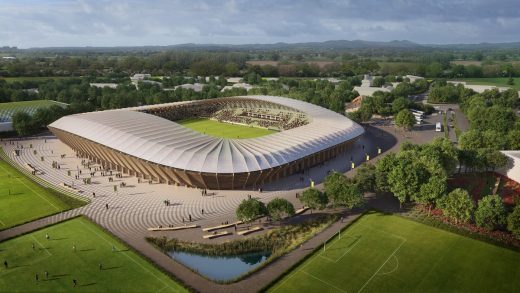 Tall Buildings
Barclay, Vancouver, Canada design by ACDF Architecture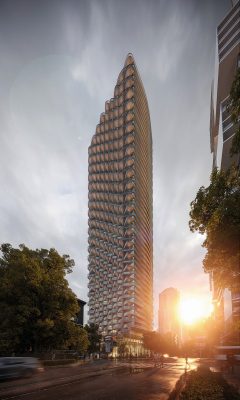 Urban Infrastructure
Hot Hearth, Helsinki, Finland design by CRA-Carlo Ratti Associati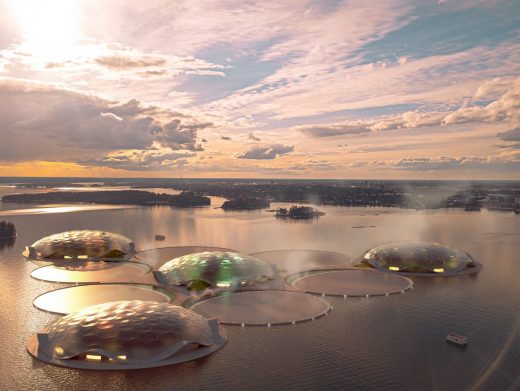 A Hot Hearth In A Cool City, Helsinki
Jeu d'Esprit Prize
Sun Tower, Yantai, China design by OPEN Architecture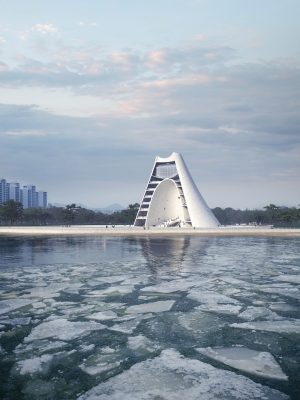 Sustainability Prize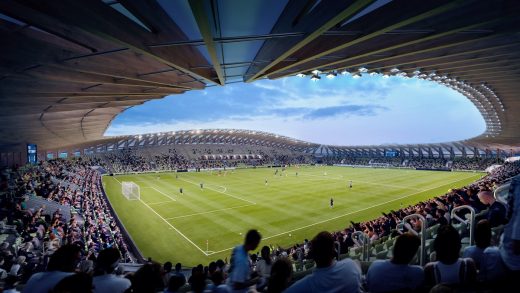 Forest Green Rovers Eco Park Stadium, Stroud, UK by Zaha Hadid Architects
Forest Green Rovers Eco-park Design
Overall Winner
FX Mayr Wellness Eco Retreat, Wenzhou, China by AIM Architecture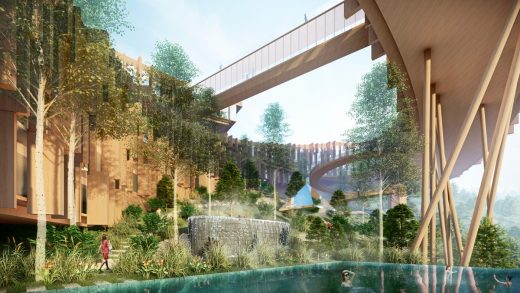 MIPIM Award Winners Archive
MIPIM Architecture Review Future Project Awards Past Winners
Winners in 2019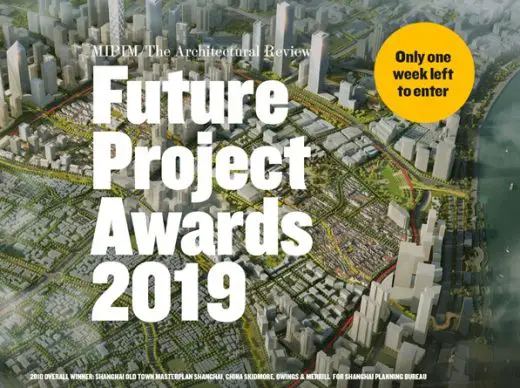 image from architect
MIPIM AR Future Project Awards
Winners in 2017
MIPIM Architectural Review Future Project Awards 2017
Winners in 2016
BASF SE project scoops both Overall Winner and Offices prizes
Design: Eller + Eller Architekten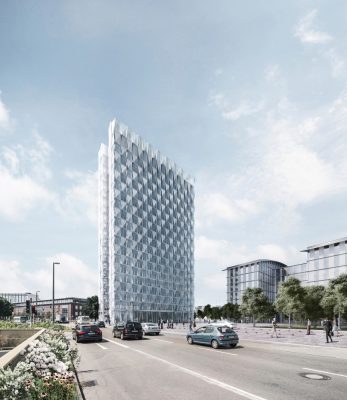 image from architect
MIPIM Architectural Review Future Project Awards 2016 Winner
Winners in 2015
Old and New and Overall Winner in 2015: Southeast University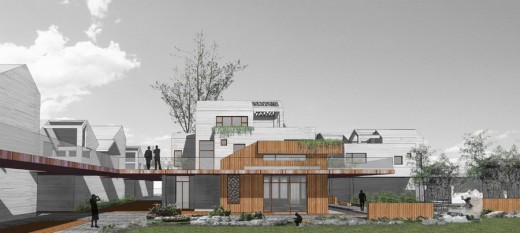 Winners in 2013
2013 Overall Winner – Skidmore Owings and Merrill's Breathing Tower in China
Winners in 2012
Girrasol Building – Overall Winner – Girrasol Building, Pinheiros, Sao Paulo, Brazil, South America
Winners in 2011
'Musheireb – Heart of Doha' – Overall Winner – Al Barahat Square, Doha, Qatar, Middle East
Winners in 2010
One New Change – Overall Winner – One New Change, London, England, UK
MIPIM AR Future Project Awards 2018
MIPIM Architecture Review Future Project Awards 2017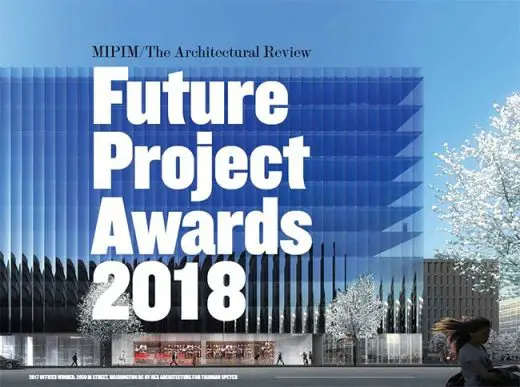 image courtesy of AR
AR Awards for Emerging Architecture
MIPIM Asia Awards
MIPIM Asia Awards 2010
MIPIM Best Industrial and Logistics Development Award 2016 Winner
Architectural Prizes
Comments / photos for the AR Future Project Awards 2021 Winners page welcome