RIBA Honorary Fellowships 2020 Awards, Winning Architects News, Architecture
2020 RIBA Honorary Fellowships
Royal Institute of British Architects Prize Winners in 2019
29 Oct 2020
2021 RIBA Honorary Fellowships
6 Dec 2019
2020 RIBA Honorary Fellowships News
RIBA 2020 Honorary Fellowships Winners News
The Royal Institute of British Architects (RIBA) has today (6 December) announced the 2020 RIBA Honorary Fellowships, which will be awarded to individuals from diverse backgrounds, including property, infrastructure, arts and architectural design.
RIBA Honorary Fellowships are awarded annually to people who are not architects but have made a significant contribution to architecture. This includes individuals who have advanced its role in creating more sustainable communities, those involved in its promotion and management and those who nurture the interests of future generations.
The 2020 RIBA Honorary Fellowships will be awarded to:
Pam Alexander OBE – Chair of Commonplace Digital Ltd, Ambassador on the London Mayor's Cultural Leadership Group and Board Member of the London Legacy Development Corporation and Connected Places Catapult: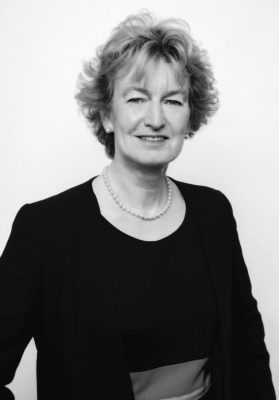 Professor Yolande Barnes – Professor of Real Estate and Chair at the Bartlett Real Estate Institute at UCL: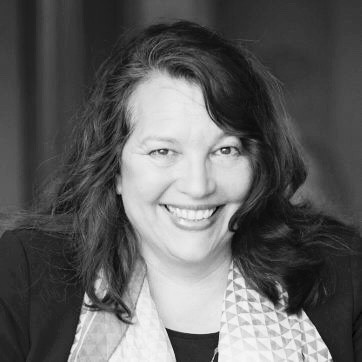 Jude Kelly CBE – In 2018 Jude established The WOW Foundation, an independent charity dedicated to building the WOW movement as a force for positive change: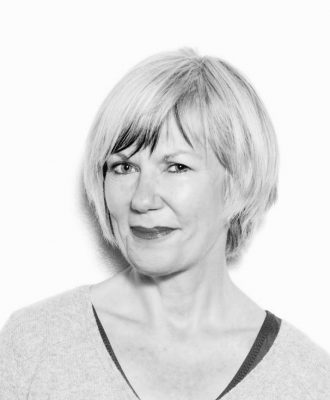 Sadie Morgan – A founding director of the RIBA Stirling Prize winning architecture practice dRMM: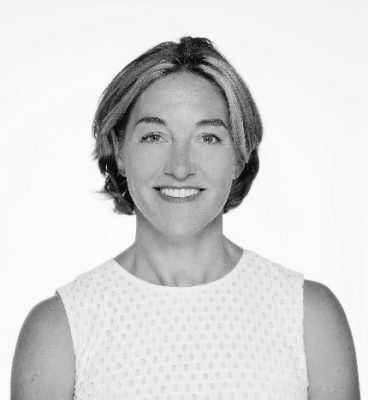 Morag Myerscough – Founder of Studio Myerscough and of collective Supergrouplondon: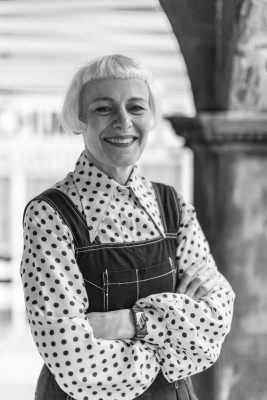 The lifetime honour allows recipients to use the initials Hon FRIBA after their name.
The 2020 RIBA Honorary Fellowships will be presented at a special event at the RIBA in London in February 2020.
RIBA Honorary Fellowships 2020 Awards Winners
Background:
The 2020  RIBA Honours Committee who selected the 2020 Fellows was chaired by RIBA President Alan Jones, alongside architects Jo Bacon, Denise Bennetts and Professor Graeme Hutton.
The Royal Institute of British Architects (RIBA) is a global professional membership body that serves its members and society in order to deliver better buildings and places, stronger communities and a sustainable environment. www.architecture.com. Follow us on Twitter for regular RIBA updates www.twitter.com/RIBA.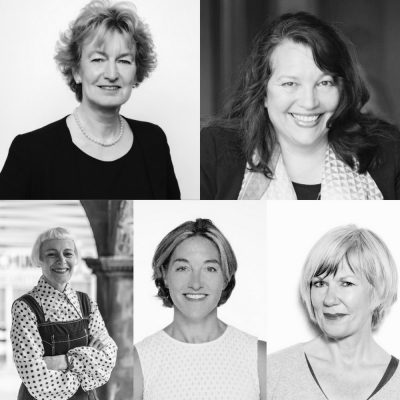 Pam Alexander OBE
Pam Alexander, a Chartered Geographer, has made a significant contribution to architecture and the built environment for over forty years.
An influential executive leader of national bodies such as English Heritage, Southeast England Development Agency and The Housing Corporation, following 20 years as a policy maker and senior civil servant, she has also held a host of non-executive posts at organisations including the Peabody Trust, The Housing Finance Corporation, The Academy of Urbanism, Crest Nicholson plc, Design Council, Crossrail Ltd, Covent Garden Market Authority. Pam has also worked with Commonplace Digital Ltd, the London Legacy Development Corporation and the Connected Places Catapult.
The golden thread running throughout Pam's career is her deep commitment to affect change through a connected approach to the physical, social and economic aspects of place, enhancing architecture and the built environment for the benefit of the people use it.
Professor Yolande Barnes
Yolande Barnes is a trailblazer in the world of property research with 28 years-experience as Director of the World Research team at Savills.
In that role she focused on world cities, the impact of private wealth in real estate, emerging trends in real estate markets, residential and commercial, urbanism and mixed-use issues. Having established the Savills Residential Research department in 1989 as a team of one, it has now grown to 25 people.
Yolande Barnes's new remit as Professor of Real Estate and Chair at the Bartlett Real Estate Institute at UCL is to explore and understand how real estate contributes to all types of value: social, environmental and economic.
Yolande is also a Fellow of the Royal Geographical Society, Director of Design for Homes, founding member of the Society of Property Researchers, Academician with the Academy of Urbanism and a Council Member of ULI.
Jude Kelly CBE
Jude Kelly is the founder of WOW – Women of the World Festival, which celebrates the achievements of women and girls and confronts gender injustice across the globe.
Jude was the Artistic Director of Southbank Centre in London for 12 years from 2006- 2018, where she established the WOW Festival. Southbank Centre is now Europe's largest Arts Institution and London's 3rd biggest tourist attraction.
She was a judge for the Stirling Prize 2018 and is currently undertaking a research project on the gender bias and ethical standards of city developments as part of her role as Practitioner in Residence at The LSEs Marshall Institute.
Jude is a board member of the Cultural Industries Federation, the Patron of the Mary Wollstonecraft programme, and Artistic Director of the Robert F Kennedy Festival of Human Rights.
Sadie Morgan
Sadie Morgan is a founding director of Stirling Prize winning architecture practice dRMM. She lectures internationally on the work of dRMM and the importance of infrastructure which connects back to people and place. She became the youngest president of the Architectural Association in 2013, and in 2016, was appointed Professor at the University of Westminster and awarded an honorary doctorate from London South Bank University.
In 2017 Sadie was named 'New Londoner of the Year' at the NLA awards for her work championing the importance of design at the highest political level and most recently she won 'Female Architectural Leader of the Year' at the BD awards and the AJ100 Contribution to the Profession. Sadie recently founded the Quality of Life Foundation – a new independent body aimed at raising people's quality of life and wellbeing through the improvement of the built environment.
Morag Myerscough
Morag Myerscough has forged her own distinct independent path for over 25 years. Morag's contribution to educational environments was recognised in 2015, when her work with AHMM architects culminated in Burntwood School winning the RIBA Stirling Prize for Architecture. She has also been awarded RSA Royal Designer for Industry (RDI), Honorary Fellow UAL, Honorary Professor UCA and Honorary Doctorate the University of Gloucestershire for her contribution to the Arts and Design.
Born and Bred in London, Morag Myerscough has always been fascinated by how colour pattern and words can change urban environments and people's perceptions of spaces into places. Morag's visual vocabulary is inclusive by nature and its effortless energy, resonates both visually and emotionally with audiences well beyond geographical and cultural boundaries. Her work is rooted in creating a sense of joy and belonging for all those who encounter it. From schools and hospitals to cultural hubs and town centres Morag transforms public spaces by creating engaging experiences for everyone.
2020 RIBA Honorary Fellowships information from Royal Institute of British Architects (RIBA)
Previously on e-architect:
RIBA Honorary Fellowships
RIBA Honorary Fellowships Archive
RIBA 2018 Honorary Fellowships
RIBA Honorary Fellowship 2017 for Nathalie Weadick
RIBA Honorary Fellowships 2014 : Citations
Location: UK
RIBA Awards
RIAS Lifetime Achievement Award
International Architecture Awards
Comments / photos for the 2020 RIBA Honorary Fellowships page welcome