LOOP Design Awards 100 Most Inspiring Architecture Photographers, Creative Designers, Buildings Images
100 Most Inspiring Architecture Photographers 2021
31 May 2021
Architectural photography is one of the most important means of communication for architects and designers. It brings spaces and buildings to life and illustrate their use by integrating them in an spatial framework. It is the ultimate tool for its perception and marketing.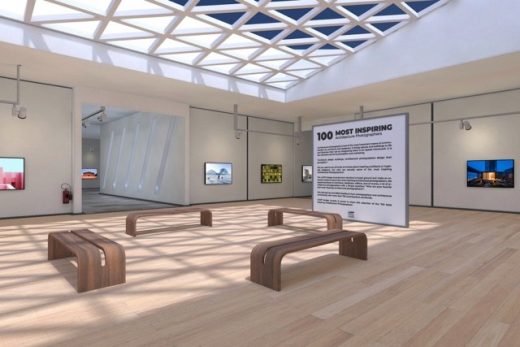 "Architects design buildings, architectural photographers design their perception."
We are used to see all kinds of articles about inspiring architects or inspiring designers, but who are actually some of the most inspiring Architectural Photographers?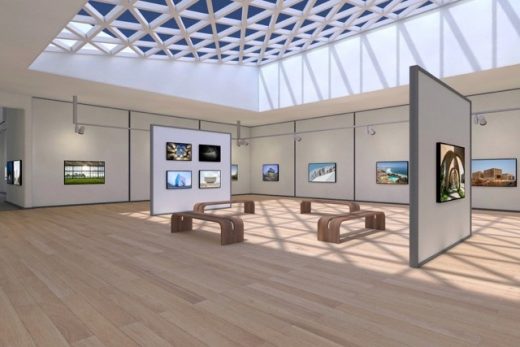 The LOOP Design Awards team decided to break ground and make an extensive research about the most inspiring architectural photographers. We asked hundreds of architects, designers, editors, and of course, a lot of architecture photographers with a simple question: "Who are your favorite and most inspiring architectural photographers?".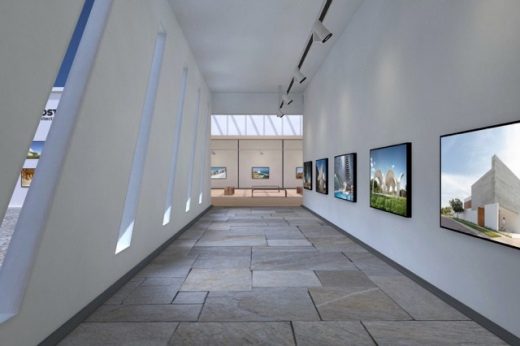 The team received an incredible feedback from photographers and architecture community with more than 750 contributions worldwide.
LOOP Design Awards is proud to share this selection of the '100 Most Inspiring Architectural Photographers'.
www.loopdesignawards.com/100-most-inspiring-architecture-photographers/
ww.loopdesignawards.com/virtual-exhibition-100-most-inspiring-architecture-photographers/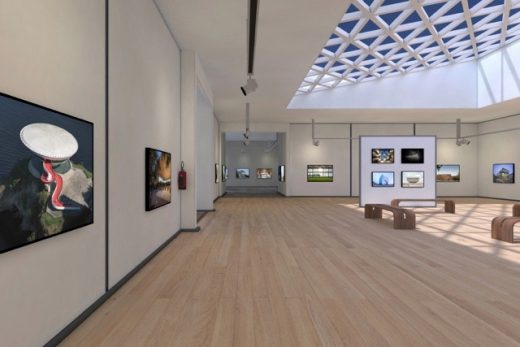 We show some photos of selected architectural photographers:
Ema Peter – Vancouver Tea House designed by Kengo Kuma and Associates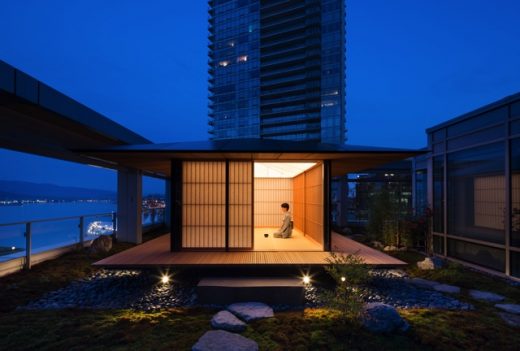 Duccio Malagamba – Escola Massana. Art and Design centre in Barcelona designed by Estudio Carme Pinós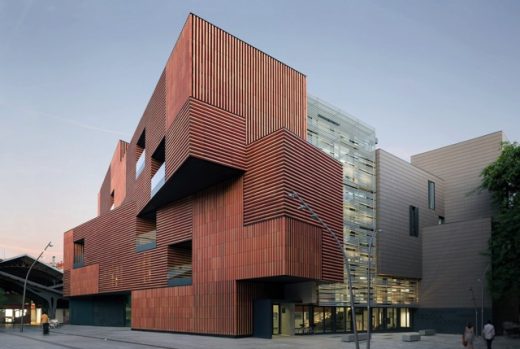 Adam Mork – Harbin Opera House in China designed by MAD Architects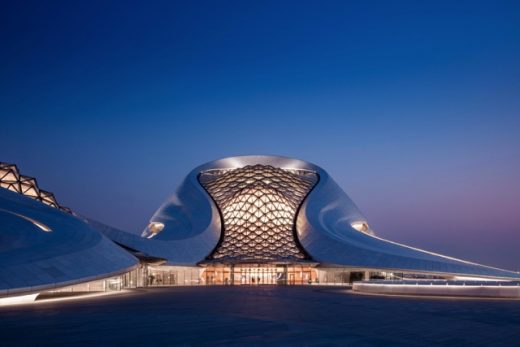 Andy Mcpherson – Banksia House in Casuarina, New South Wales, Australia – Designed by Aphora Architecture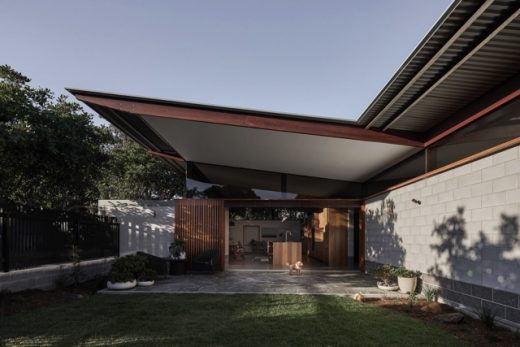 Boys Play Nice – Shelters for Hotel Bjornson in Slovakia – Designed by Ark-shelter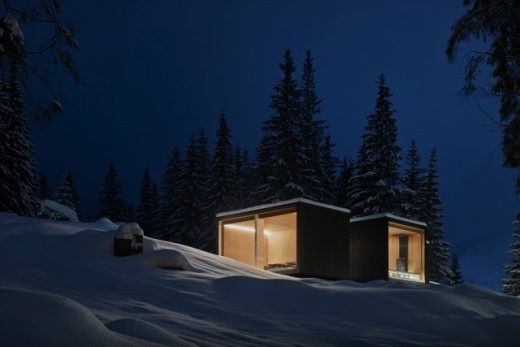 More images of the exhibition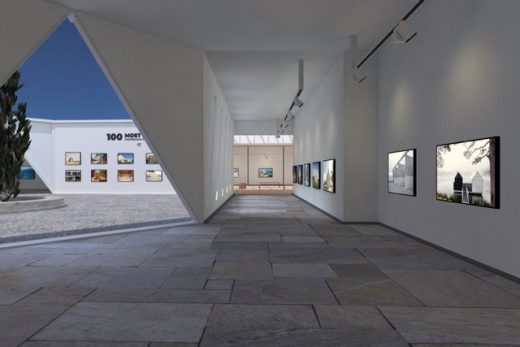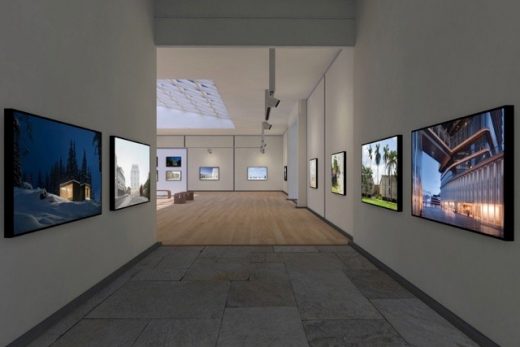 LOOP Design Awards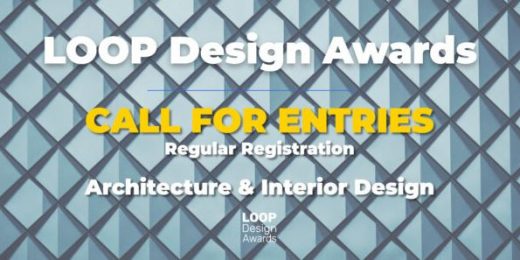 Jury Panel:
SAOTA Architecture (South Africa) – Fran Silvestre Arquitectos (Spain) – Peter Pichler Architecture (Italy) – C.F. Møller Architects (Denmark) – Amanda Ferber (Brazil) – Dewan Architects + Engineers (UAE) – D'Arcy Jones Architecture (Canada) – Gonzalo Iturriaga Arquitectos (Chile) – Ambidestro Arquitetura (Brazil) – Ema Peter Photography (Canada) – Kiriko Design Office (Japan) – AD Architecture (China) – fala atelier (Portugal) –
noa* network of architecture (Italy) – Exstudio (Spain) – WOWOWA Architecture & Interiors (Australia) – Aviram Kushmirski Interior Design (Israel) –  – Daniela Charles . Chic Haus Magazine (Mexico) – Israel Alba (Spain) – 07Beach Studio (Japan) – United Design Architects (Iran) – and many others to confirm.
Recent Architecture Awards
Architecture Awards on e-architect – recent selection:
Praemium Imperiale Architecture Laureate
RIBA Norman Foster Travelling Scholarship 2020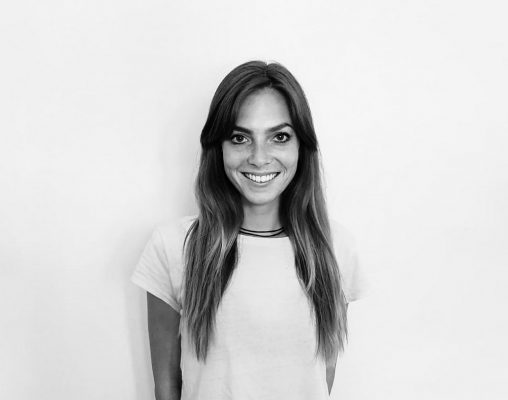 image courtesy of RIBA
SBID International Design Awards 2020
Asia Pacific Property Awards 2020: 10 DESIGN
Architecture Awards
Rethinking Urbanity Competition



image : wonderland plaform for European Architecture
Comments / photos for the LOOP Design Awards 100 Most Inspiring Architecture Photographers page welcome