7 Reasons why home owners prefer working with stair experts, Guide, Building Design Tips, Online Advice
Home Owners Prefer Working With Stair Experts
7 Jan 2022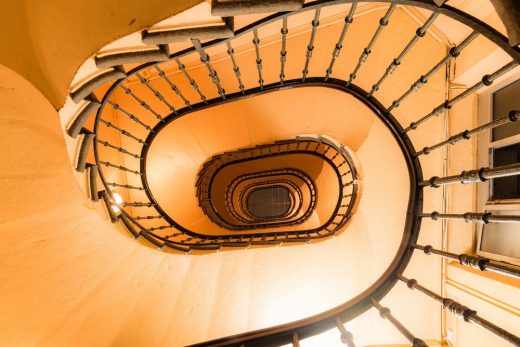 There are numerous benefits of working with stair experts. You will discover that many homeowners would instead work with a stair expert to acquire a safe and efficient installation; go here to learn more.
When choosing a stair design, the most important things include style, material, budget, appearance, and safety. You will find it easier to find the perfect stairs for your home or business when you follow this information.
You will notice that stair experts have the skills, knowledge, and experience to work on stairs. They can handle numerous problems ranging from renovation to repairs. When working with stair experts, you need to know that their services are very efficient as they have the requisite tools to complete a project.
This article will figure out seven reasons why working with stair experts is worth it.
They can handle all your stair needs
You will notice that stair experts can handle all your stair needs, including repair, renovation, installation, restoration, and many more. You can ensure that they will always ensure that your stairs are in the best possible condition.
They have high-quality tools
You may not have the tools needed for this project, but stair experts will always have all the tools to get this job done. You can be sure that they will do everything possible to deliver high-quality services every time they are called upon for this kind of project.
They can meet deadlines
Stair experts also know the importance of deadlines and work within the given time frame. They will always ensure that they get the job done correctly and quickly.
They have all the necessary materials needed for this project
Stair experts usually use high-quality materials in their projects which means you can get value for your money when working with them. You may not have some of these materials at your disposal, so you need to work with a professional as you will end up saving on some good money.
They can help you come up with stair designs that match your needs
Working with stair experts has the creativity and skills needed to ensure that they use their expertise to develop a plan that you will find very impressive. You can be sure that they will come up with a stair design that is efficient and looks good at the same time.
They have the skills to improve your safety
Stair experts also know how to ensure that your stairs are safe, as they have been doing this for years now. Some of the services offered by stair experts include proper handrails, stairs that will enable you to move freely and safely.
Improved aesthetics
Stair experts know that homeowners would like to improve their aesthetic appeal, and they can help you achieve this by offering a high-quality design. You will be happy with the overall look of your stairs after the installation.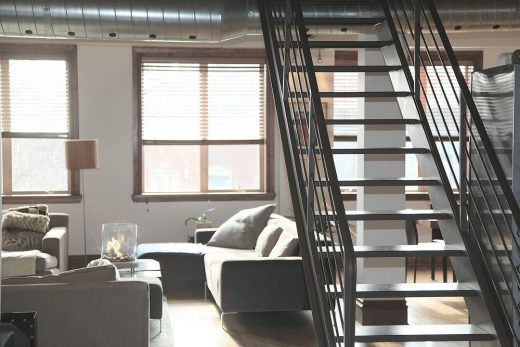 Conclusion
Stair experts have all the skills and creativity needed to offer you a stair design that will improve your aesthetic appeal. They also make sure to use high-quality materials for your stairs and ensure that everything is in good working order.
Comments on this Reasons Why Home Owners Prefer Working With Stair Experts article are welcome.
Building Articles
Residential Architecture
Comments / photos for the Home Owners Prefer Working With Stair Experts page welcome