Why architects need to be educated guide, Architecture education advice, Building designer tips
Why Architects Need to be Educated
14 July 2021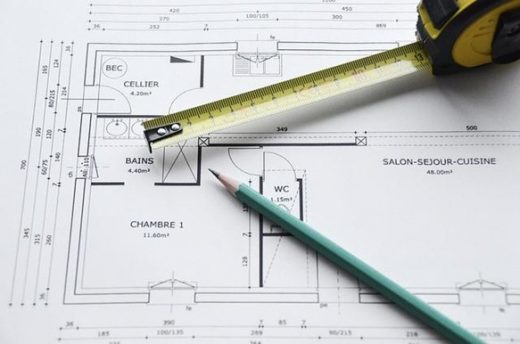 Architecture is a great career path for students possessing both left and right brain acumen. For the right candidate, pursuing this career path is both challenging and rewarding. This career is not an easy path, because it complicated educational and licensing requirements. In this post, we are going to discuss what the study of architecture involves and why.
Different types of architecture degrees
The most common type of architecture degree is a general architecture degree. However, people with a variety of interests can pursue specialized architecture degrees. Here are some specializations:
Commercial
Residential
Urban Design
Environmental Design
Interior Design
Industrial
Landscape Architect
Education and training required for becoming an architect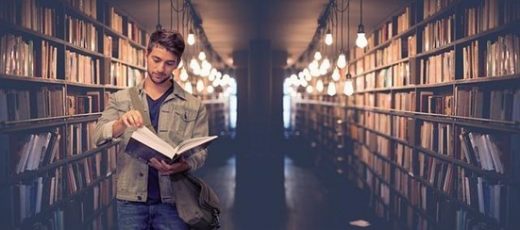 Primarily, there are 3 steps of education and training. Here they are:
College/University: Universities and colleges affiliated with universities offer professional degrees in architecture. In general, it is a four-year course.
Internship: An internship can be paid or non-paid. It helps you obtain professional practice and relevant experience.
Final Exam: The final exam involves several comprehensive exams, which are referred to as the Architect Registration Examination.
Formal study of architecture often involves working on a lot of academic papers. These days, many students of architecture are leaning toward online education. A student struggling with a particular subject can easily find the best tutoring companies and get in touch with tutors. This incorporation of technology has added a new dimension to education in general.
Duties of an architect
Architects need proper education, because they have a lot of professional duties and responsibilities. Designing buildings is just of part of the duties. Aspiring architects should know what they are expected to deliver. Here is a short list of things an architect has to do:
Providing directions to those who prepare drawings and blueprints
Calculating the estimated costs of projects
Managing and overseeing construction contracts
Preparing contractual documents for engineers, contractors and design firms
Collaborating with interior designers, civil engineers, and landscape architects
Providing presentations and spearheading projects
This is a profession that requires a lot of skills other than the ability to design buildings. Keep that in mind if you want to become an architect.
Architectural Training requirements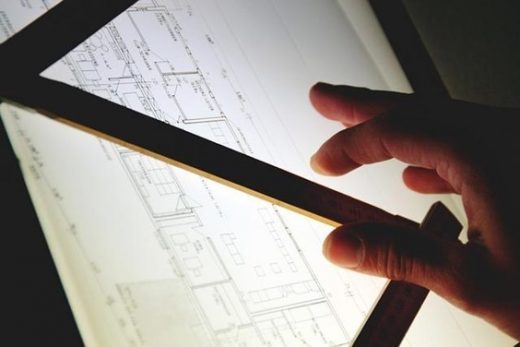 Before taking the Architect Registration Examination, architecture graduates are told to complete a paid internship. However, most new graduates work within modern architecture firms to finish the training period. The training period is approved the Architectural Experience Program. The goal of the program is to help students improve their skills by actually doing the work.
Certifications, licenses, and registrations
For those who want to become licensed architects, completing a professional degree is the main requirement. Needless to say, the course is overwhelming for some students. These students often use Edureviewer or other sites that provide writing services and online tutoring. Then they have to gain some first-hand experience of the work and pass the Architect Registration Examination.
The quality of architecture education depends on the institution to a great extent. While some institutions focus on providing certificates, others put a lot of emphasis on skill development. Some institutions even organize architecture walking tours.
In most states of the USA, architects need a license which has to be renewed every year. The requirements are not the same in all states. The usually involve self-study courses, workshops, university classes, and conferences. Many students get in touch with tutoring companies and study with qualified tutors.
It is easier to get a license if you are a registered architect. About 30% of all licensed architects in the USA get NCARB certifications.
Why architects need to be educated – Final thoughts
Becoming an architect is not a quick process, and this career path is not for everyone. But this challenging profession is also highly rewarding. In the foreseeable future, this field will offer lots of opportunities for the right people. If you are innovative and versatile, and have a burning passion, you may decide to pursue this career path.
Comments on this guide to why architects need to be educatedarticle are welcome.
Building Articles
Comments / photos for the Why architects need to be educated advice page welcome