What you need to do when you are cleaning out an office building, Workplace clean tips, Property cleaner advice
When You Are Cleaning Out An Office Building
10 May 2021
Cleaning an office is a lot like cleaning a home, but it may be a tad more hectic. Unfortunately, sometimes people don't have the same attitude in the office as they do in their homes when it comes to cleanliness. For example, throwing trash in a trash bin is not always a habit in an office.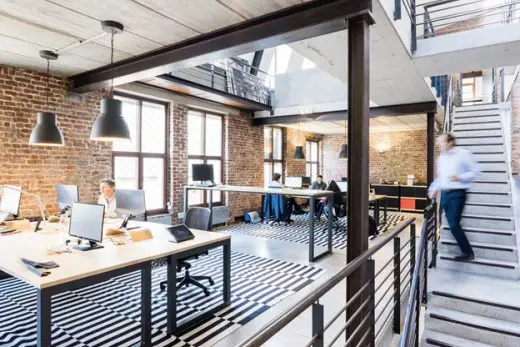 When You Are Cleaning Out An Office Building Advice
Another reason why cleaning an office requires more work is that there are so many more people in an office than at home, which requires more cleaning and sanitizing. The good thing is that some people like to clean up their own desks, so that can be very helpful to the ones whose job is to clean the office. With that being said, there are some things you need to do to clean out an office building to make all the offices sparkly clean. Here are some of the key things to do to clean out an office building.
Dusting Desks
The first step to clean a place is to get rid of the dust on the surfaces and the floors. A clean dusting towel and cleaning spray are the best way to clear away the dust on surfaces and make sure they're disinfected as well as smell great. A little cleansing spray and wiping it well is a must to polish desks and remove any dust particles left behind.
Hire Skip Bins
Skip bins are the best when you want to get rid of all the trash collected in the office, which is the common case for most establishments in Australian towns and cities. They're not just big and extremely useful, but they also take the trash to be classified under the correct label; things that can be recycled go to recycling, things that need throwing away can be thrown in the right place, and things that need to be recycled get sent to be recycled. The experts who offer Skip bins hire in Kiama suggest that you choose the size that is suitable for you to throw away all your trash. It also never hurts to be a friend to the environment.
Sweep and Disinfect the Floors
Sweeping the floors or vacuuming them ensures you get rid of all the dust so that when you mop them you don't make a muddy mess. Also, using products specialized in cleaning and disinfecting floors make them shine as well as gives a refreshing smell to the whole building. Make sure you don't use too much water so that the floors dry in no time to avoid accidents like people slipping and falling, or messing up the floor with their shoes and you'll have to clean them all over again. However, it's actually better to hire a disinfection specialist to sanitize your office building because such professionals usually have formal education and training, so they know what to do when it comes to disinfecting. Also, they have the necessary equipment to do the job.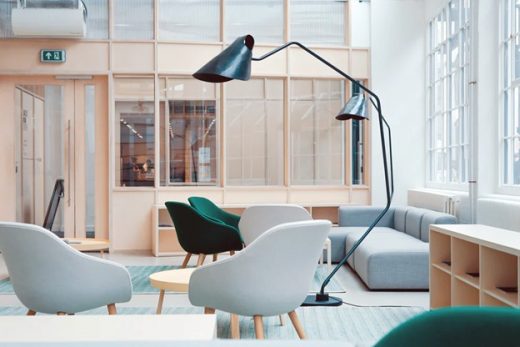 Cleaning out an office building is crucial to make sure everyone stays healthy. It also gives a fresh feeling to the office, which helps employees become more willing to work as well as help them become more energetic and willing to work in a good mood.
Cleaning generally gives more positive energy to the workplace which helps employees become less stressed while they work with all the clutter around them. Help people stay healthy and spread the great vibes of cleanliness.
Comments on this What You Need To Do When You Are Cleaning Out An Office Building article are welcome.
Cleaners and Cleaning
Cleaners Posts
4 timesaving tips from professional house cleaners
Do's and Don'ts when choosing a cleaning service
Green Commercial Cleaning Services
Office Building
Commercial Property Articles
Comments / photos for the What You Need To Do When You Are Cleaning Out An Office Building page welcome