What to know about selling houses in California Guide, CA Real Estate Tips, US Property Advice
What You Need to Know About Selling Houses in California
3 Feb 2021
It's safe to say that California is one of the most beautiful countries to live in. This is exactly why so many people want to buy a house there. If you own a house in California and you want to sell it, you will be pleased to hear that there are plenty of interested buyers. However, selling a house is not as simple as it might seem. There are a lot of things you have to consider in order to do this properly.
Today we are going to talk about the things you have to know when it comes to selling your house in California, USA.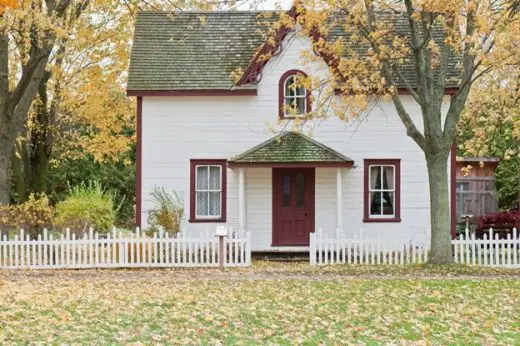 You Can Sell Your House As-Is
The fact that you are selling your house usually means that you are ready for a new chapter in your life. Therefore, this is a wonderful occasion. However, selling a house can also be rather complicated. This is especially true if you don't have experience when it comes to selling houses. There are a lot of things you have to do in order to sell your home properly. Fortunately for you, there's an easier way to do this.
If you don't want to repair your house and deal with documents, you can simply sell your home as-is. There are plenty of companies that would be interested in buying your house for a fair price. Therefore, if you want to sell your Los Angeles house, you should consider selling it as-is. Trust us, it will make your life much easier.
Research The Market
If, however, you decide to sell your house without consulting experts, you will have to research the market thoroughly. You will have to find ads from your part of town and look at their prices. This is the only way you will be able to offer a fair price to your buyers. Setting a fair price is one of the most important things when selling a house.
Make Sure You Have The Necessary Paperwork
Trying to sell your house can be an exciting endeavor. However, there are a lot of technicalities that can be a bit boring. For example, in order to sell your house properly, you have to make sure you have all the documents. Those documents show the people who are interested in buying your house everything they need to know about structural problems, damage, and neighborhood.
Also, you have to inform the buyer about whether or not someone died in the house in the last three years. As you probably know, people are not eager to buy a house where someone was murdered or died.
Therefore, if you want to do everything by the book, you simply must prepare the necessary documents.
Organize A Showing
Even though you probably have a wonderful house, you might find it challenging to lure people in it. Getting buyer's attention can be difficult and that's why you should definitely consider organizing a house showing. Clean the house, get drinks, and make some delicious food for the interested buyers. Trust us, this kind of showing will help you to get an offer.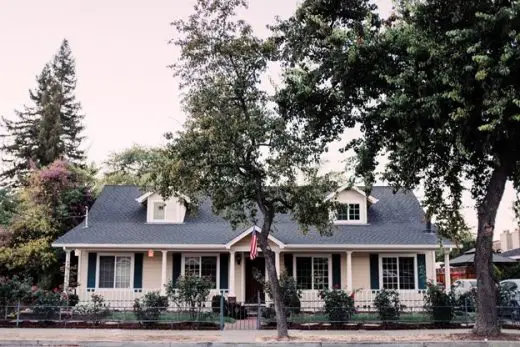 Get A Realtor
Hiring a realtor is probably the smartest thing you can do in this situation. Yes, you will have to pay this person a commission, but it's definitely worth it. A realtor will help you to take care of all important documents and you won't have to negotiate with interested buyers. Selling a house can be a complicated and stressful task, therefore, having a professional there to support you will definitely make this situation easier for you.
A Small Renovation Will Help You Sell The House
In most cases, people don't want to buy a house simply because they are bothered by the small issues they have seen on the property and in the house. Therefore, if you want to avoid this kind of scenario, make sure to fix those small issues before showing your house to interested buyers. Repair the leaky faucets, clean the gutters, and paint the front door. Trust us, these small renovations will definitely help you to sell your house.
Selling your house is an important decision. This means you have to do everything by the book. This means you have to follow the rules, get the necessary documents, and make sure the house looks good. This is not a simple thing to do. Therefore, you should do your best to prepare yourself for a house showing. Also, consider hiring a realtor. They will help you to sell the house easily and painlessly.
Comments on this guide to What to know about selling houses in California article are welcome.
California Architectural Designs
Los Angeles Architectural Designs
Los Angeles Architecture Designs – architectural selection below:
Gardenhouse Building, 8600 Wilshire Boulevard, Wilshire Boulevard, Beverly Hills
Design: MAD Architects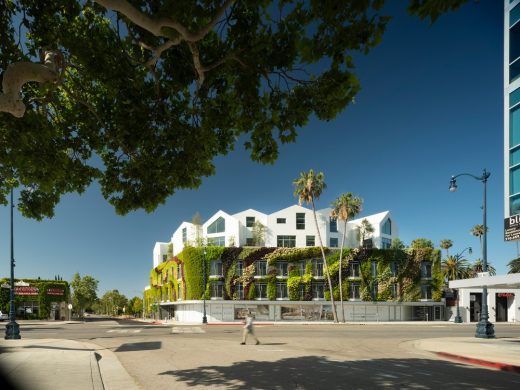 photo : Nic Lehoux
Gardenhouse Beverly Hills
Oak Pass House, Beverly Hills, Los Angeles County, California
Architects: Walker Workshop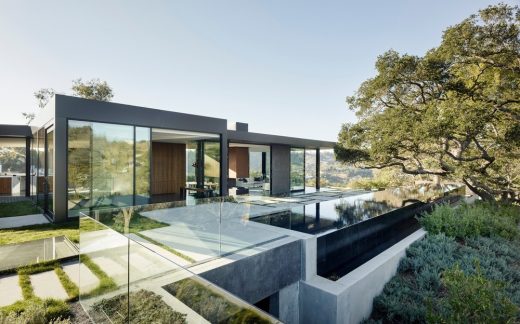 photograph : Joe Fletcher
Oak Pass House in Beverly Hills
Home
Residential Architecture Articles
Comments / photos for the What to know about selling houses in California Advice page welcome